Category:
Pain Management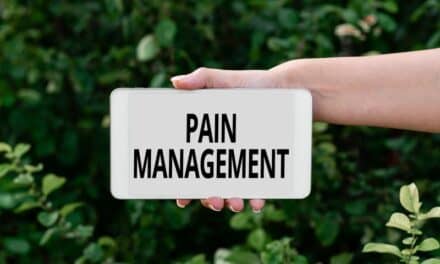 Researchers have developed a small, soft, flexible implant that relieves pain on demand and without the use of drugs.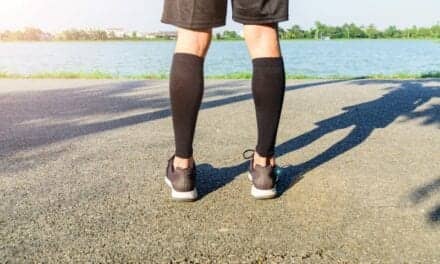 Meta-analytical evidence suggests that wearing a compression garment during or after training does not facilitate muscle recovery.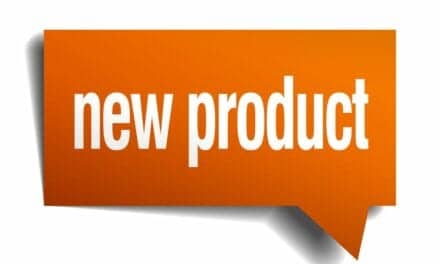 OPTP announces the new PRO-ROLLER Super Soft Foam Roller, which features the same professional-quality and highly durable EVA foam construction, with a super soft density that offers gentle, forgiving compression.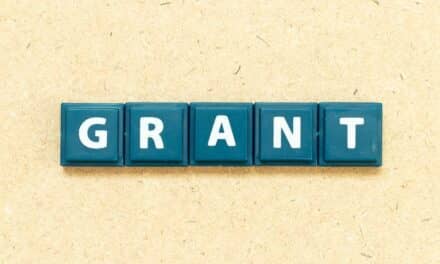 The newly launched Neubie Grant Program aims to help physical therapy practices who serve underprivileged patients access the company's Neubie electrical stimulation device.
Hot/Cold Packs & Wraps
Latest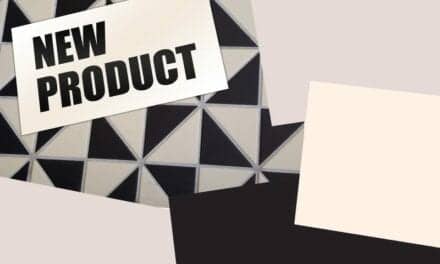 Mueller Sports Medicine, in partnership with Zenith Technical Innovations, announce Therm-X, an all-in-one portable device designed to provide heat, cold, compression and contrast therapy.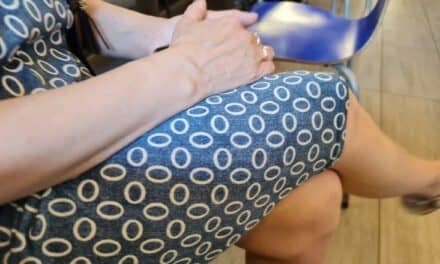 Why is crossing your legs a bad sitting position, and how should you sit instead? Popsugar shares some advice.
Soft Tissue Mobilization
Latest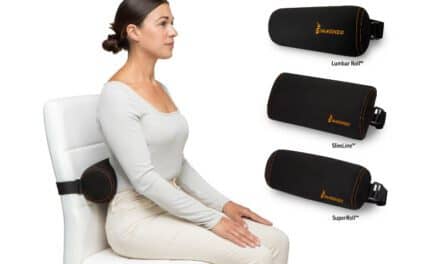 OPTP introduces the Signature Series line of McKenzie lumbar rolls and supports, which offers the same great support of the original McKenzies but with added luxury.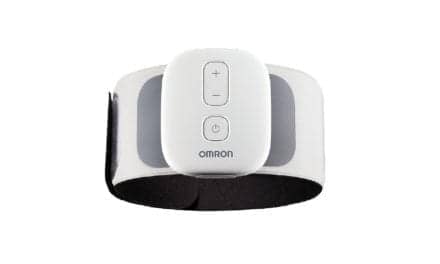 OMRON Healthcare Inc launches Focus TENS Therapy for Knee, a wearable device that combines TENS technology with wireless capabilities to help relieve chronic, arthritic and acute pain associated with exercise strain or daily activity.
Topical Analgesics
Latest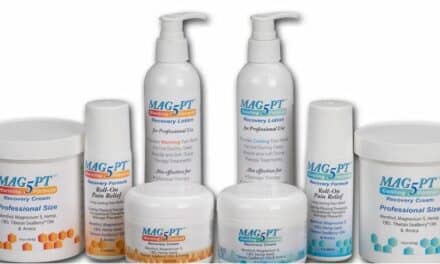 ELRT Technologies, Warminster, Pa, announces the release of Mag5PT, a line of pain relief products formulated specifically for physical therapists and occupational therapists.
Frank Long, MS, takes a look at today's advanced technologies designed to be an adjunct to a therapist's healing hands to help manage pain, in this feature for the August/September 2021 issue of Physical Therapy Products.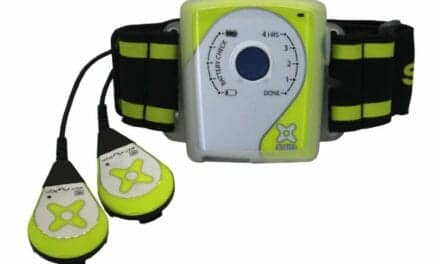 ZetrOZ Systems will present new research on the effectiveness of the Sustained Acoustic Medicine (sam) wearable ultrasound device on soft-tissue injuries.