Category:
Orthopedics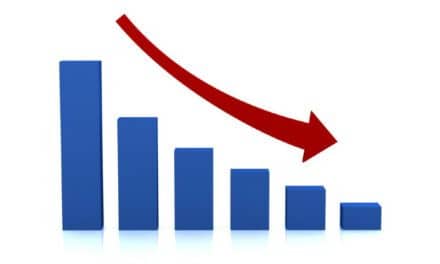 Weight/body mass index policies are associated with a decrease in knee replacement surgery and may be contributing to health inequalities.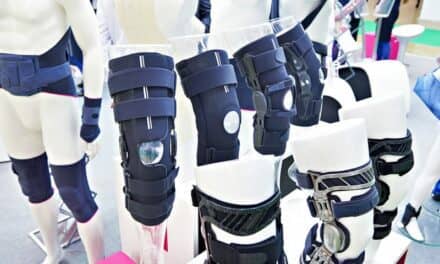 Physical Therapy Products's Product Guide spotlights braces & orthoses, helpful aids for patients with lower- or upper extremity impairment.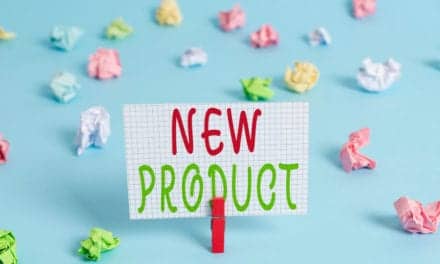 The new OActive Align offers clinicians an easy solution for custom-fitting and aligning the brace to produce exceptional patient outcomes.