Category:
Neurological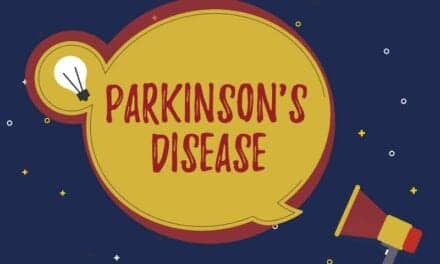 Ultra-powerful 7T MRI scanners could ID Parkinson's patients most likely to benefit from new treatments for previously untreatable symptoms.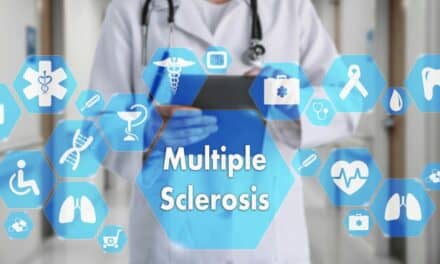 Interpersonal emotion regulation emerges as an accessible way to leverage the benefits of social supports in people with multiple sclerosis.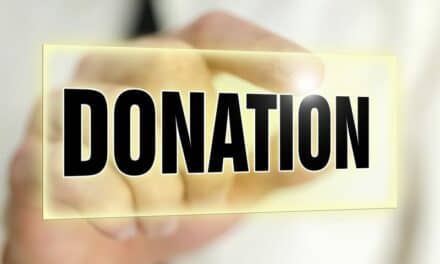 Alpha Motor Corporation aims to donate all net proceeds of its NFT sales from the Alpha Fox NFT Collection to The Michael J. Fox Foundation.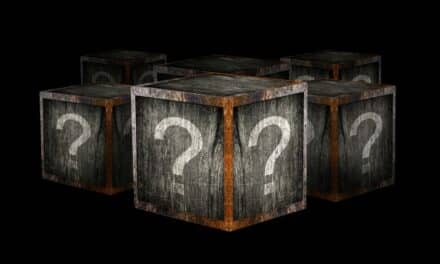 Stony Brook neurosurgery scientists identify the thalamus as a therapeutic target after traumatic brain injury.
Functional Electrical Stimulation
Latest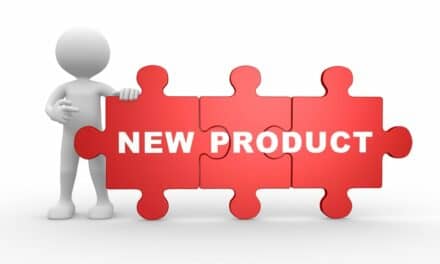 The Gait MyoElectric Stimulator, new from Innovation Lab, uses dual stimulator technology to help improve walking ability.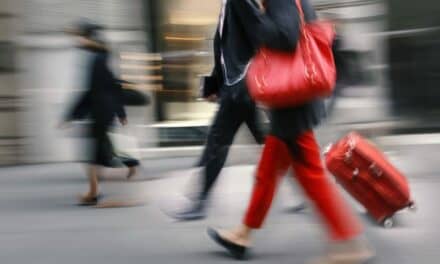 Can you tell how energetic or fatigued a person is, just by looking at how they walk? That's what researchers wanted to know.
Multiple Sclerosis
Latest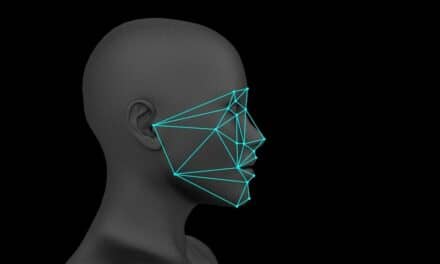 A recent study provides Class 1 evidence supporting the efficacy of EMOPRINT for treating facial recognition deficits in people with MS.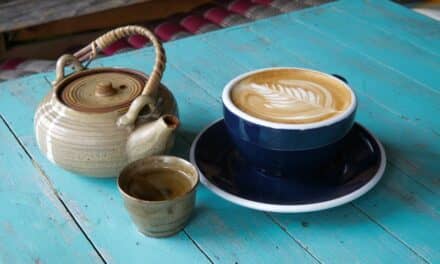 People who drink a moderate amount of coffee and tea per day have a lower risk of stroke and dementia, according to a new study. Experts say this is one of a number of benefits of daily consumption of coffee or tea, reports Healthline.
Parkinson's Disease
Latest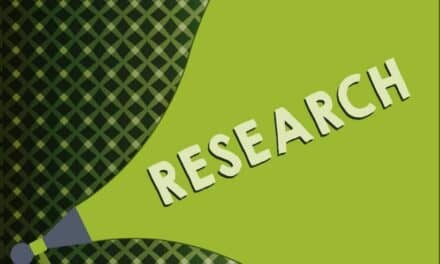 Neuropore Therapies Inc has received a $4.8M grant from The Michael J. Fox Foundation for Parkinson's Research to develop its TLR2 program.