Category:
Neurological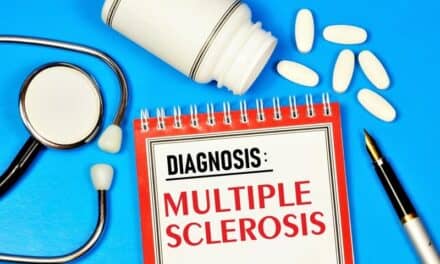 Researchers discovered that stressful events in childhood and adulthood contributed significantly to participants' level of disability and multiple sclerosis flares.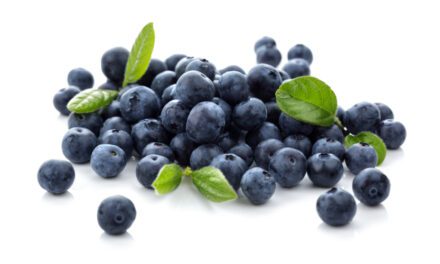 New research suggests that eating a handful of blueberries daily has multiple health benefits, including improved brain cognition.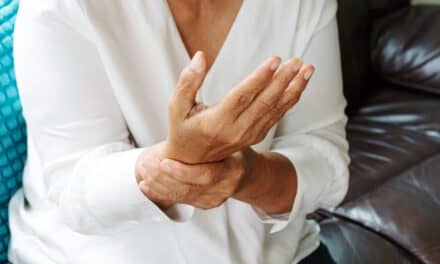 Rehabilitation to address distorted body perception in stroke survivors may improve outcomes, according to researchers in a new study.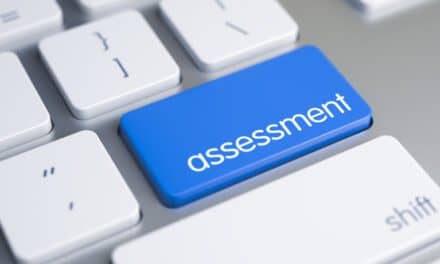 HitCheck announces it is the preferred cognitive assessment tool for Premiere Physical Therapy & Sports Performance and its clients. 
Functional Electrical Stimulation
Latest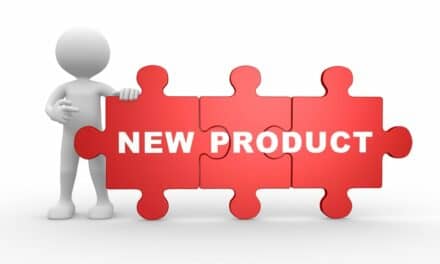 The Gait MyoElectric Stimulator, new from Innovation Lab, uses dual stimulator technology to help improve walking ability.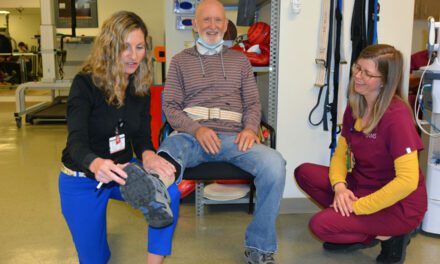 A physical therapist received a $1 million grant to integrate a key fall prevention plan into physical therapy practice.
Multiple Sclerosis
Latest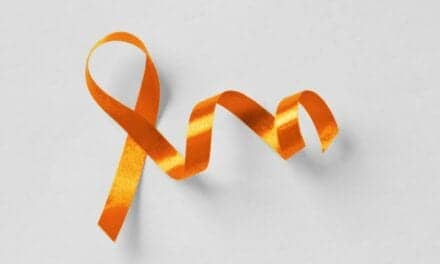 These Multiple Sclerosis Awareness Month educational initiatives focus on "Life with MS: Different Stages of the Journey."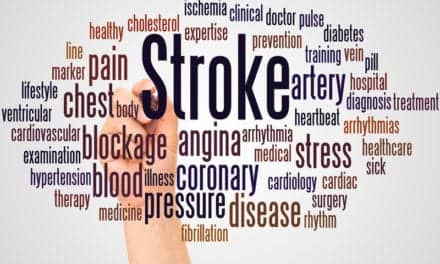 New research showed that a popular artificial sweetener is associated with an increased risk of heart attack and stroke.
Parkinson's Disease
Latest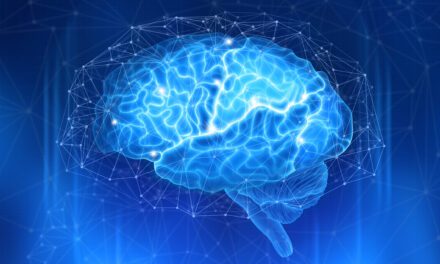 The physical symptoms of Parkinson's disease were improved by an ultrasound treatment in a clinical trial.