Category:
Braces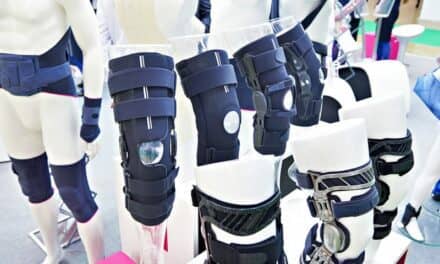 Physical Therapy Products's Product Guide spotlights braces & orthoses, helpful aids for patients with lower- or upper extremity impairment.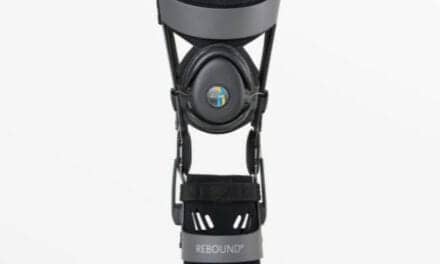 Össur launches the REBOUND ACL brace, designed to help patients recovering from anterior cruciate ligament (ACL) injury.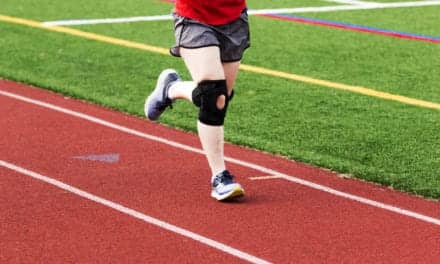 Two experts -- one a sports medicine specialist, the other a physical therapist -- weigh in regarding the best options when knee aches and pains call for more support in the form of knee braces or compression sleeves.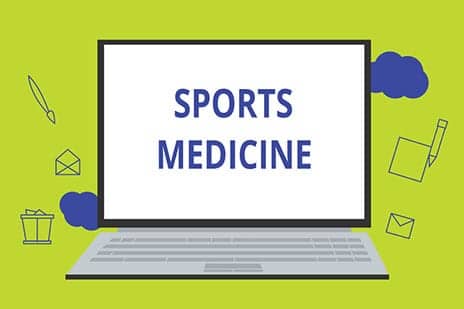 Repetitive knee stress and failure to accommodate sufficient rest between periods of strenuous exercise may be key factors behind the rapid rise in anterior cruciate ligament (ACL) injuries in world sport, suggest researchers from the University of Michigan and Monash University.
Read More