Category:
Braces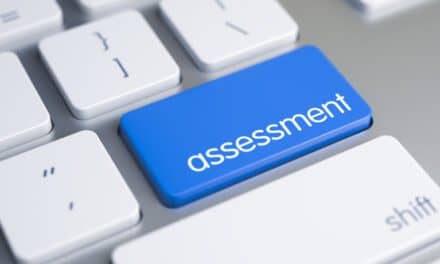 OPUM, developer of the Digital Knee sensor, has partnered with bracing manufacturer Corflex Global to digitize knee assessments.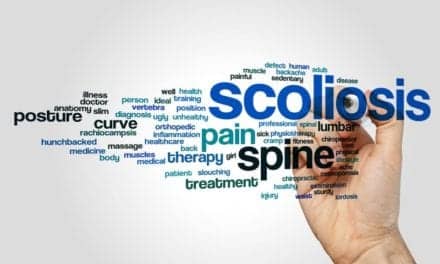 A former scoliosis patient shares these three tips for adolescents with scoliosis to help make wearing a scoliosis brace during the school year a little easier.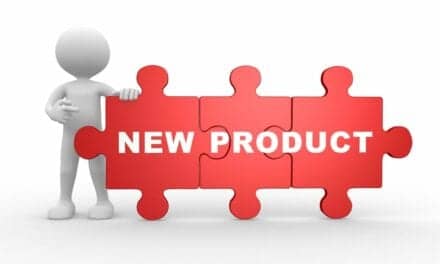 Dr. Moe's Solutions releases the Bulldog Brace, designed as a combo knee brace and full-leg compression sleeve.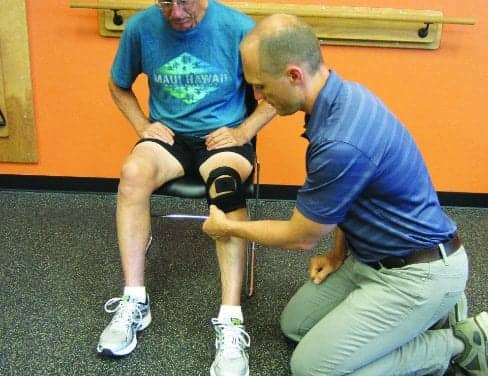 Looking at the big picture of pain-relief products for the knee leads to an individual solution, according to Ben Shatto, PT, DPT, OCS, CSCS, in this feature for the August/September 2019 issue of Physical Therapy Products.
Read More