Category:
Braces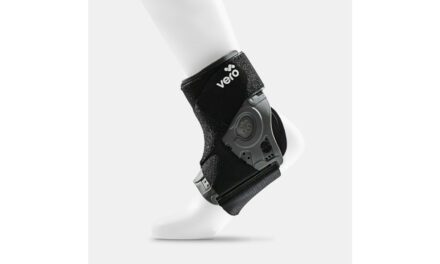 The new Vero Ankle brace was developed by orthopedic surgeons to help ankle-injury patients rehabilitate and restore mobility.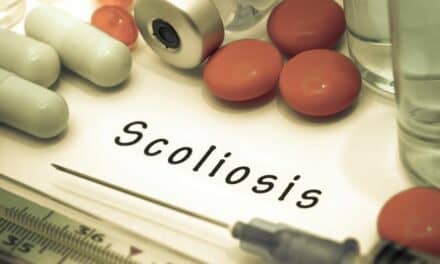 Green Sun Medical has been awarded a National Science Foundation (NSF) Small Business Innovation Research (SBIR) Phase II grant for $1M to commercialize an advanced sensor system for its connected Whisper Scoliosis Brace, the company announces.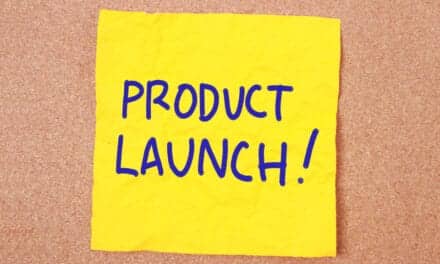 Breg Inc announces the launch of two new lines of spinal orthoses: Pinnacle and Ascend. The 15 new products, manufactured exclusively by Breg, are designed to elevate care for patients with spinal injuries, the company notes in a media release.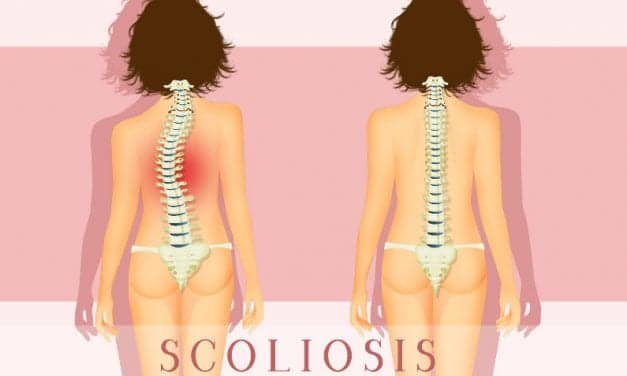 Researchers at Hospital for Special Surgery (HSS) in New York City are enrolling patients in a study evaluating 3dMD technology to reduce x-ray use and improve therapy for scoliosis patients.
Read More