Category:
Braces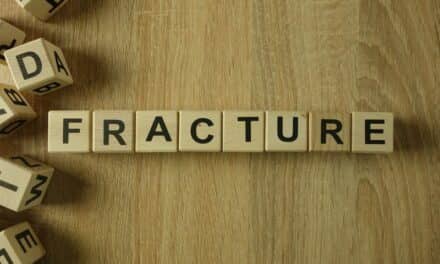 A standardized functional brace may be a viable treatment alternative to spica casting in pediatric patients with diaphyseal femur fractures.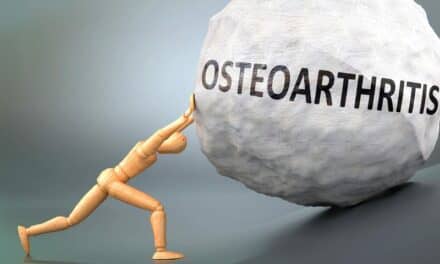 Medical device and AI company OPUM and orthopedic bracing manufacturer Thuasne Group have signed a partnership on a digital solution for non-invasive non-pharmacological treatment of osteoarthritis (OA).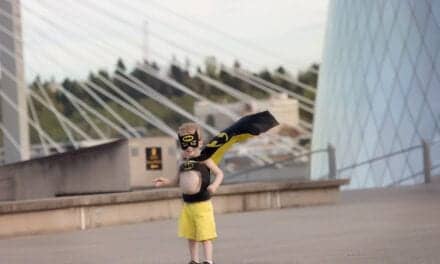 Spider Man, Batman, Buzz Lightyear -- for 6-year-old Liam, a child with early onset scoliosis, he can be whoever he wants. His mother and a creative orthotist prosthetist transform his brace into an elaborate superhero costume.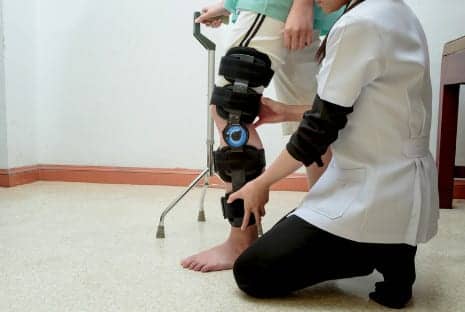 There are significant disparities in physical therapy protocols after meniscal repair surgery among those published online by academic orthopedic programs, according to a study in The Journal of Knee Surgery.
Read More