Category:
Massage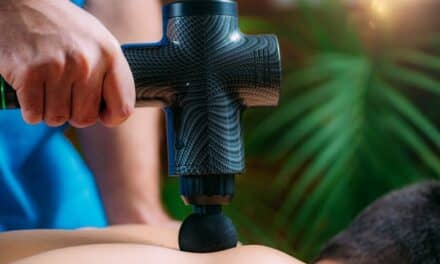 An athletic trainer explains how you can use a massage gun safely at home, Northern Kentucky Tribune reports.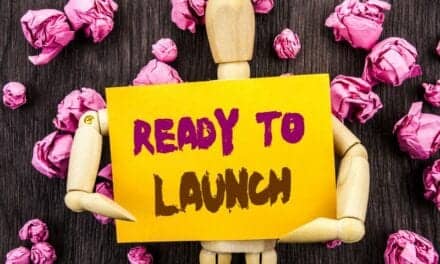 Sold as a pair, OPTP's new PRO-PODS Release & Stabilization Tools feature a textured domed top and a smooth, flat bottom. They can be used for light massage to relieve muscle tension throughout the body and to perform exercises to help improve balance and stability.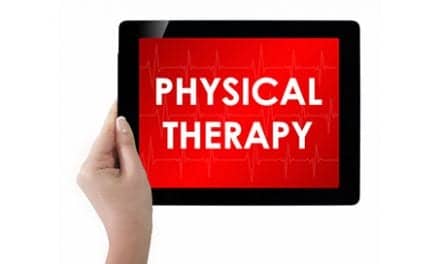 A new study finds a lower risk of adverse post-treatment outcomes among returning military service personnel with chronic pain who received nondrug therapy, according to MedPage Today.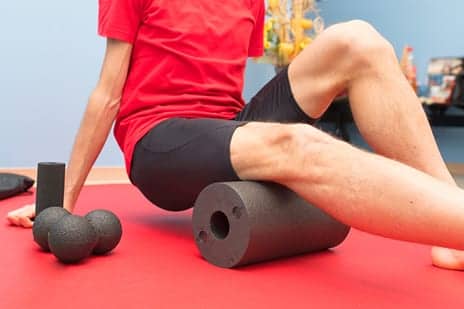 If you're not already using a foam roller in your practice, a physical therapist offers some facts about the versatile piece of exercise equipment that may entice you to try one.
Read More