Category:
Recovery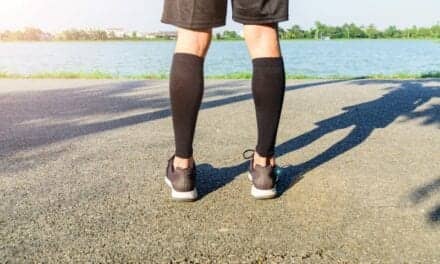 Meta-analytical evidence suggests that wearing a compression garment during or after training does not facilitate muscle recovery.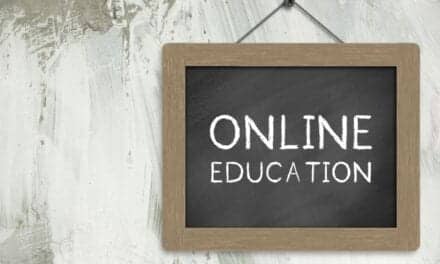 The National Academy of Sports Medicine (NASM) launches a free COVID-19 Fitness Management Course that aims to empower fitness professionals to help their clients manage the physical and mental impact of COVID-19 and other respiratory illnesses.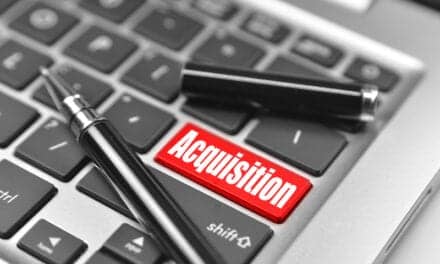 Hyperice announces its acquisition of RecoverX, a San Diego-based technology company specializing in intelligent thermal technologies.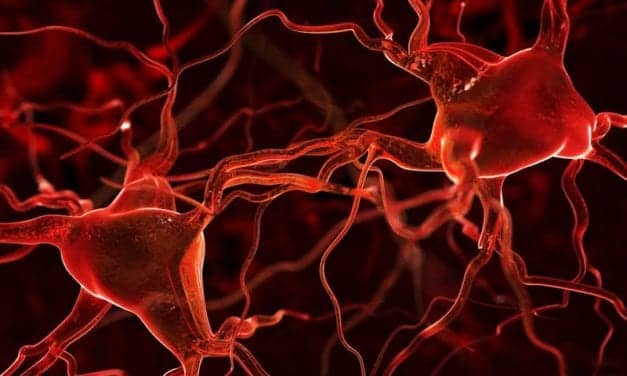 A University of Alberta researcher has found a treatment that increases the speed of nerve regeneration by three to five times, leading to much better outcomes for trauma surgery patients. The study is published in Annals of Neurology.
Read More