Category:
Recovery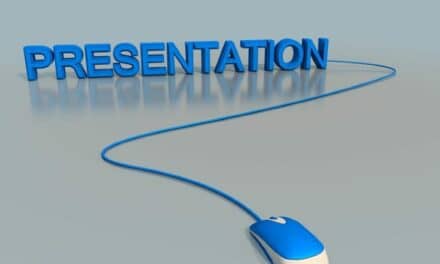 ZetrOZ Systems presented studies suggesting sam is effective at treating the types of injuries hockey players frequently experience.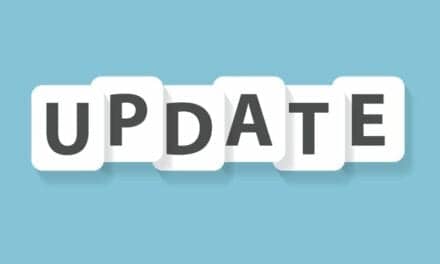 The latest update to the Biodex System 4 Dynamometer software features unique reporting that makes it easier to understand and communicate test results that contribute to a return-to-play decision, according to the company.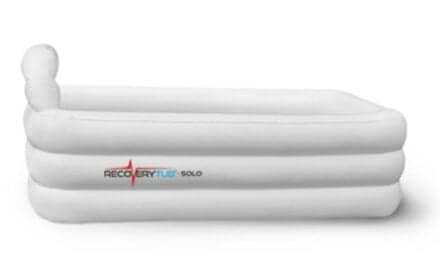 Mueller Sports Medicine has acquired worldwide rights to the RecoveryTub inflatable ice tubs product line from RP-X/UK Sports Products Ltd and now offers them as a portable solution for cold water baths for all types of athletes.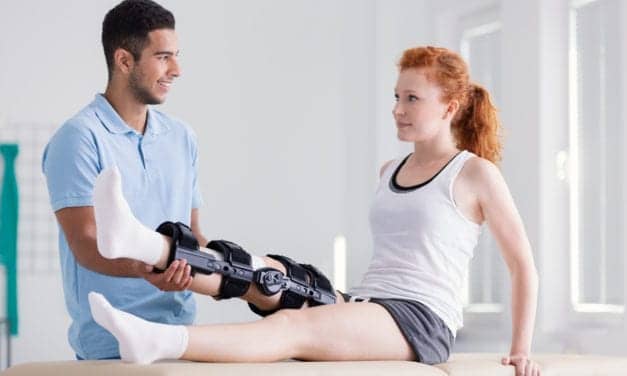 People with anterior cruciate ligament injuries can lose up to 40% of the muscle strength in the affected leg–with muscle atrophy remaining a big problem even after ACL reconstruction and physical therapy. Adding eccentric exercises could dramatically increase muscle volume and improve outcomes for patients, according to a University of Michigan study in rats, published in Journal of Athletic Training.
Read More