Category:
Recovery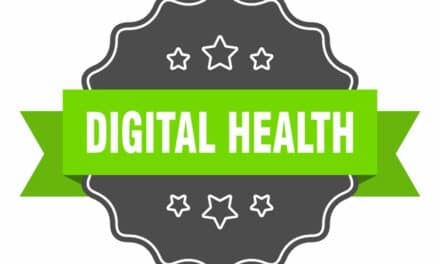 CB Insights names RecoveryOne to its Digital Health 150, showcasing the 150 most promising private digital health companies of 2022.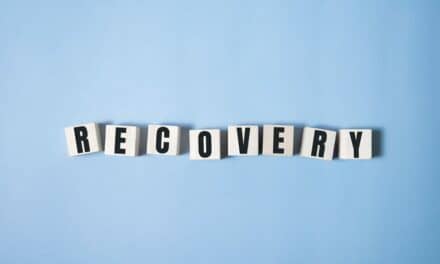 Adolescents can speed their recovery after a sport-related concussion and reduce their risk of experiencing protracted recovery if they engage in aerobic exercise within 10 days of getting injured, according to a new University at Buffalo study.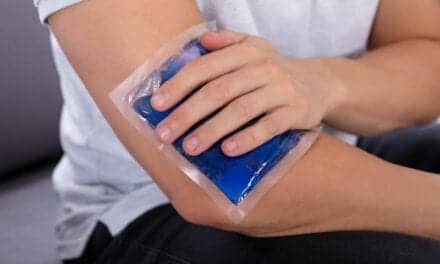 Ice is commonly applied to sore muscles in order to reduce inflammation after an injury. However, doing so may actually prolong the healing process by delaying muscle regeneration, Kobe University researchers suggest, in Journal of Applied Physiology.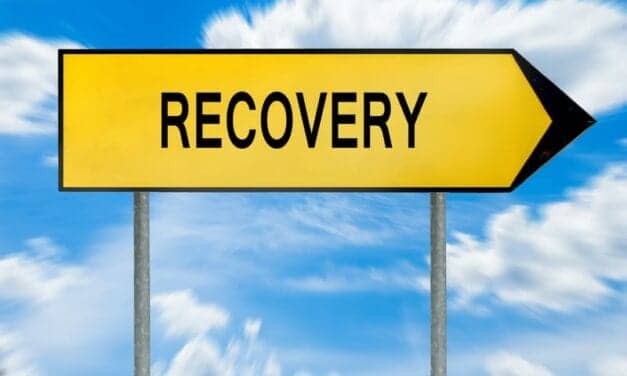 A rapid recovery protocol (RRP) leads to increased range of motion (ROM) and decreased length of stay (LOS) in the 12 months after total knee arthroplasty (TKA), research published recently in the Journal of the American Academy of Orthopaedic Surgeons (JAAOS) suggests.
Read More