Category:
Company News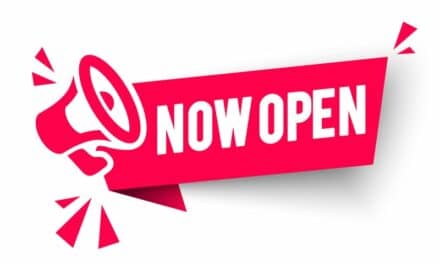 FYZICAL Therapy and Balance Centers is celebrating a decade of franchising as well as opening its 500th franchise.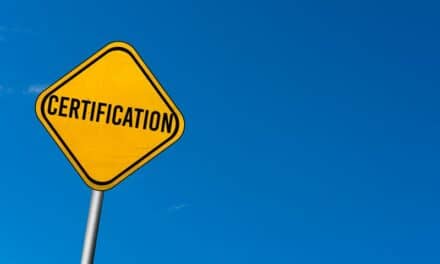 Confluent Health announces it is reportedly the first healthcare provider and largest employer to achieve Canopy Kentucky Certification.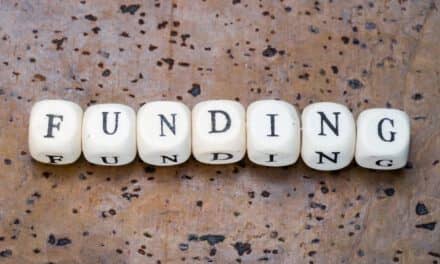 HSS leads funding to launch RightMove Powered by HSS, which aims to make virtual musculoskeletal physical therapy available to all Americans.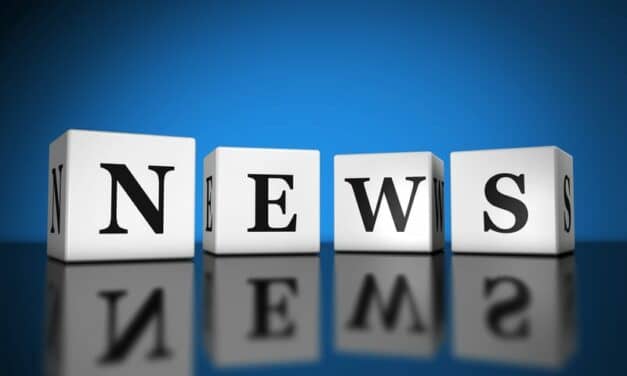 Hinge Health announces it has crossed over 1,000 self-insured employer customers just 12 months after reaching the 500 customer milestone.
Read More