Category:
Company News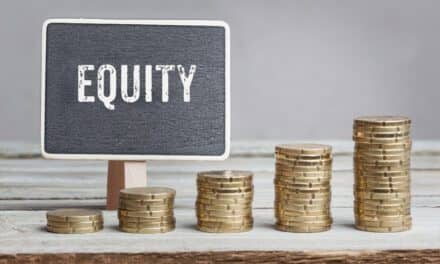 Therabody closes its growth equity round with a total financial backing of $165 million and launches eight new products.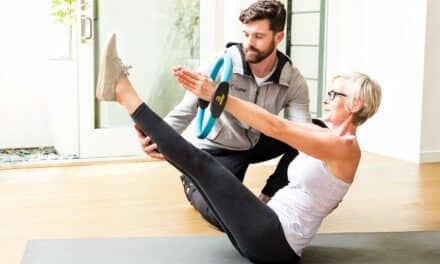 Luna announces the launch of a value-based savings program for orthopaedic practices to reduce post-acute care costs by 55-70%.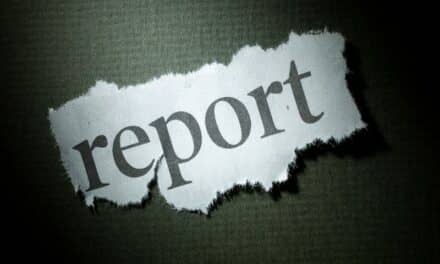 WebPT, a rehab therapy platform for enhancing patient care and fueling business growth, releases The State of Rehab Therapy report for 2022.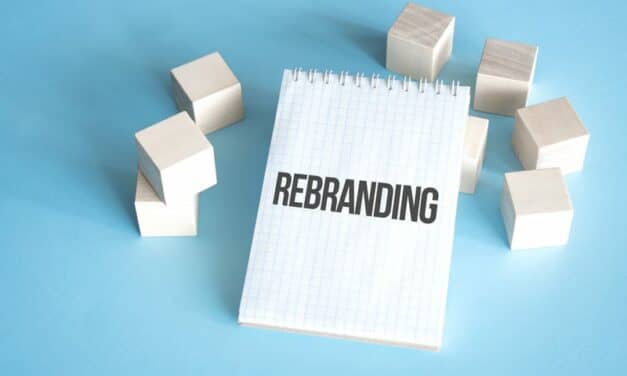 Sta Active, a start-up that debuted in 2020 to deliver self-administered physical therapy treatments at home, is rebranding as Fiix Body.
Read More