Category:
Company News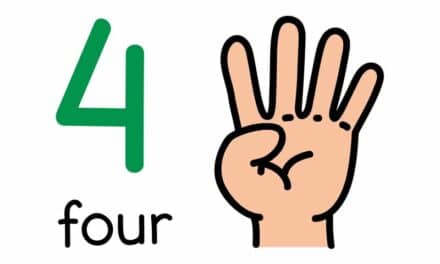 Louisville, KY-based Confluent Health expands its California foothold with its new partnership with Progressive Physical Therapy.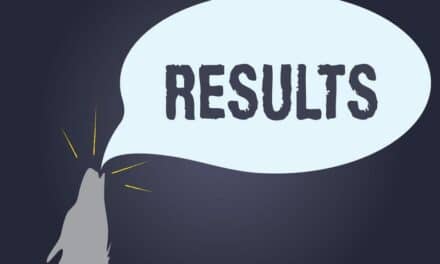 Zimmer Biomet Holdings Inc reported financial results for the quarter ended March 31, 2022, in a news release.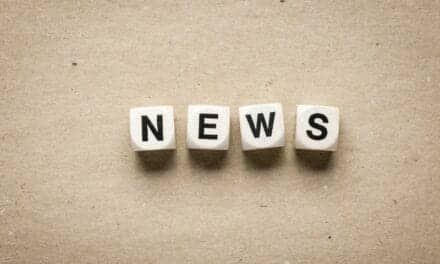 Confluent Health's new partnership with Orthosport Physical Therapy marks its third partnership as part of California Confluent.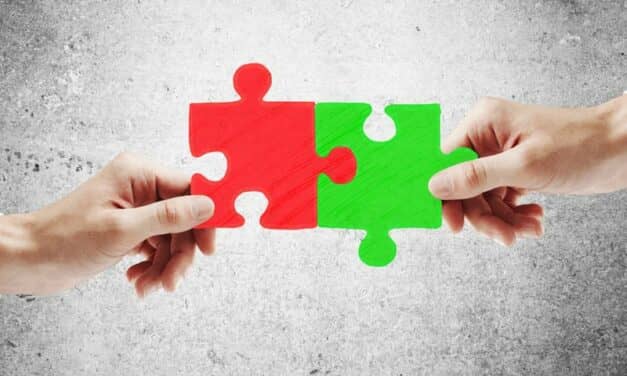 Ivy Rehab partners with MOST Physical Therapy, adding MOST Physical Therapy of Millbrook, Hopewell Junction and Rhinebeck, NY.
Read More