Category:
Sports Medicine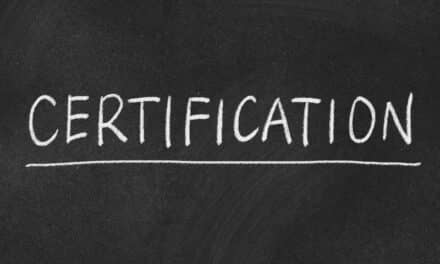 National Academy of Sports Medicine expands its collaboration with the National Personal Training Institute.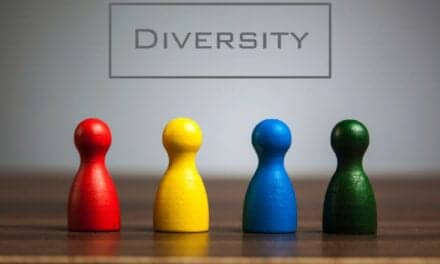 NFL, NFL Physicians Society, and Professional Football Athletic Trainer Society launch NFL Diversity in Sports Medicine Pipeline Initiative.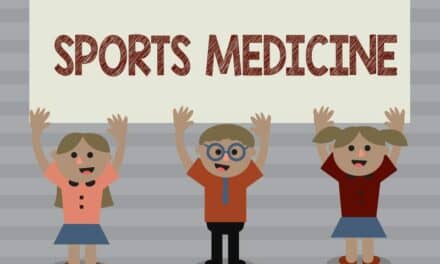 The Orthopaedic Institute for Children will host its annual Sports Medicine Conference May 21 on its downtown LA campus.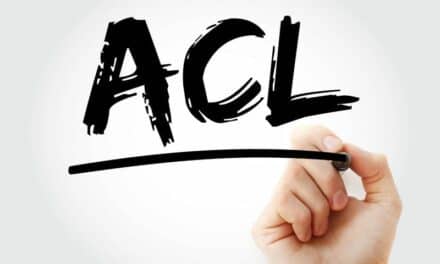 A novel surgical technique performed during ACL reconstruction in certain younger patients garnered positive results 2 years post-surgery.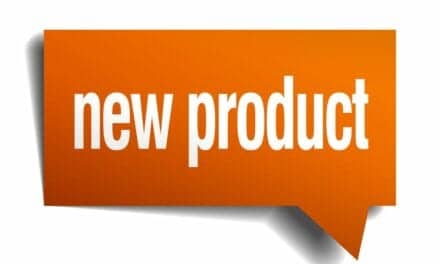 Össur launches the Rebound Post-Op Elbow Brace, a lightweight, adjustable brace with intuitive design features to provide comfortable elbow immobilization and range of motion restriction.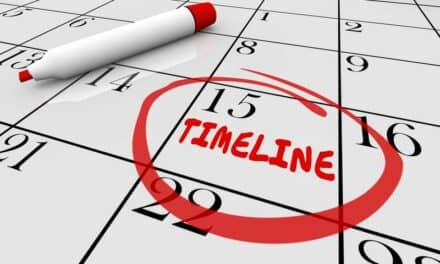 HSS provides goals for return to activities for patients who have undergone procedures to correct progressive collapsing foot deformity.
Soft Tissue Mobilization
Latest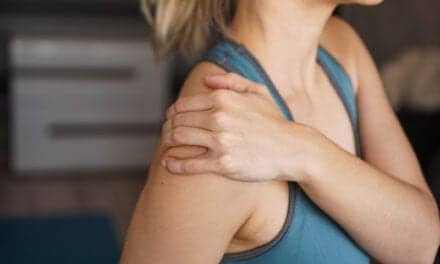 Television's Dr. Oz teams up with a lifestyle medicine physician to recommend at-home treatment for frozen shoulder. Is their advice ready for prime time?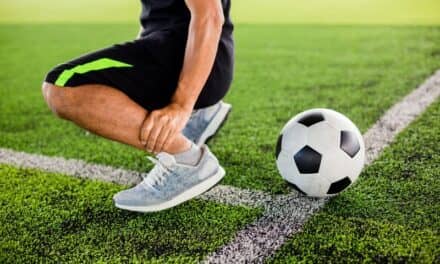 Athletes may have an increased rate of foot and ankle injuries when playing on artificial turf compared with natural grass.
Therapeutic Tape & Wraps
Latest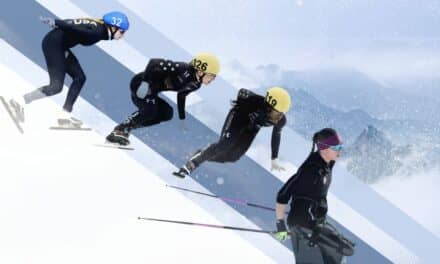 KT Tape highlights winter athletes with partnerships and the release of a YouTube series as the Winter Olympics & Paralympics approach.