Category:
Sports Medicine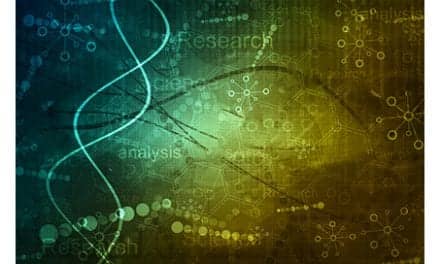 Applying low-frequency shock waves to muscles may be a potential new way to speed up the healing process.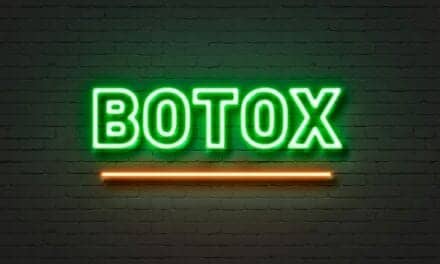 Botulinum toxin (BoNT-A), best known by the brand name Botox, may also be used to treat several different types of musculoskeletal disorders, according to researchers at Uniformed Services University (USU).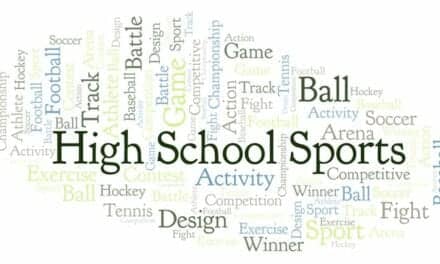 A new study from researchers at Children's Hospital of Philadelphia (CHOP) used head impact sensors in four different sports and studied male and female athletes to determine which of these sports put students at the highest risk for head impacts that could lead to concussions.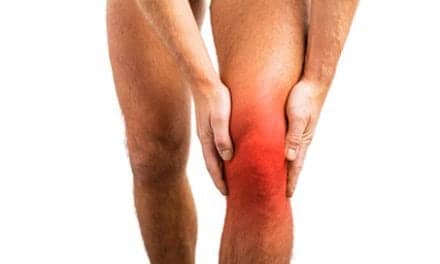 (Reuters Health) - For some people, delaying knee surgery after an ACL rupture and trying exercise therapy instead may produce better outcomes over the long term, researchers suggest.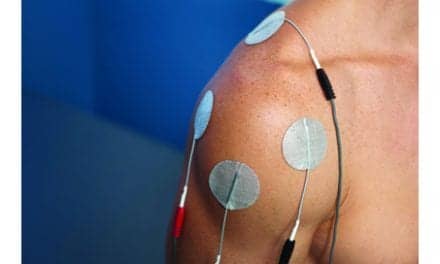 According to author Jeffrey P. Foucrier, PT, DPT, OCS, CMTPT, methods for managing pain include a reliable core of tested modalities accented by emerging and alternative products.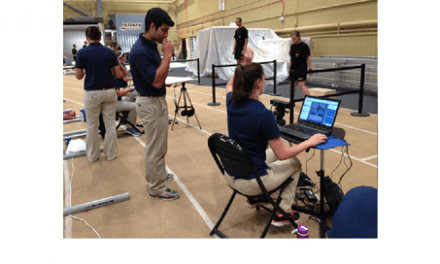 Bronx, New York-based PhysiMax Technologies Ltd introduces the PhysiMax Athletic Movement Assessment System.
Soft Tissue Mobilization
Popular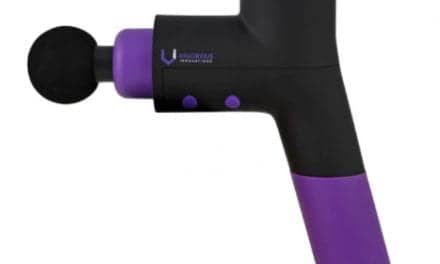 Vigorous Innovations has launched the pro version of its Percussion Manager for Athletes, a portable deep tissue massager designed to be ultra quiet.
Sprains & Strains
Popular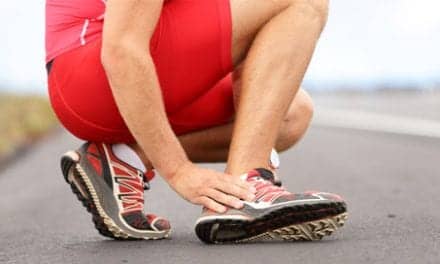 North American Seminars offers "Running Injuries - Examination, Differential Diagnosis and Treatment Interventions," a 2-day intermediate-level course for physical therapists.
Therapeutic Tape & Wraps
Popular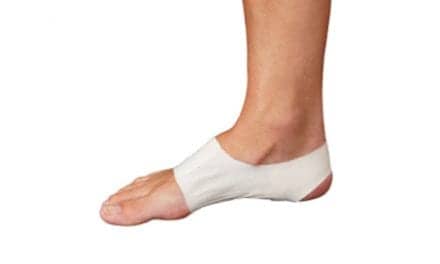 Support the Foot offers QUICK TAPE, which consists of a one-piece foot strap that, according to the company, duplicates the "Low Dye" method of foot wrapping for patients with plantar fasciitis.