Category:
Work Related Injuries
Work Related Injuries
Latest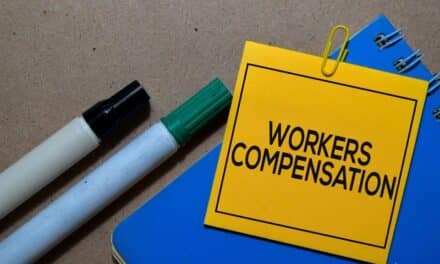 Study findings aim to help workers' compensation systems communicate more effectively with injured workers about their needs.
Work Related Injuries
Latest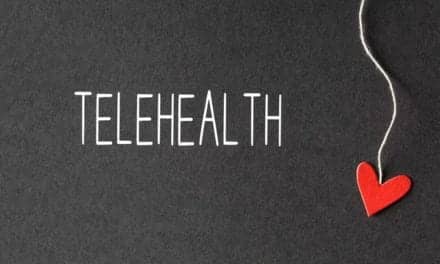 WorkWell announces expanded occupational telehealth services for delivering virtual care to employees located at satellite locations.
Work Related Injuries
Latest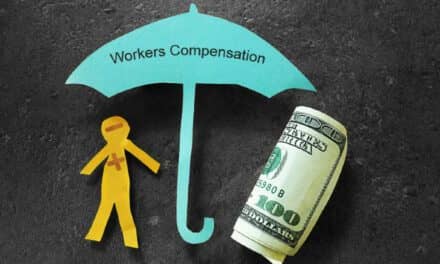 A new study found that Lean is a suitable methodology to accelerate patient recovery by reducing the time between on-the-job accidents and the beginning of physical therapy treatment, WorkersCompensation.com reports.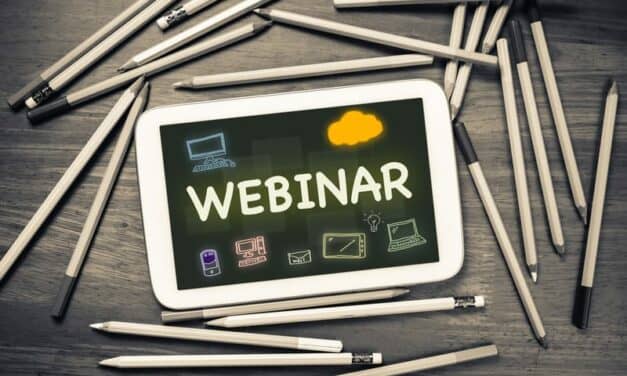 Psychosocial factors are a strong predictor for the development of chronic pain and pose barriers for return to work. How these are identified and addressed in physical therapy are the topic of an upcoming webinar from MedRisk.
Read More