Category:
Work Related Injuries
Work Related Injuries
Latest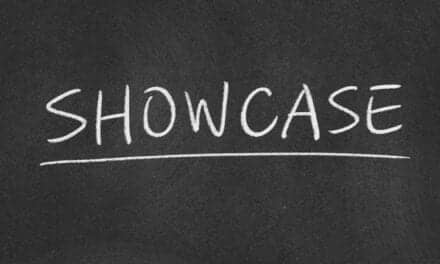 German Bionic Systems presents AI-powered exoskeletons to protect workers in physically demanding jobs, at CES 2003.
Work Related Injuries
Latest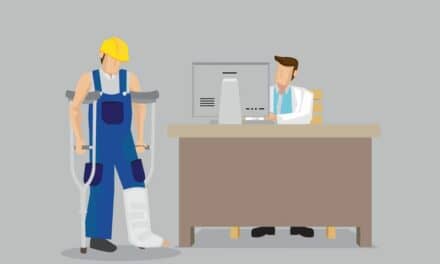 This PTP Product Guide 2022 section aims help physical therapists provide work injury management for employees on the job.
Work Related Injuries
Latest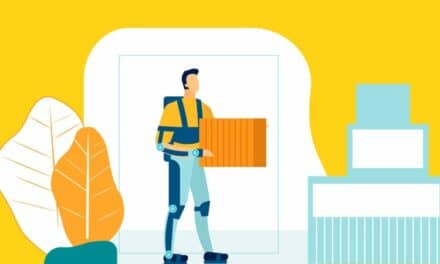 The tool, called Exo-LiFFT, is an interactive calculator that will help companies looking for ways to overcome workforces struggling with musculoskeletal injuries, missed work, and accelerated retirement among skilled laborers.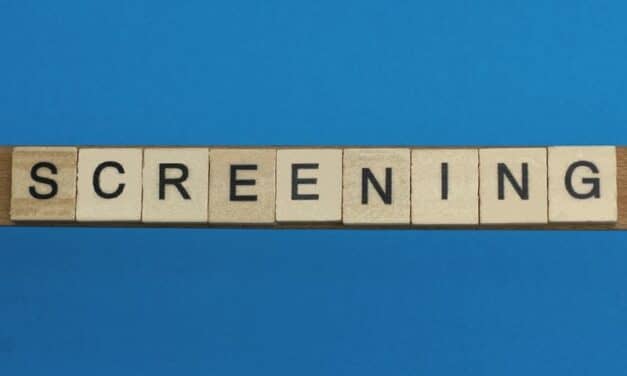 Ascellus announces the publication of a study demonstrating the positive effects of its neurocognitive screening evaluation (NCSE) and brief therapy model in realizing improved recovery and return-to-work outcomes for work-related concussions.
Read More