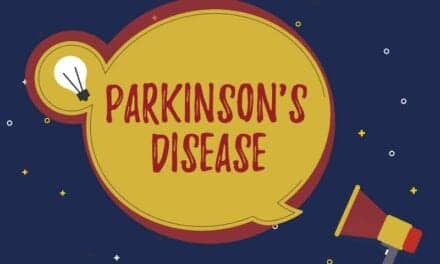 Ultra-powerful 7T MRI scanners could ID Parkinson's patients most likely to benefit from new treatments for previously untreatable symptoms.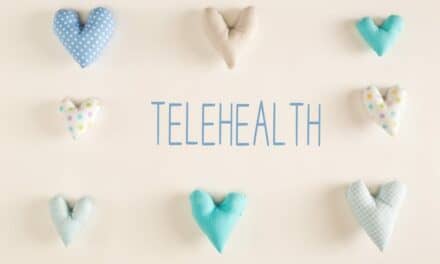 InHome Therapy is preparing to expand into three states and double its full-time therapist count to 600 by the end of the year, it reports.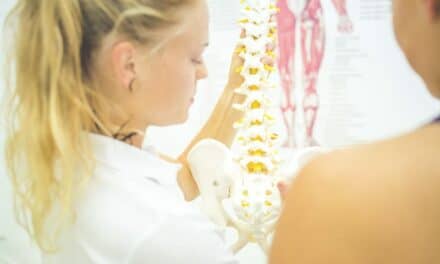 Luna, a provider of in-home physical therapy, unveils a new patient study that casts doubt on virtual-only care for pelvic floor disorders.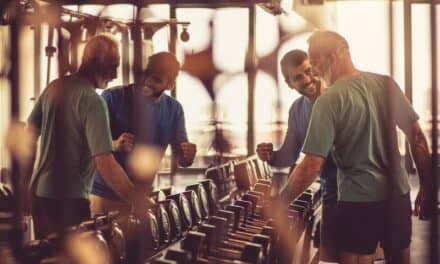 For older adults, power training helps improve physical function compared with strength training, according to JAMA Network Open.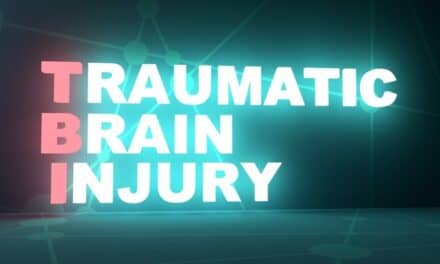 People who have been hospitalized for a major TBI may have a higher risk of developing dementia compared to people who do not have a TBI.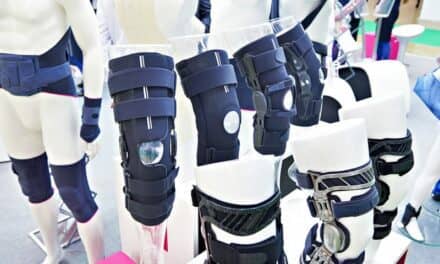 Physical Therapy Products's Product Guide spotlights braces & orthoses, helpful aids for patients with lower- or upper extremity impairment.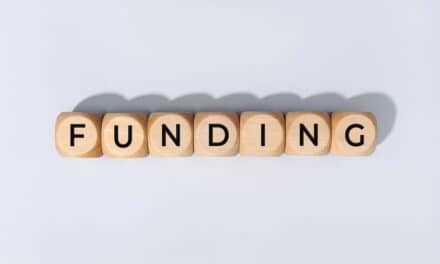 Within the first 60 days, HitCheck has raised over $70,000 in public funding through the StartEngine platform.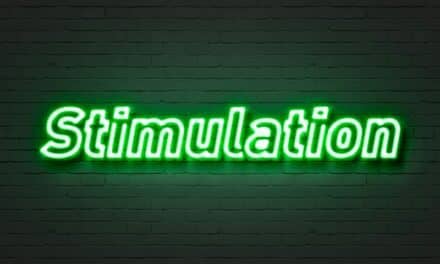 High-frequency spinal cord stimulation proved more effective at improving perceived pain reduction than low-frequency SCS among patients.
Practice Management
Latest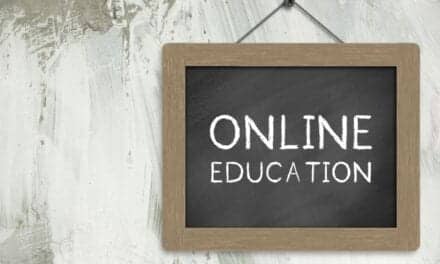 National Academy of Sports Medicine's online Personal Trainer learning program is now available in simplified Chinese and modern Arabic.