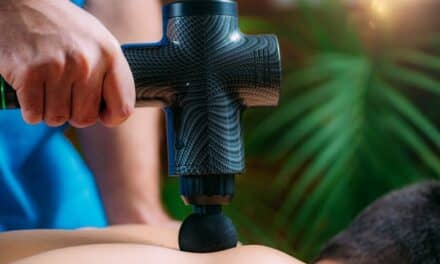 An athletic trainer explains how you can use a massage gun safely at home, Northern Kentucky Tribune reports.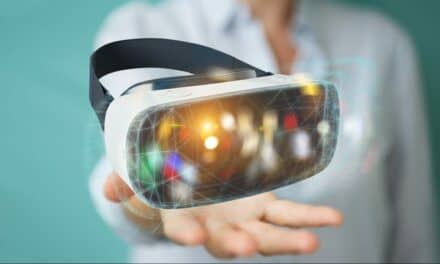 M3DVR is currently mainly focused on projects for the US Military, but CEO Matthew Hogan told Spectrum News 13 the company wants to make its technology available for physical therapy.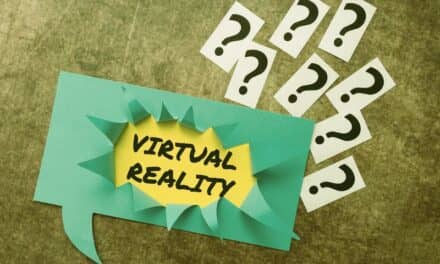 The US Food and Drug Administration has authorized the marketing of EaseVRx, a prescription-use immersive virtual reality (VR) system that uses cognitive behavioral therapy and other behavioral methods to help with pain reduction in patients 18 years of age and older with diagnosed chronic lower back pain.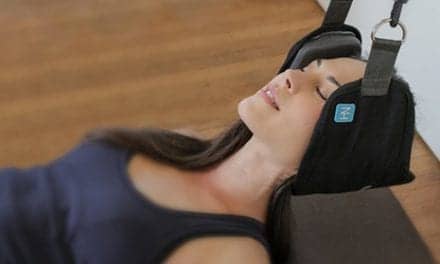 Developed by a physical therapist based on the principles of cervical traction, the Neck Hammock is a portable and compact unit designed to help relieve neck pain from home, work, or anywhere.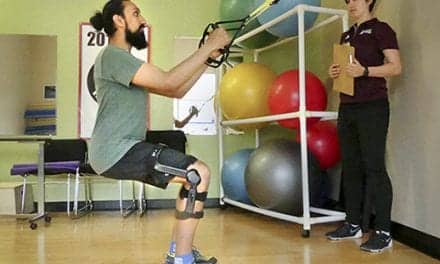 A growing selection of orthotic braces expands the possibilities for fit and function for users from all walks of life. A feature for Physical Therapy Products by Rachel Doucet, MSc PT, BSc KINE, and Amy Wallace McDevitt, PT, DPT, OCS, FAAOMPT.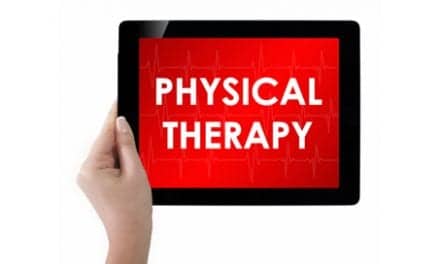 A study presented during the recent American Academy of Orthopaedic Surgeons meeting suggests that physical therapy after hip replacement surgery may not be necessary.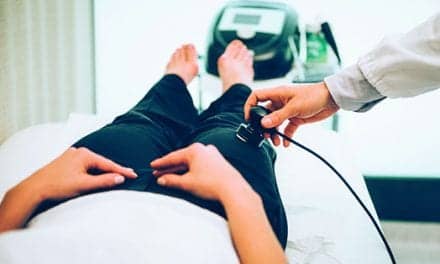 Emerging trends point toward combining traditional treatments with new, noninvasive technologies for successful pain management and restoration of function. A feature for Physical Therapy Products by Rushi Shahiwala, PT.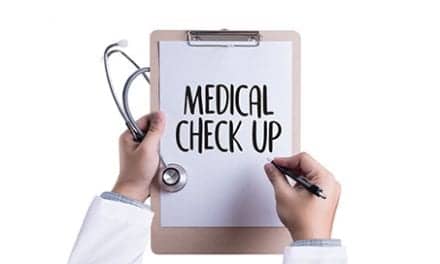 A women's wellness magazine recently reported that physical therapists say they regularly see patients who aren't injured, and who use physical therapy as a form of preventative medicine. Some physicians, however, presented a contrasting viewpoint.
Practice Management
Popular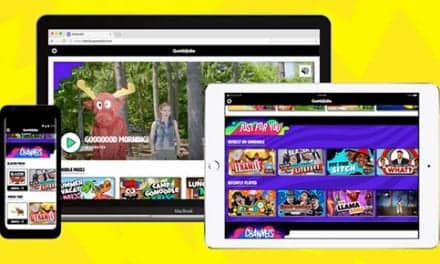 GoNoodle announces new features added to the GoNoodle iOS app designed to help keep kids moving and avoid the summer slump.