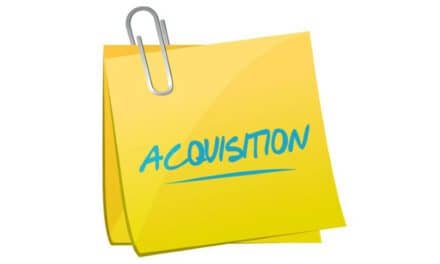 U.S. Physical Therapy Inc acquired 80% of the equity interests in a two-clinic physical therapy practice, it announces.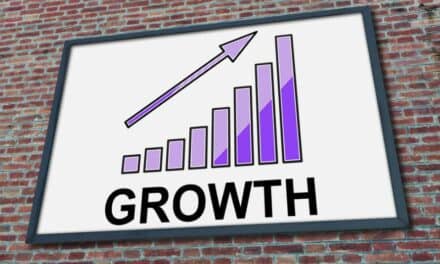 Luna achieves 6,183% growth in visits during the four consecutive years since it was founded in 2018. It also earns an "Exceptional" rating.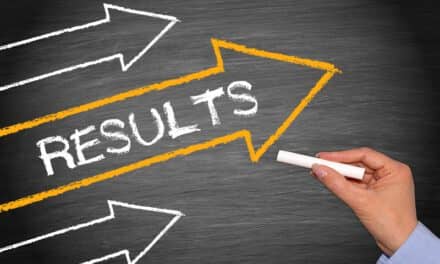 Moximed announces clinical results from the Calypso Study of the MISHA Knee System, presented at the 12th Orthopaedic Summit in Boston.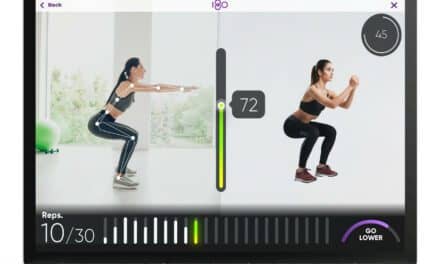 Health-focused SaaS platform 180 MSK Systems has released an update with motion tracking capabilities for home exercise.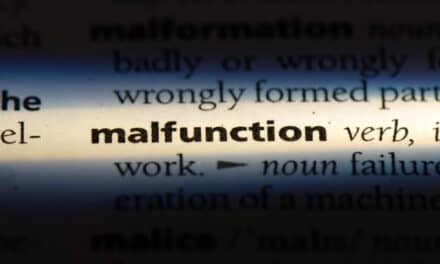 Researchers discover how a build-up of protein starts to happen within neurons in Parkinson's disease, ultimately causing nerve cell death.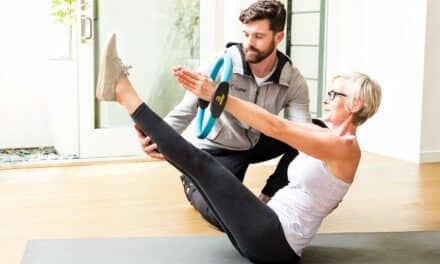 Luna announces the launch of a value-based savings program for orthopaedic practices to reduce post-acute care costs by 55-70%.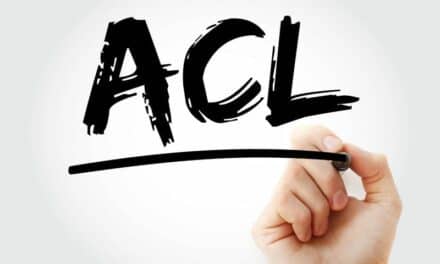 Young patients are more likely to wait more than 90 days for ACL surgery if their parents prefer a language other than English.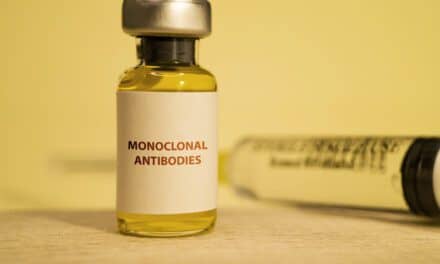 UC Davis researchers are trying to create monoclonal antibodies that can replace opioids to help fight chronic pain.
Practice Management
Latest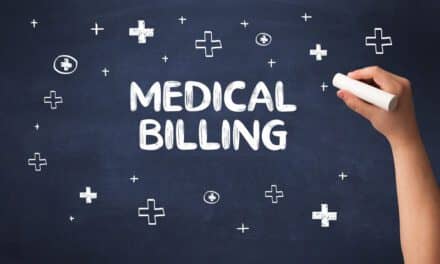 WebPT releases WebPT Billing, the latest evolution of its integrated billing solution for rehab therapy organizations.