Current Insights & Discoveries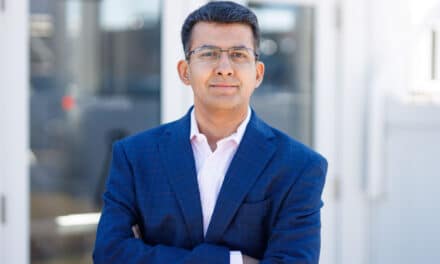 MedRisk, known for managed physical rehabilitation in workers' compensation, announced the appointment of a new CEO, effective immediately.
Handpicked Highlights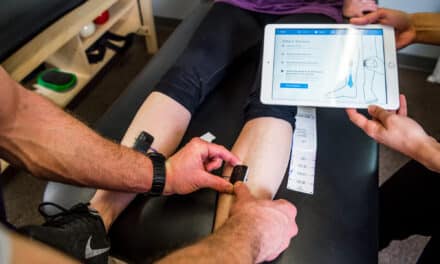 In this Physical Therapy Products feature, the author shares that whatever a runner's goals or abilities, everything must start with basic core strength and stability, along with single-leg strength, stability, and proprioception. 
Therapeutic Innovations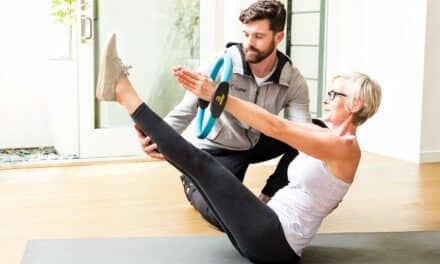 A new study from Luna suggests that physical therapy patients materially prefer in-person care and would rather it be home-based.
Practice Management & Growth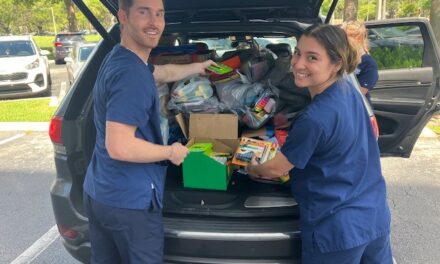 The back-to-school drive was coordinated through a partnership with Health Rehab of Coral Springs, which has been placing Keiser University students in clinical positions for years.
Product Spotlight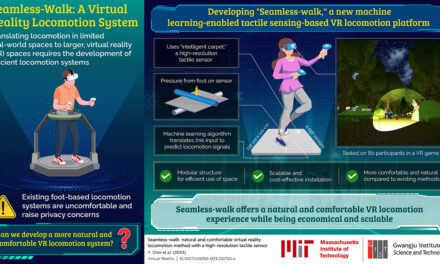 The Seamless-walk virtual reality system is designed to be cost-effective, scalable, and provide high-resolution with an "intelligent carpet" touch sensor.