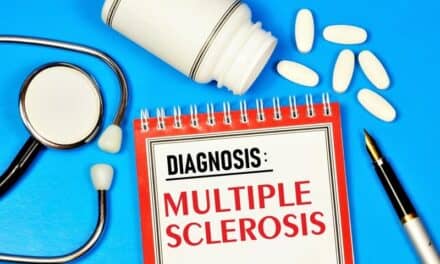 Researchers discovered that stressful events in childhood and adulthood contributed significantly to participants' level of disability and multiple sclerosis flares.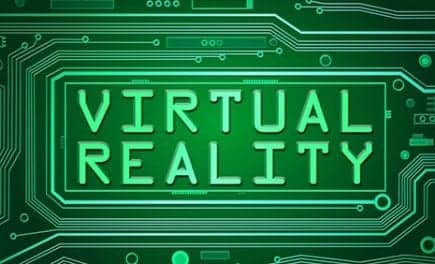 The majority of physiotherapists in the Netherlands and Belgium are not yet working with virtual reality (VR), but are considering using this technology in their treatments in the long term.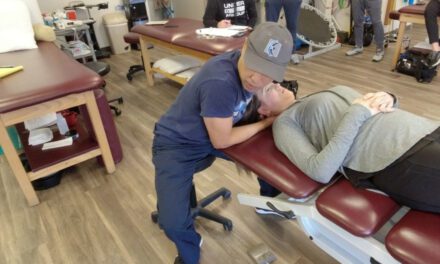 Topical analgesics, including those with CBD, are effective as a complement to other pain management strategies, writes Erson Religioso III, DPT, in this feature article.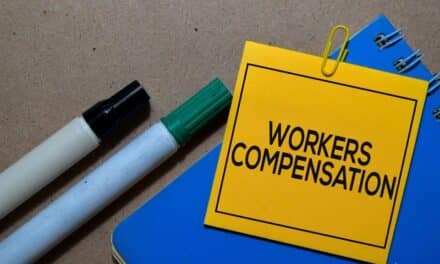 The bill would allow workers to get paid for time spent getting physical therapy to treat workplace injuries.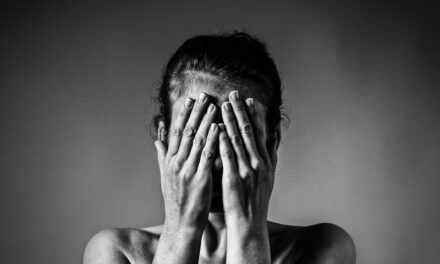 A study found that a focus on addressing common brain injuries of domestic violence survivors leads to improved care.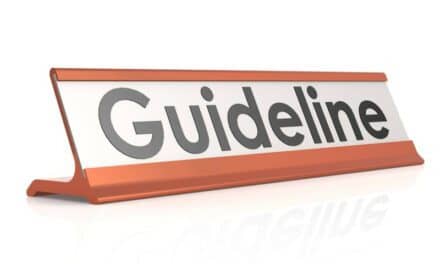 This guideline focuses on the timing of hip and knee arthroplasty, and when additional nonoperative treatment or delays for medical optimization are appropriate for patients.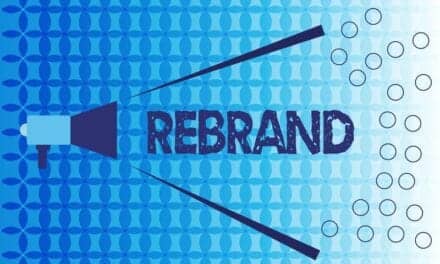 KT Tape, known for its kinesiology tape, is rebranding to KT. The rebrand features a new logo, visual identity, packaging, and website.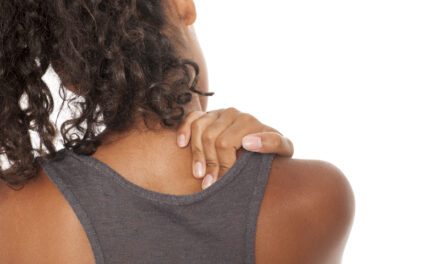 A study found that the brain of people with fibromyalgia may be impaired in its ability to process and control pain.
Practice Management
Latest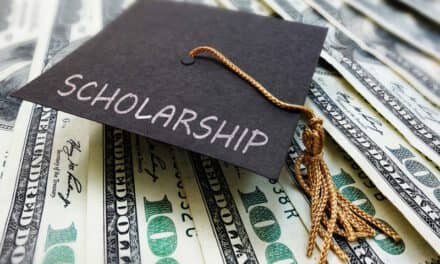 This University of Central Arkansas PT scholarship was created thanks to a gift from distinguished alum William S. (Sandy) Quillen, PT, DPT, PhD, FACSM.