Current Insights & Discoveries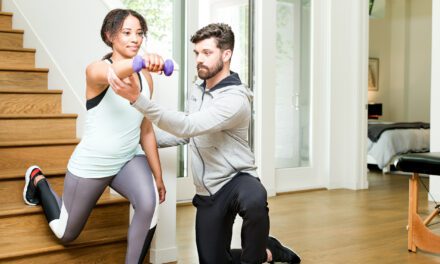 The collaboration between Luminis and Luna, known as Luminis Health PT At Home, will start taking appointments this fall. 
Handpicked Highlights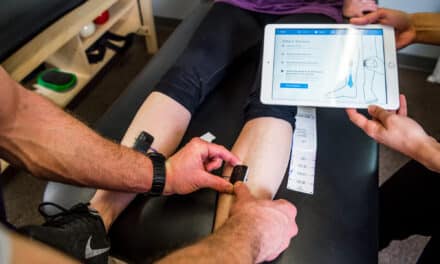 In this Physical Therapy Products feature, the author shares that whatever a runner's goals or abilities, everything must start with basic core strength and stability, along with single-leg strength, stability, and proprioception. 
Therapeutic Innovations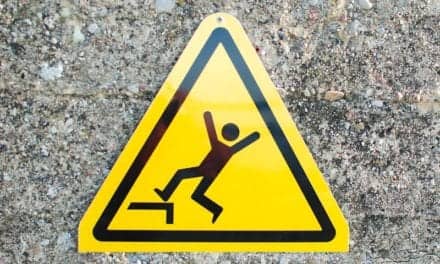 As part of its Fight the Fall initiative, throughout September, participating Fyzical clinics will offer complimentary fall risk screenings.
Practice Management & Growth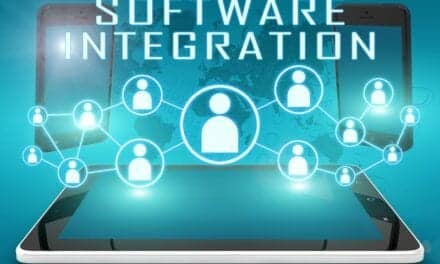 UConn Health plans to use the data collected via the Force Therapeutics platform to measure data points, such as pain and exercise adherence, which will help inform evidence-based care design and standardization goals.
Product Spotlight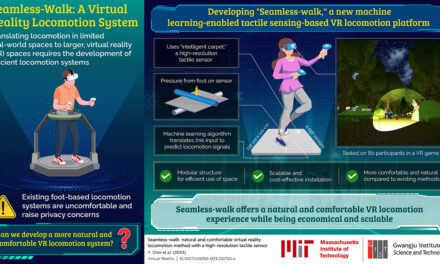 The Seamless-walk virtual reality system is designed to be cost-effective, scalable, and provide high-resolution with an "intelligent carpet" touch sensor.