Category:
Education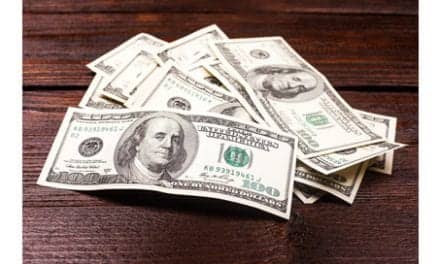 The survey sought to explore the financial situation of physical therapists and the status of their educational debt.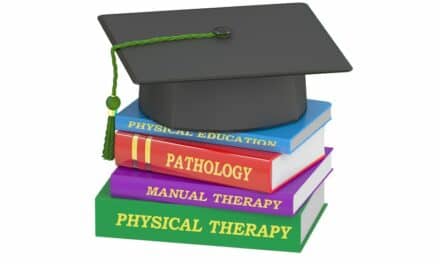 Students in Idaho State University's physical therapy program are offering free PT services for individuals at or below the poverty line.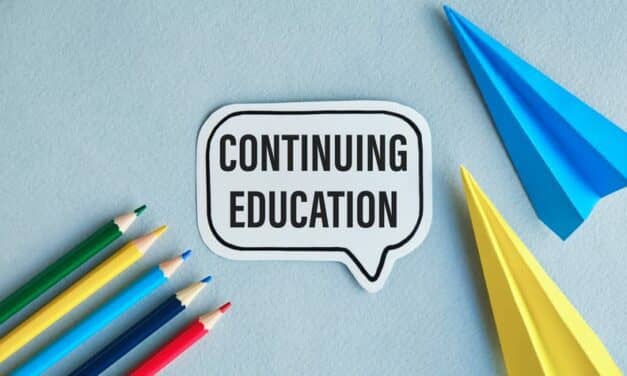 The Parkinson's Foundation has been granted Joint Accreditation for Interprofessional Continuing Education as a provider of continuing education, according to a news release.
Read More