Category:
Education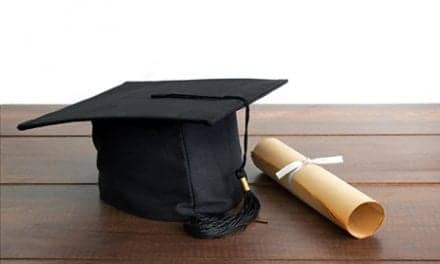 Oklahoma City University's Doctor of Physical Therapy program recently received accreditation from the CAPTE.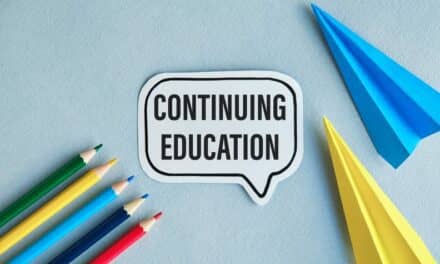 The Parkinson's Foundation has been granted Joint Accreditation for Interprofessional Continuing Education as a provider of continuing education, according to a news release.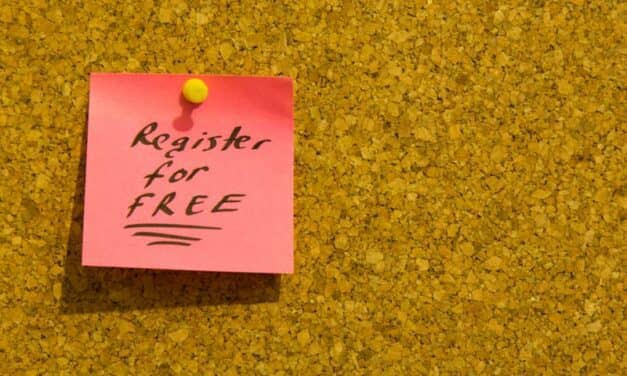 The National Academy of Sports Medicine (NASM) and the Athletics and Fitness Association of America (AFAA) announce that their seventh annual Optima Conference will include a registration option for free access to learning sessions, exclusive insights, and related knowledge focused on the latest science and trends in fitness and wellness.
Read More