Category:
Education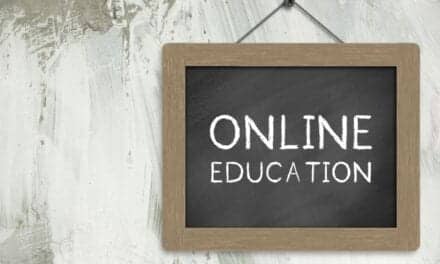 Education Resources Inc adds Ambulation, Activity and AFOs: Addressing the Ankle to Improve Gait and Function-ONLINE to its course catalog.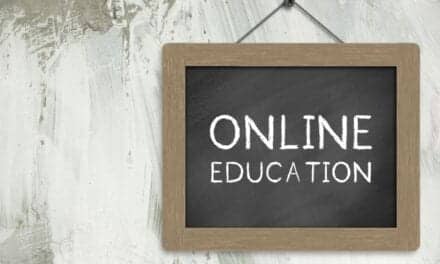 National Academy of Sports Medicine's online Personal Trainer learning program is now available in simplified Chinese and modern Arabic.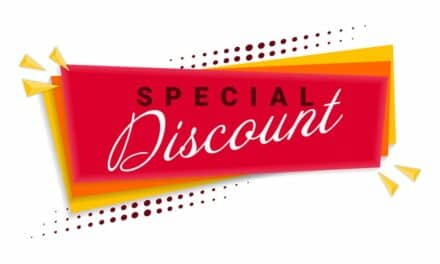 Education Resources Inc, a leading continuing education provider for physical therapists, occupational therapists, speech-language pathologists, special educators, and more will extend the holiday promotion "HOLIDAY2021" through January 4, 2022.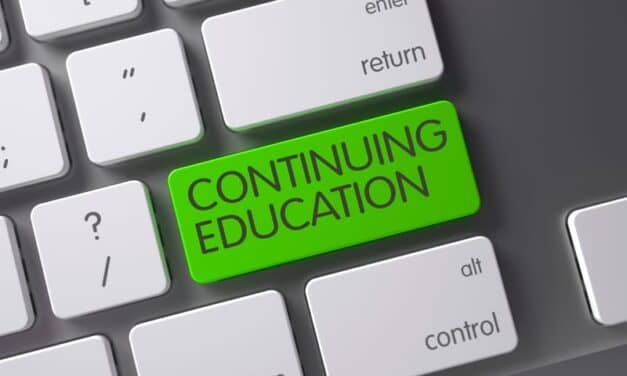 Education Resources Inc now offers "Primitive Reflexes: Strategies to Promote Integration-Strengthening Foundational Skills-Online Series," taught by Janine Wiskind MS, OTR/L, CBIS.
Read More