Category:
Education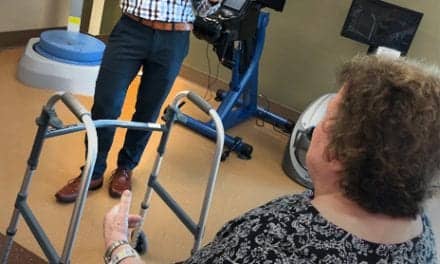 Achieving optimal outcomes with adequate nutrition and hydration is part of the big picture of care for physical therapy.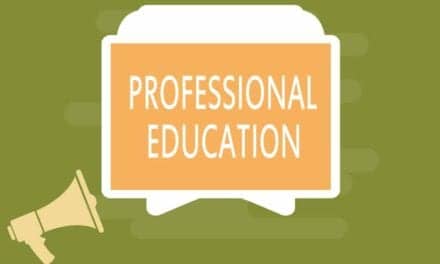 Responding to the urgent need for additional specialists to treat the growing prevalence of people with Parkinson's disease (PD), the International Parkinson and Movement Disorder Society hosted the fifth annual "Pan American Section (MDS-PAS) Movement Disorders School for Neurology Residents" on October 10, 2020.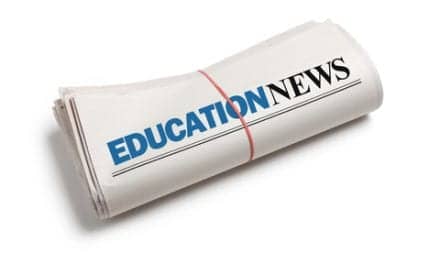 The NeuroRecovery Training Institute (NeuroRTI), based in Louisville, Ky, has announced the launch of its Neurologic Physical Therapy Residency Program.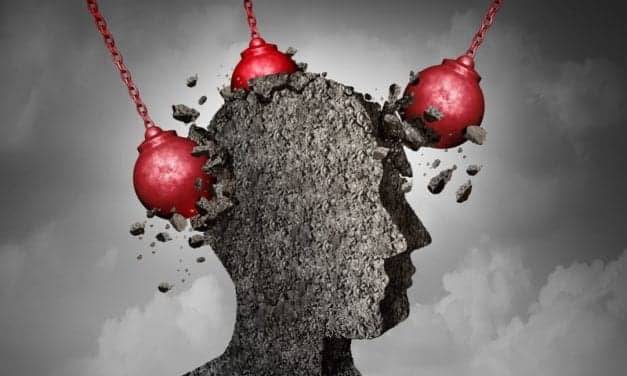 Seventeen national governing bodies join forces with TeachAids to release the first segment of the CrashCourse Multi-Sport Concussion Education Series​, the​ Brain Fly-Through​, that explores the complexities and fragility of the human brain.
Read More