Category:
Education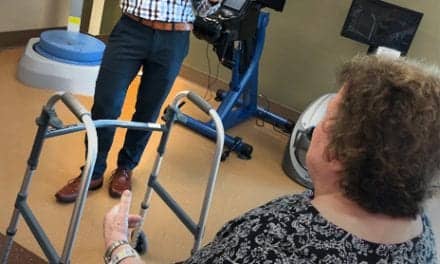 Achieving optimal outcomes with adequate nutrition and hydration is part of the big picture of care for physical therapy.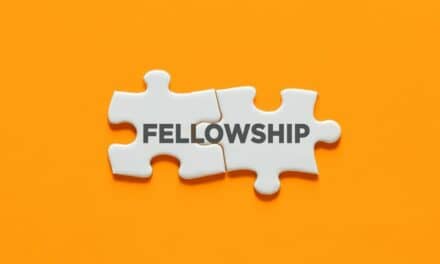 The US Department of Veterans Affairs (VA) recently implemented its largest rehabilitation education expansion ever, adding 42 new physical therapy (PT) residency and occupational therapy (OT) fellowship programs.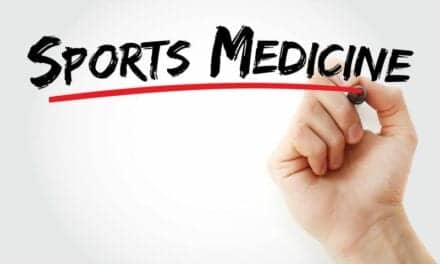 LMH Health has been granted candidacy for a Sports Physical Therapy Residency by the American Board of Physical Therapy Residency and Fellowship Education as an APTA-credentialed sports physical therapy residency, it reports.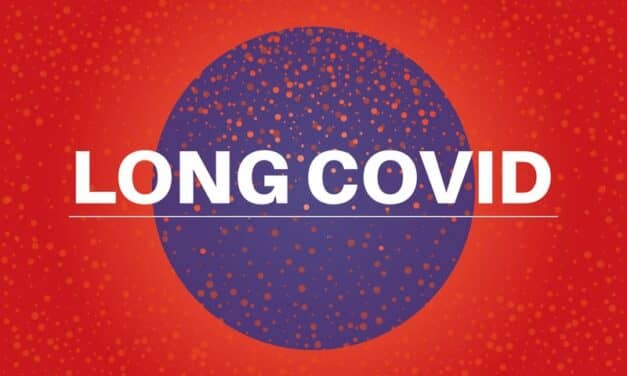 Education Resources Inc (ERI) offers the 2.5-hour live webinar "COVID-19 Long-Haulers: Potential Long-Term Physical Problems," taught by Dr. Mary Massery, on June 15, 2021, as well as July 28, 2021.
Read More