Category:
Education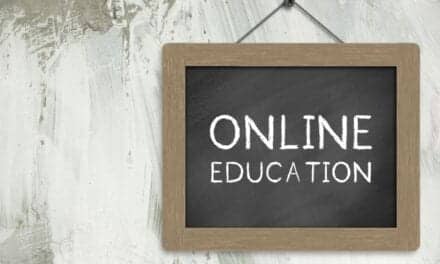 National Academy of Sports Medicine's online Personal Trainer learning program is now available in simplified Chinese and modern Arabic.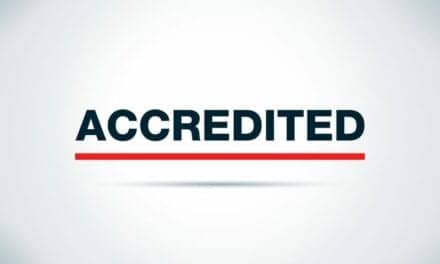 Western Michigan University's Doctor of Physical Therapy program has been granted initial accreditation by the Commission on Accreditation in Physical Therapy Education, Western Michigan University reports.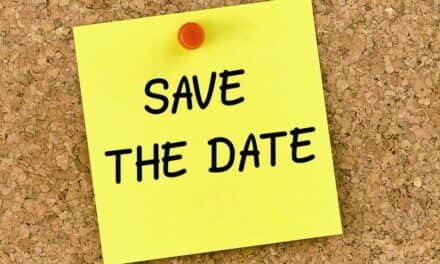 Earn up to 41 hours of accredited CEUs during "Brain Body Neuroplasticity. Practical Clinical Applications," the Interdisciplinary Association of Functional Neurosciences and Rehabilitation (IAFNR) 2021 conference taking place October 7-10 online and on-demand.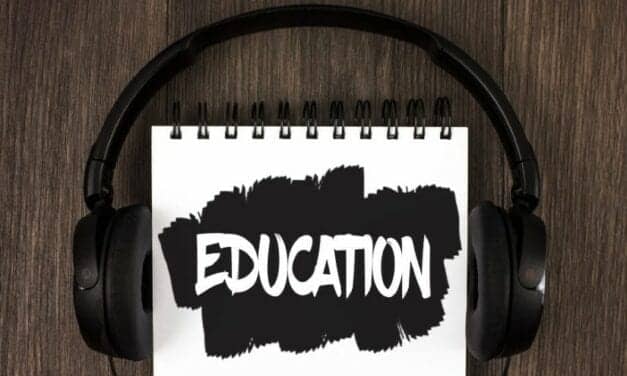 The National Academy of Sports Medicine (NASM) launches its new Stretching and Flexibility Coach (NASM-SFC), an online program to help prepare health and fitness professionals to guide clients through safe and science-backed stretching techniques.
Read More