Category:
Education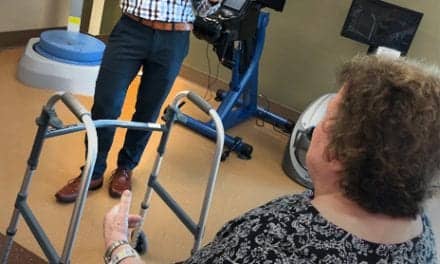 Achieving optimal outcomes with adequate nutrition and hydration is part of the big picture of care for physical therapy.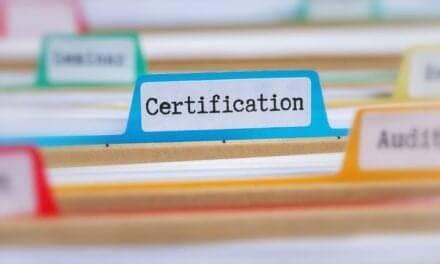 The Point-of-Care Ultrasound (POCUS) Certification Academy announces the availability of its new POCUS Musculoskeletal (MSK) Certification for healthcare professionals utilizing ultrasound in physical therapy, physiatry, athletic training, sports medicine, and orthopedics, among others.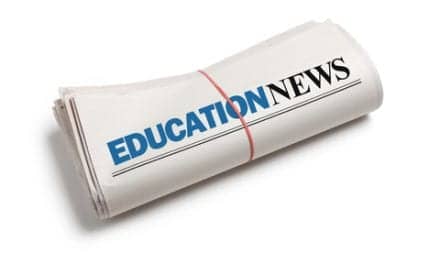 The NeuroRecovery Training Institute (NeuroRTI), based in Louisville, Ky, has announced the launch of its Neurologic Physical Therapy Residency Program.
The Center Foundation, a Central Oregon-based nonprofit providing sports medicine services to high school students, offers "Knee'd to Know," a home study professional education course focused on current and emerging trends in surgery and rehabilitation of the knee.
Read More