Category:
Education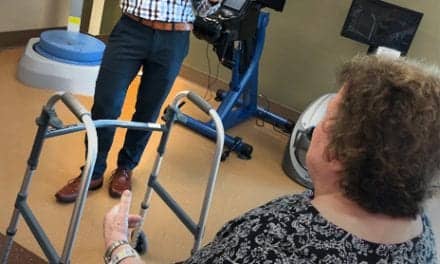 Achieving optimal outcomes with adequate nutrition and hydration is part of the big picture of care for physical therapy.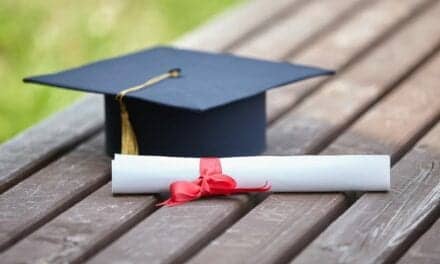 Two University of North Georgia (UNG) programs have been named to the U.S. News and World Report 2022 Best Graduate Schools list, the school reports.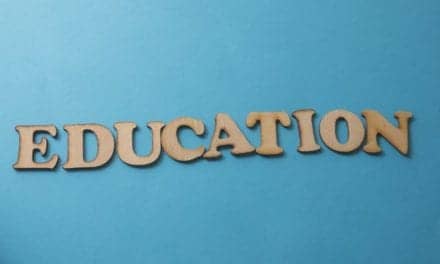 in partnership with TeachAids, HitCheck -- a mobile app that allows clinicians and trainers to baseline and screen for cognitive assessment -- now offers the concussion education platform CrashCourse for free to its users.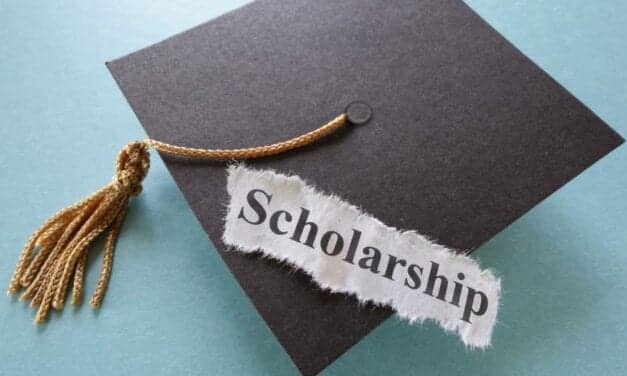 VIDA Fitness, in partnership with the National Academy of Sports Medicine (NASM), launches the Personal Training & Scholarship Mentorship Program. Twenty scholarships will be available.
Read More