Category:
Education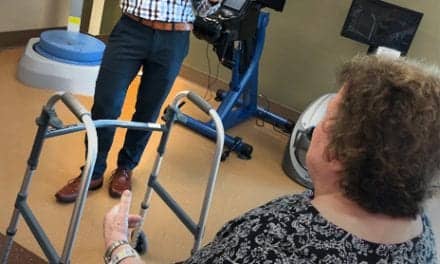 Achieving optimal outcomes with adequate nutrition and hydration is part of the big picture of care for physical therapy.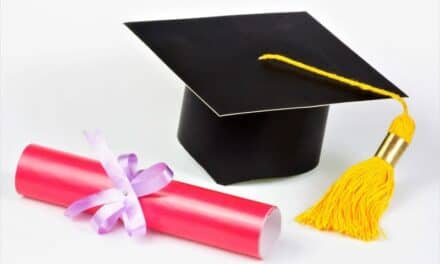 The Tulane School of Professional Advancement (SoPA) now offers a graduate certificate in Sports Medicine in partnership with the Tulane School of Medicine and the Center for Sport. The certificate program will begin in summer 2021, and enrollment is open, Tulane News reports.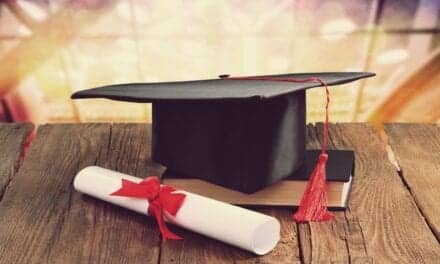 Spalding University in Louisville, Ky, announces plans to launch a hybrid online/on-campus Doctor of Physical Therapy program in the fall of 2022. Applications for the new program are being accepted starting June 15.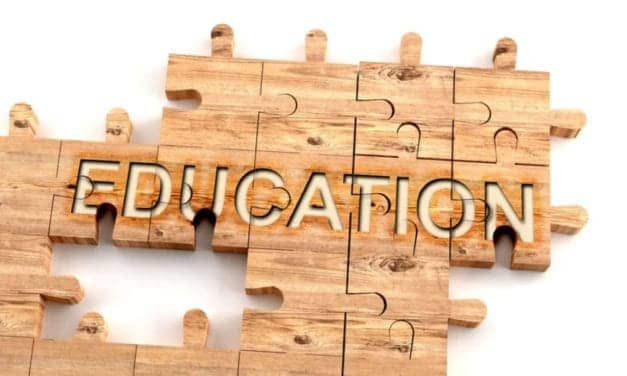 The PFNCA Symposium, a virtual educational conference about Parkinson's Disease, will take place using a view on-demand format from April 5, 2021, to June 30, 2021.
Read More