Category:
Exercise & Rehab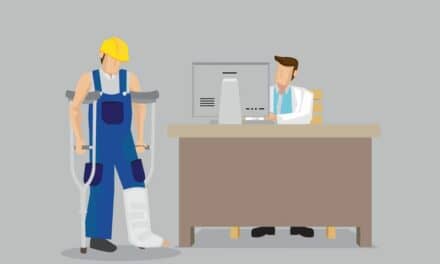 This PTP Product Guide 2022 section aims help physical therapists provide work injury management for employees on the job.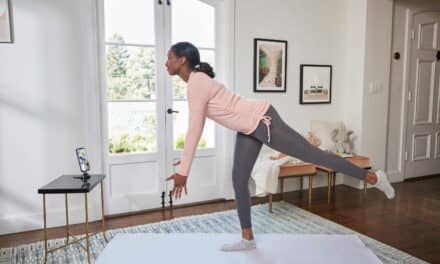 Hinge Health expands its digital MSK services to help employers and health plans address pelvic health needs among women.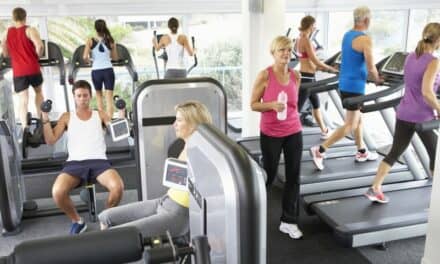 Nearly one in five Americans (18%) often experience pain with exercise, and work through the pain rather than resting to heal.