Category:
Exercise & Rehab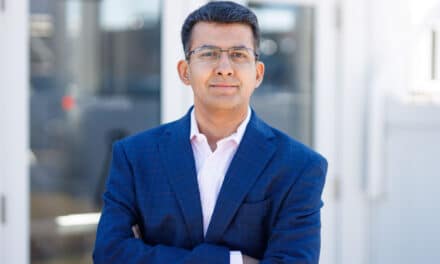 MedRisk, known for managed physical rehabilitation in workers' compensation, announced the appointment of a new CEO, effective immediately.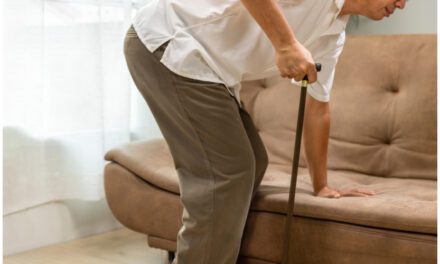 Findings from the research could help prevent muscle wasting in the elderly and patients with advanced cancer.
This full-length feature provides a look inside how a physical therapy clinic chose what major equipment to buy before opening its doors to the public.