Category:
Exercise & Rehab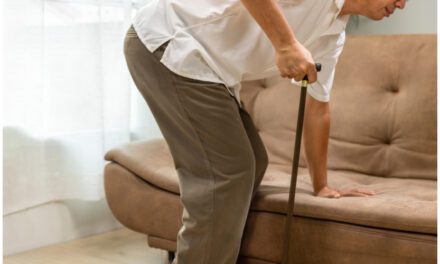 BFRRE allows users to build muscle mass while avoiding the injury risk that comes with heavier weights.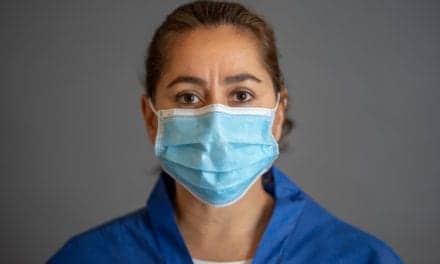 A new Canadian study led by researchers at York University has found a link between rotating shift work and frailty, especially for women.
This full-length feature provides a look inside how a physical therapy clinic chose what major equipment to buy before opening its doors to the public.