Category:
Exercise & Rehab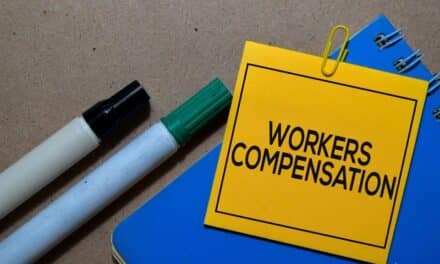 Study findings aim to help workers' compensation systems communicate more effectively with injured workers about their needs.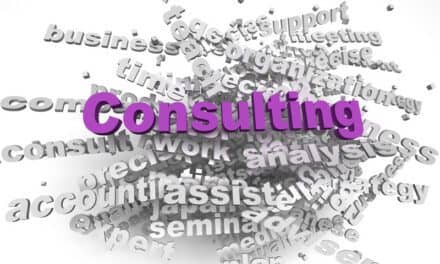 WorkWell launches MSK Strategy and Consulting Services to help organizations realize exceptional business value from MSK programs.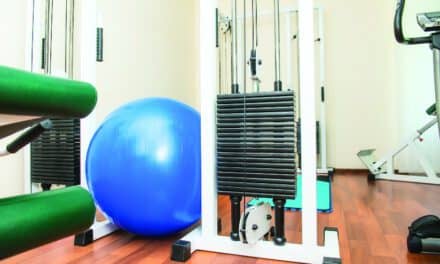 Some therapy equipment is so essential that physical therapists can't imagine treating their clients without it.