Category:
Orthotics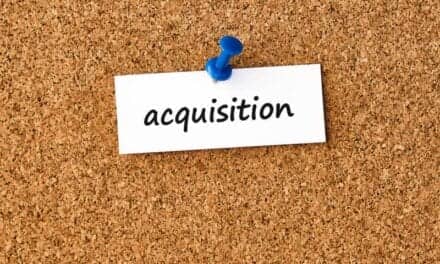 Hanger Inc stockholders have approved its acquisition by Patient Square Capital, a leading dedicated health care investment firm.
Keep therapy engaging and effective with these technologies manufactured with the PT clinic in mind, featured in the August/September 2020 issue of Physical Therapy Products.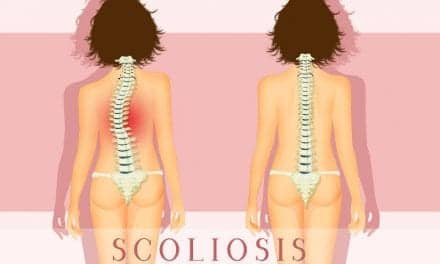 Researchers at Hospital for Special Surgery (HSS) in New York City are enrolling patients in a study evaluating 3dMD technology to reduce x-ray use and improve therapy for scoliosis patients.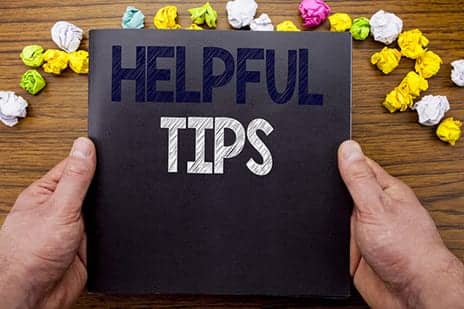 Foot Management Inc offers advice regarding the bells and whistles of insoles or custom made foot orthotics.
Read More