Category:
Orthotics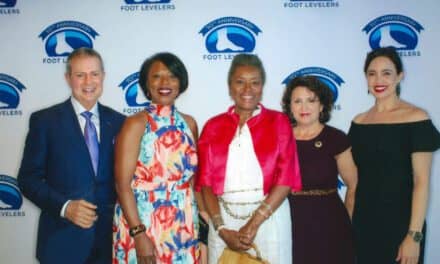 Foot Levelers hosted a 70th anniversary gala at their Roanoke, Virginia headquarters, attended by Virginia Lt. Governor Winsome Earle-Sears.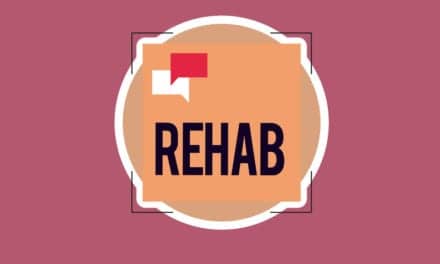 Engineers have developed a lightweight, motorless device that can be attached to an ankle foot orthosis (AFO) and aid stroke patients in their rehabilitation, improving their walking and preventing falls.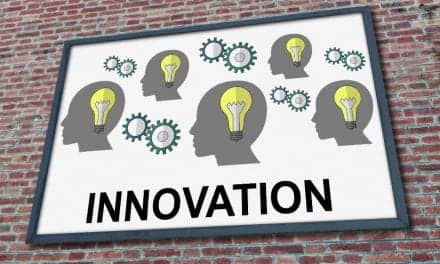 A showcase of products inspired by the spirit of innovation and built to help physical therapists support treatment that is truly patient centered. This feature appears in the October/November 2019 issue of Physical Therapy Products.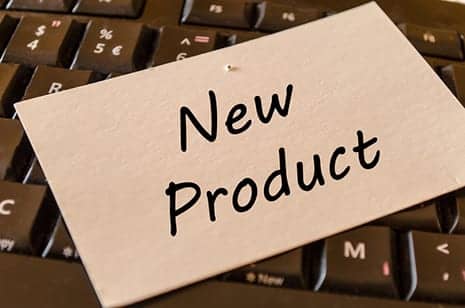 Foot Management Inc, Pittsville, Md, offers two new advancements: the E-Z-Scan orthotic scanner and performance graphite orthotic material.
Read More