Category:
Orthotics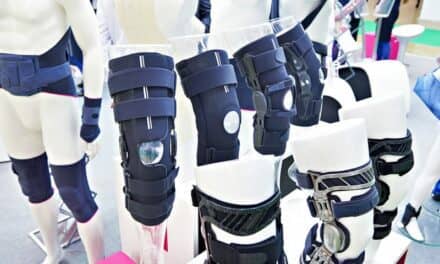 Physical Therapy Products's Product Guide spotlights braces & orthoses, helpful aids for patients with lower- or upper extremity impairment.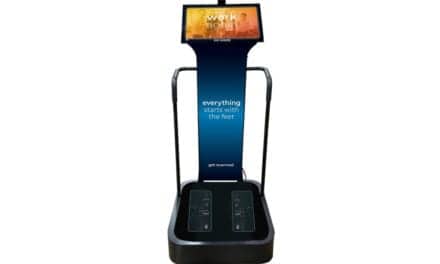 Foot Levelers announces the latest version of its foot-scanning Kiosk, launching the new technology at Parker Seminars Vegas.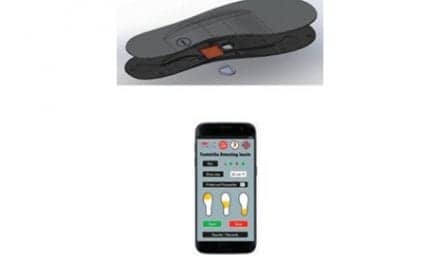 The recently launched insoles.com website — run by FootHealth, a family-owned company that includes three Board Certified Pedorthists — provides insoles designed to offer support and pain relief.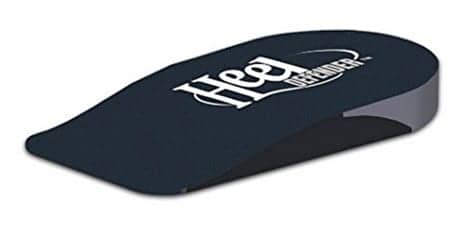 Now available are Heel Defender shoe orthotics, designed to help manage pathologies that cause heel pain.
Read More