Foot Management Inc, Pittsville, Md, offers two new advancements: the E-Z-Scan orthotic scanner and performance graphite orthotic material.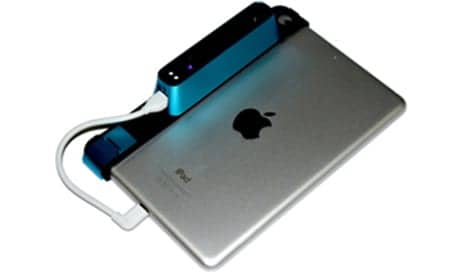 The E-Z-Scan, which combines an Apple iPad, a Sensor Scanner, and the AOMS TOT application, enables a prescriber to take extremely accurate 3D scans of patients' feet and send them directly to Foot Management, therefore eliminating the need to ship plaster casts or foam boxes.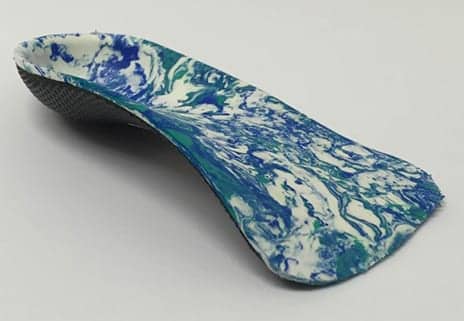 A new technology that allows engineered nylon to be blended with carbon graphite has created Performance Graphite, a new custom orthotic material. This blend creates a lightweight shell that offers functional control with less bulk, according to Foot Management.
Three material rigidities are available: Semi-Flexible, Semi-Rigid, and Rigid. The orthotic made from this material is available in med head, sulcus, and full length—with widths to fit cleats, athletic, street, and dress shoes.
It comes standard with an intrinsically posted neutral shell, with black naugahyde on the street cut and multi EVA on the sport cut. Extrinsic rearfoot post may be added upon request.
For more information, visit Foot Management.
[Source: Foot Management]