Category:
Arthritis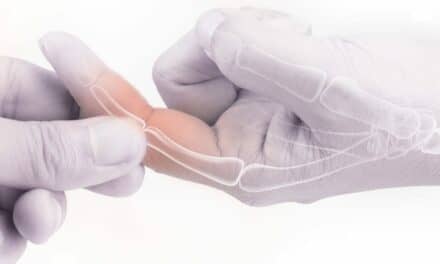 For patients with painful finger osteoarthritis, lipofilling produces lasting improvements in hand function and especially pain.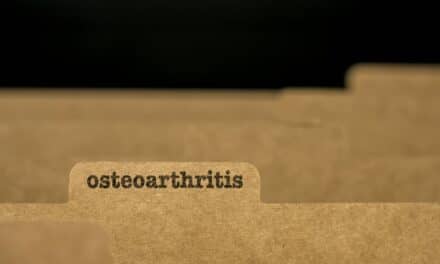 A particular molecular signaling pathway plays an important role in producing osteoarthritis (OA) pain, researchers from North Carolina State University suggest, in Frontiers in Neuroscience.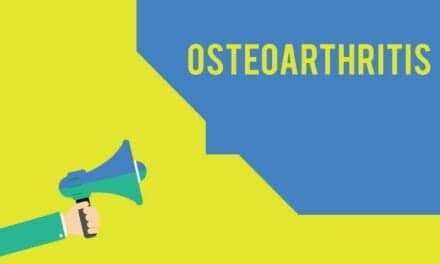 If you have hand osteoarthritis, here's how you should modify your exercise routine to avoid aggravating your hands, experts suggest, according to Livestrong.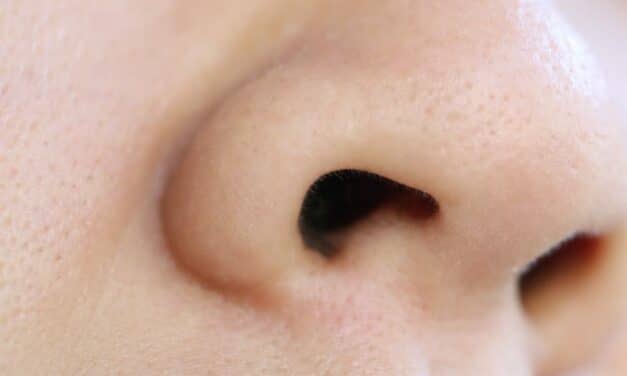 Cartilage cells from the nasal septum can not only help repair cartilage injuries in the knee, they can also withstand the chronic inflammatory tissue environment in osteoarthritis and even counteract the inflammation, according to researchers, in Science Translational Medicine.
Read More