Category:
Arthritis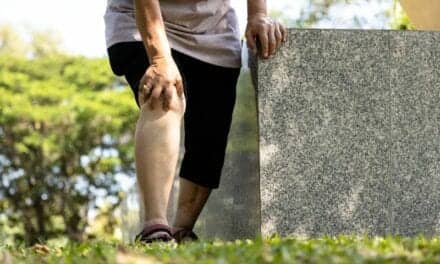 Study results surprised researchers comparing high-dose versus low-dose exercise therapy in patients with symptomatic knee osteoarthritis.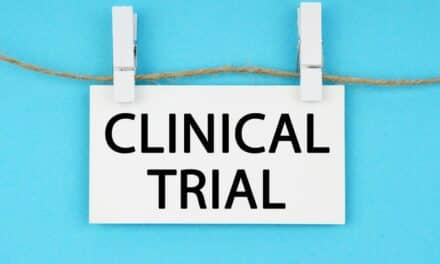 Saol Therapeutics announces that the first patient has been enrolled in the company's Phase 2 COMPASS Osteoarthritis Pain Trial.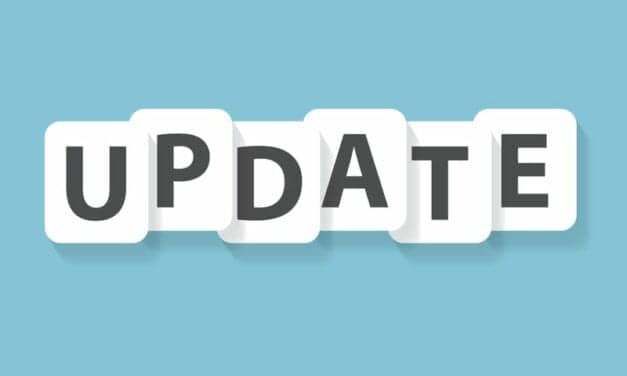 The Osteoarthritis Action Alliance and Pfizer release an updated and expanded version of OACareTools, an online toolkit to help healthcare providers and their patients manage osteoarthritis.
Read More