Category:
Strokes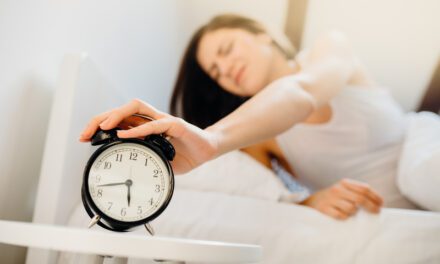 Researchers found that people who exhibit sleep problems of all types were associated with a higher risk for stroke.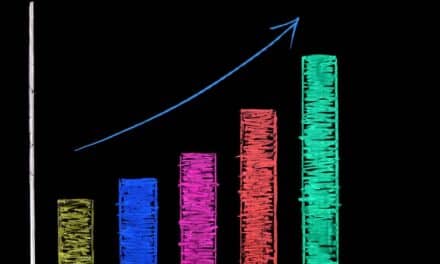 Rates of subarachnoid hemorrhage have increased in older people and men in recent years, especially among Black people, according to research.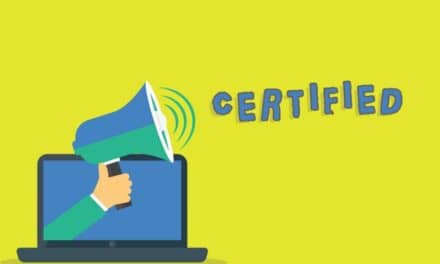 For reportedly the first time, NYU Langone has been certified as an integrated Comprehensive Stroke Center by The Joint Commission.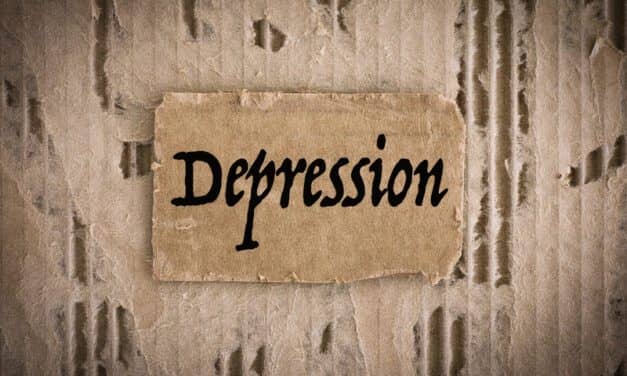 While depression is a common problem for people who have had a stroke, some people may have symptoms of depression years before their stroke.
Read More