Category:
Industry News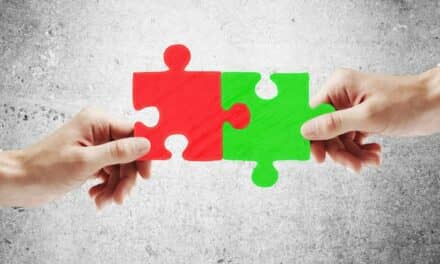 USA Karate officially announces a partnership with TeachAids to further understanding of the invisible injury of concussions.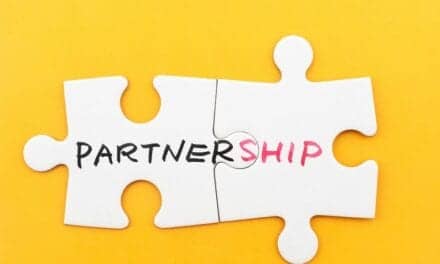 Therapy Partners Group, formerly Golden Bear Therapy Partners, announces its newest partnership with FIT Physical Therapy.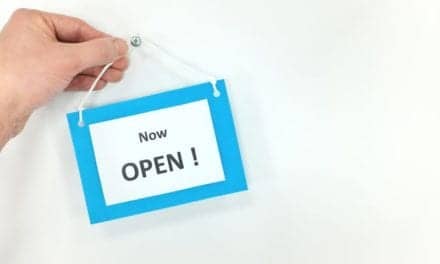 Physical Rehabilitation Network announces the grand opening of its newest and first-ever physical therapy clinic in Cypress, California.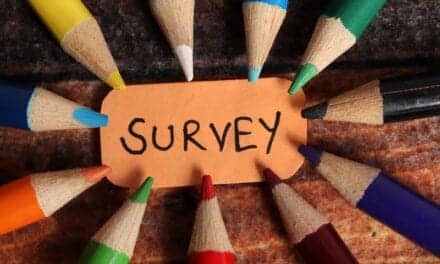 ACAPT launched its inaugural member Institutional Profile Survey to capture critical baseline data about DPT programs and how they operate.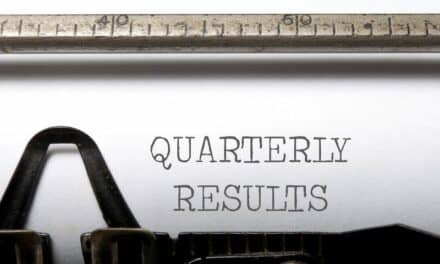 ATI Physical Therapy Inc reports financial results for the first quarter ended March 31, 2022, in a news release.
Research & Development
Latest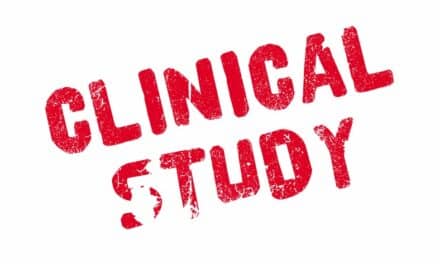 The FDA has authorized a Phase 3 clinical study of a pharmacologic treatment for pain associated with degenerative disc disease.