Category:
Industry News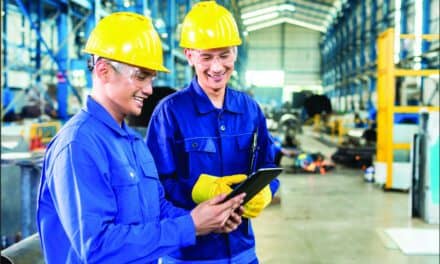 Employers can positively impact worker health and well-being through ongoing job-related health, fitness, and injury-prevention initiatives.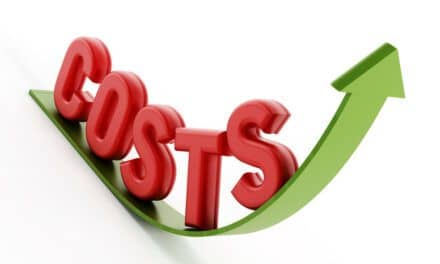 In the year before total knee replacement, patients incur high costs for nonoperative treatments and other procedures for osteoarthritis.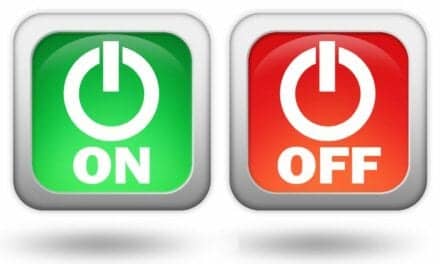 PMD Alliance and Neurocrine Biosciences announce results of a survey revealing the impact of OFF Time on people with Parkinson's disease.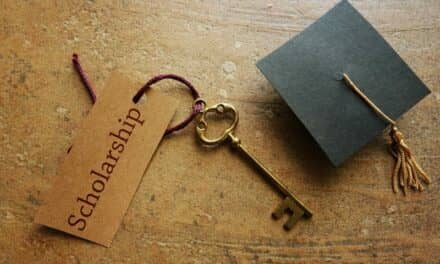 Rizing Tide dedicated to creating a more racially diverse and inclusive PT workforce, announces the latest Crest scholarship recipients.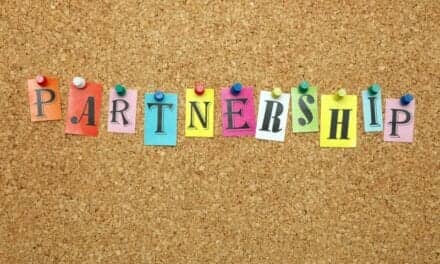 Partnership with Vori Health grants Firefly Health patients access to clinical care for muscle and joint pain.
Research & Development
Latest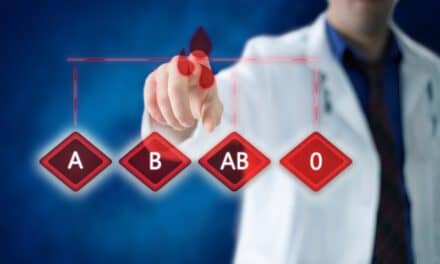 Gene variants associated with a person's blood type may be linked to their risk of early stroke, according to a study published in Neurology.