Category:
Industry News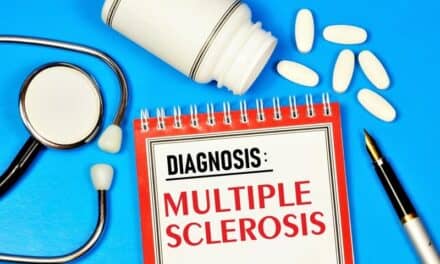 Researchers discovered that stressful events in childhood and adulthood contributed significantly to participants' level of disability and multiple sclerosis flares.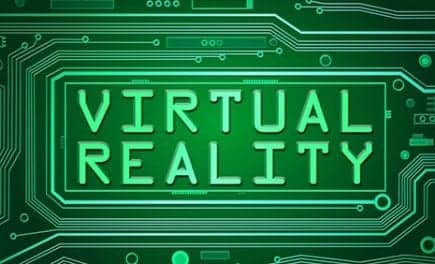 The majority of physiotherapists in the Netherlands and Belgium are not yet working with virtual reality (VR), but are considering using this technology in their treatments in the long term.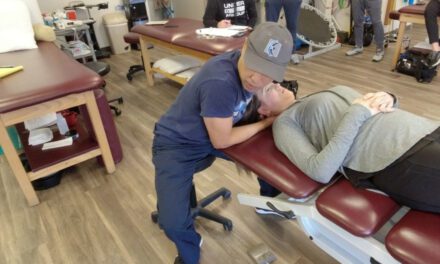 Topical analgesics, including those with CBD, are effective as a complement to other pain management strategies, writes Erson Religioso III, DPT, in this feature article.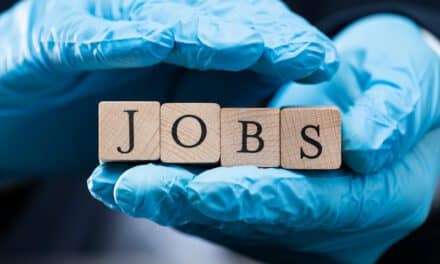 "Physical therapist" ranks as the number three Best Health Care Job in the United States, according to U.S. News & World Report.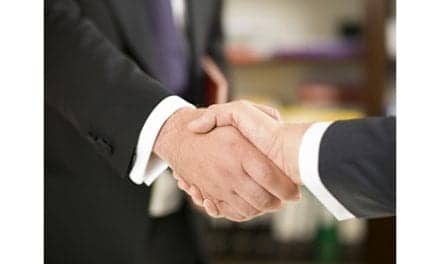 Through a joint venture, Physical Rehabilitation Network will operate the Texas PT clinics under the name Vista Physical Therapy.
Research & Development
Latest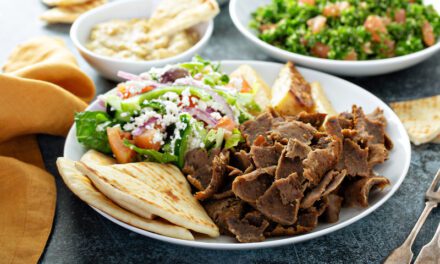 Researchers found that a Mediterranean-based ketogenic diet may decrease the risk factors of Alzheimer's disease.