Category:
Practice Management
Practice Management
Latest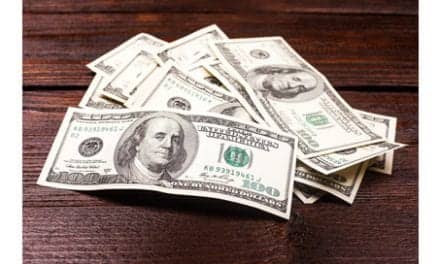 The survey sought to explore the financial situation of physical therapists and the status of their educational debt.
Practice Management
Latest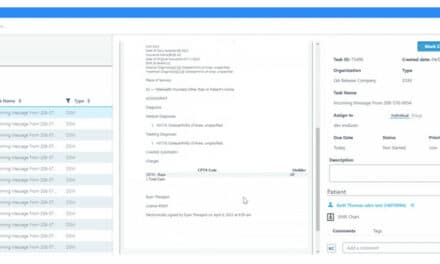 Message Manager allows customers to easily manage all inbound and outbound communication—whether via digital fax or Direct Secure Messaging (DSM)—directly within the WebPT platform.
Practice Management
Latest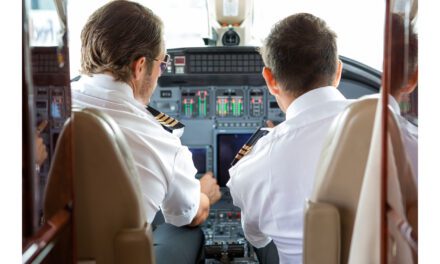 In this PTP feature article, Lori Romero-Ellingson shares strategies to improve worker safety for companies' fleet operations.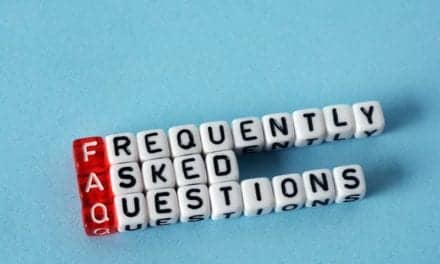 The Occupational Safety and Health Administration (OSHA) has published additional frequently asked questions regarding returning to the workplace during the COVID-19 pandemic. Read more at jdsupra.com.
Medicare & Insurance
Latest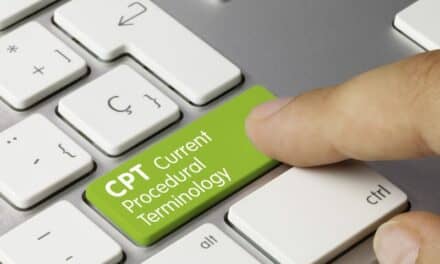 This unique CPT add-on code facilitates reimbursement for therapy performed by the GaitBetter digital neurotherapeutics platform.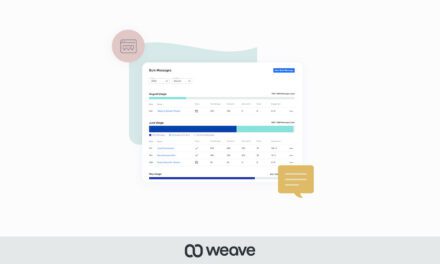 The latest addition to Weave's platform, bulk texting gives physical therapy clinics the ability to send a single text to hundreds of their customers at once.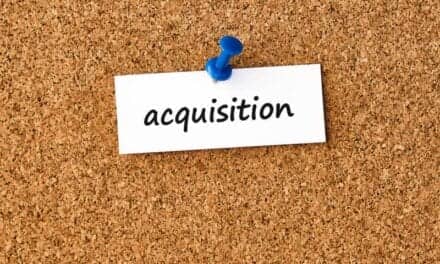 The new Health HR acquisition, PTRA, is a Broward County, Fla-based therapy staffing company focused on home health.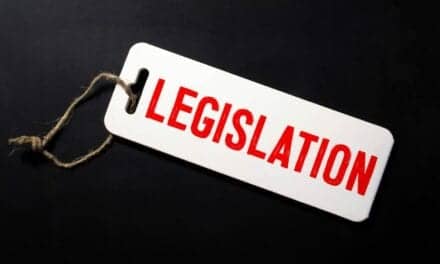 (Washington, DC) US Senators Robert Casey (D-PA) and Lisa Murkowski (R-AK), and US Representatives Bobby L. Rush (D-IL) and Markwayne Mullin (R-OK), introduced the Allied Health Workforce Diversity Act (HR 3320/S 1679) in the House of Representatives and US Senate.
Workplace Injury Management
Latest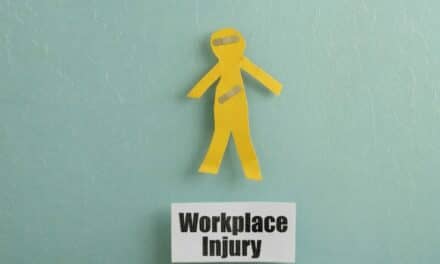 Millions of workers are injured each year, many requiring physical therapy. A new study reveals this is the state with the highest rate of workplace injury incidents.