Category:
Practice Management
Practice Management
Latest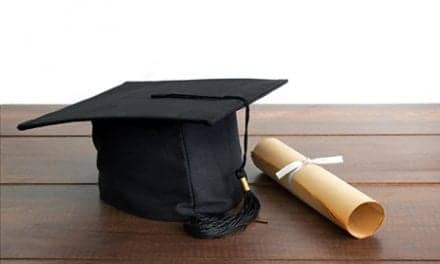 Oklahoma City University's Doctor of Physical Therapy program recently received accreditation from the CAPTE.
Practice Management
Latest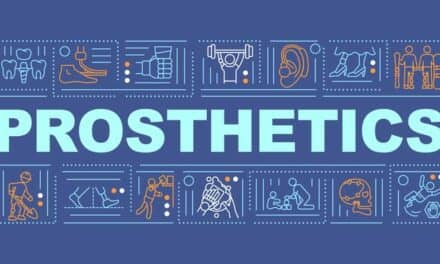 Protez Foundation has partnered with OneStep to provide remote care for patients in Ukraine who have experienced limb loss.
Practice Management
Latest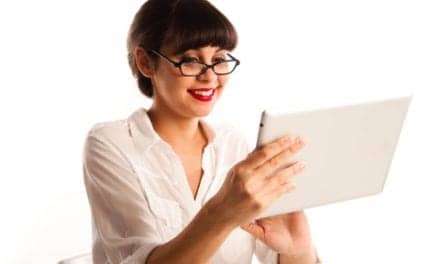 Physical Therapy Products put together this roundtable of software manufacturers to discuss their perspective on ways PT clinics can streamline their search for new practice management software.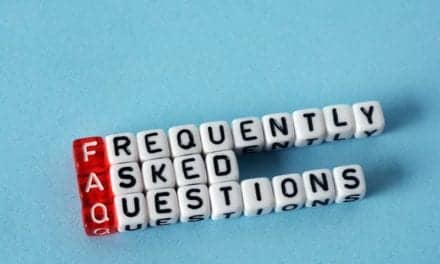 The Occupational Safety and Health Administration (OSHA) has published additional frequently asked questions regarding returning to the workplace during the COVID-19 pandemic. Read more at jdsupra.com.
Medicare & Insurance
Latest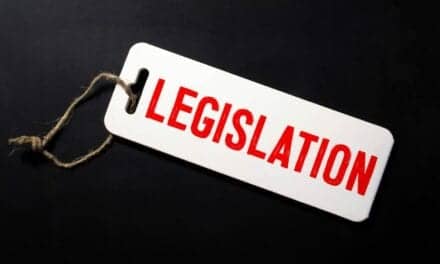 A new bipartisan bill introduced in the senate would standardize general supervision requirements for private outpatient practices under Medicare Part B.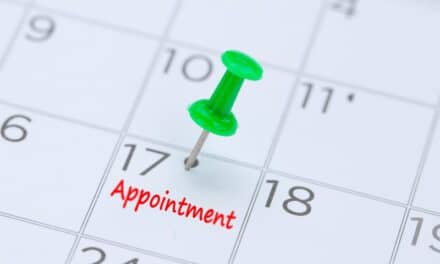 Net Health releases a Missed Visit Prediction Indicator to alert rehab therapists and staff when patients may miss their next appointments.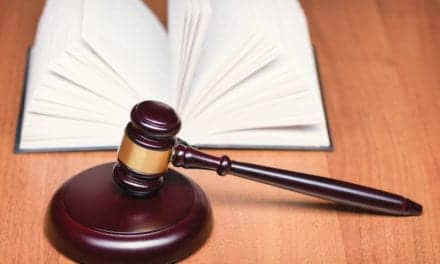 More time to use the money and rehire employees are just two of the improvements made to the program.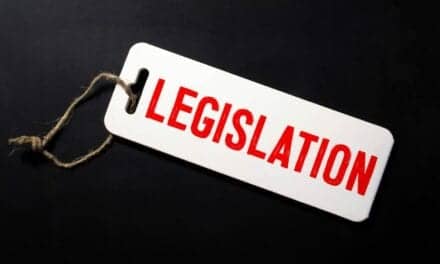 (Washington, DC) US Senators Robert Casey (D-PA) and Lisa Murkowski (R-AK), and US Representatives Bobby L. Rush (D-IL) and Markwayne Mullin (R-OK), introduced the Allied Health Workforce Diversity Act (HR 3320/S 1679) in the House of Representatives and US Senate.
Workplace Injury Management
Latest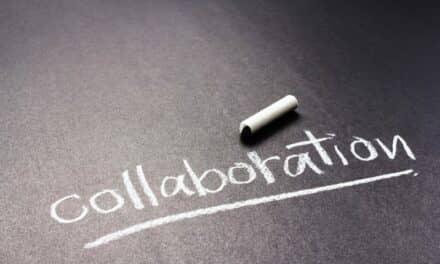 Onduo by Verily announces a strategic collaboration with Sword Health to offer solutions to employer customers and their employees.