Category:
Practice Management
Practice Management
Popular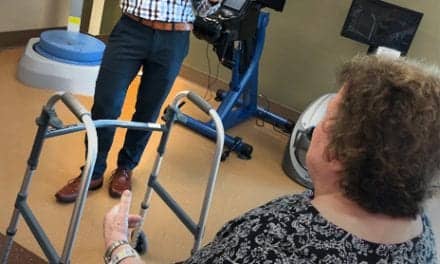 Achieving optimal outcomes with adequate nutrition and hydration is part of the big picture of care for physical therapy.
Practice Management
Latest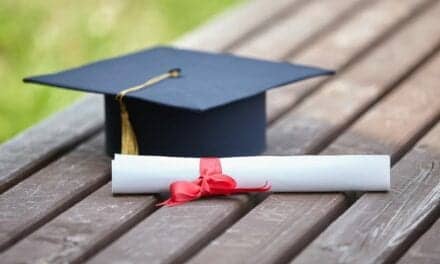 Two University of North Georgia (UNG) programs have been named to the U.S. News and World Report 2022 Best Graduate Schools list, the school reports.
Practice Management
Latest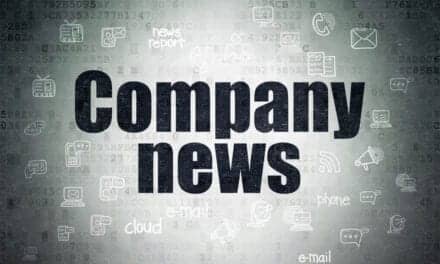 Net Health, a provider of cloud-based software for specialty medical facilities, announces that it has acquired Casamba LLC, a provider of electronic medical record (EMR) solutions for physical, speech and occupational therapy professionals and home health and hospice agencies.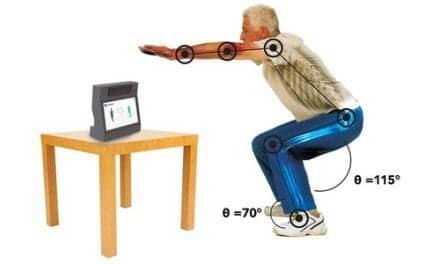 VERA, a virtual physical therapy platform designed to enable clinicians to remotely monitor patients outside the clinic, has been awarded International Organization for Standardization (ISO) 13485:2016 certification for medical device quality management systems, according to Reflexion Health.
Medicare & Insurance
Popular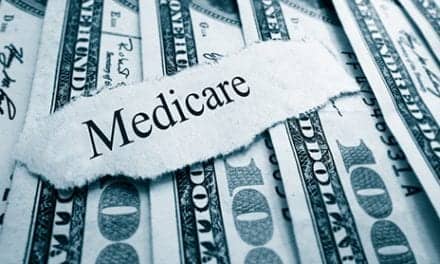 Sticking with their physical therapy program through multiple visits could not only help lower back pain patients feel better, it could help reduce their Medicare costs, study findings suggest.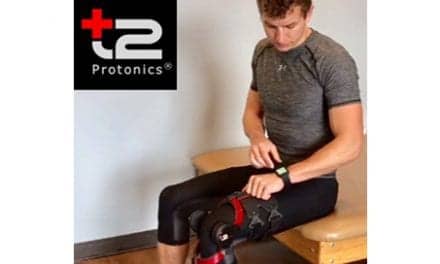 The Protonics T2 Exoskeleton is engineered to minimize right-side dominance and to place one's body in a balanced biomechanical state.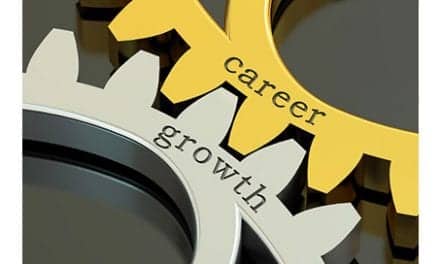 The US Bureau of Labor Statistics (BLS) has recently released its projections for jobs that will see future growth. Physical therapist and physical therapist assistant are among the top 10 high-paying jobs in 2030, according to estimates from The Motley Fool.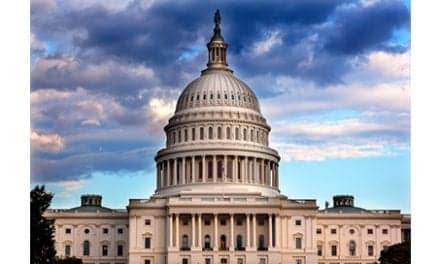 The US House of Representatives has passed the recently reintroduced Sports Medicine Licensure Clarity Act of 2017 (HR 302) via voice vote on January 9.
Workplace Injury Management
Popular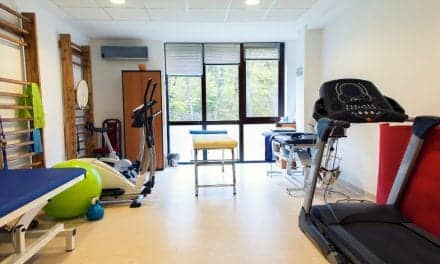 With healthcare costs projected to rise 4.9% in 2020, many large companies are ready to try something new. They plan to spend more upfront to try to prevent higher costs later on. For conditions like chronic back pain, that means trying to prevent injuries or treat them with innovative physical therapy to avoid surgery and potentially, opioid additions, Reuters reports.