Category:
Practice Management
Practice Management
Latest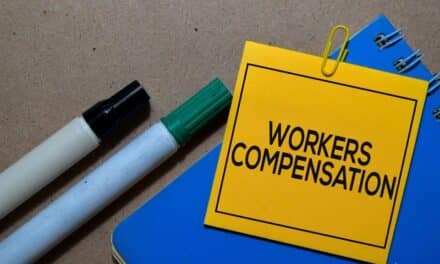 Study findings aim to help workers' compensation systems communicate more effectively with injured workers about their needs.
Practice Management
Latest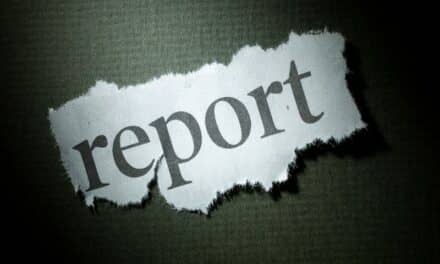 SMART Act study suggests Medicare could save between $168 million and $242 million over 10 years by reducing admin burdens on PTs and OTs.
Practice Management
Latest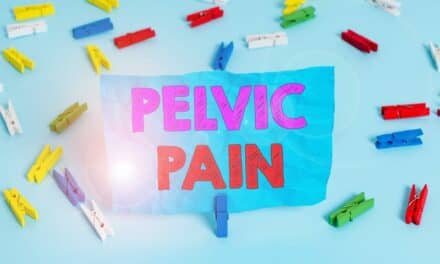 The 16th annual PANWeek conference, convening September 6-9, offers an expansive multidisciplinary agenda of topics including pelvic pain.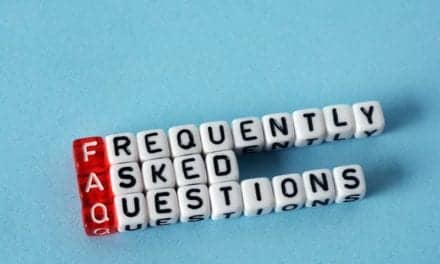 The Occupational Safety and Health Administration (OSHA) has published additional frequently asked questions regarding returning to the workplace during the COVID-19 pandemic. Read more at jdsupra.com.
Medicare & Insurance
Latest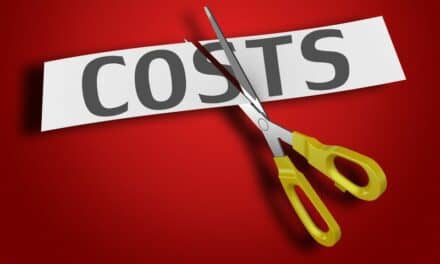 Luna shares study results demonstrating cost savings for in-home physical therapy compared to traditional home health for Medicare patients.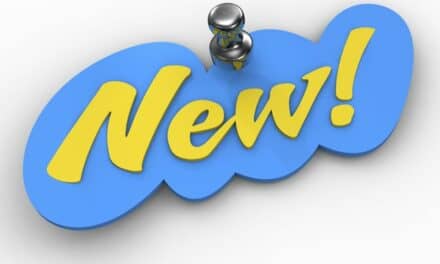 CORA Physical Therapy launches a new digital platform that aims to streamline processes, reduce wait times, and aid scheduling.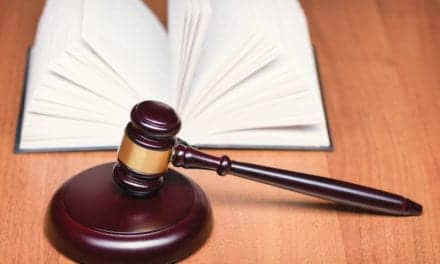 More time to use the money and rehire employees are just two of the improvements made to the program.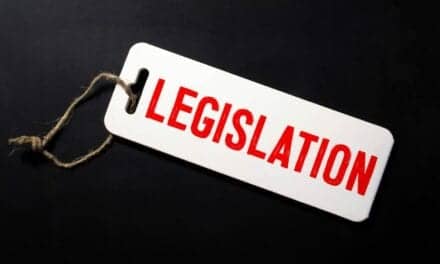 (Washington, DC) US Senators Robert Casey (D-PA) and Lisa Murkowski (R-AK), and US Representatives Bobby L. Rush (D-IL) and Markwayne Mullin (R-OK), introduced the Allied Health Workforce Diversity Act (HR 3320/S 1679) in the House of Representatives and US Senate.
Workplace Injury Management
Latest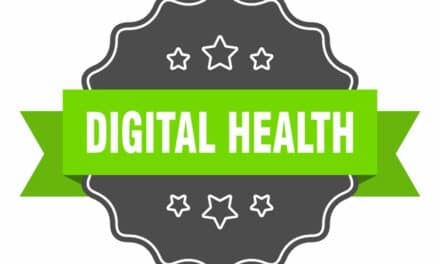 Hinge Health is on track to sign up more customers for its Digital Musculoskeletal Clinic in 2022 than the prior 7 years combined.