Category:
Practice Management
Practice Management
Popular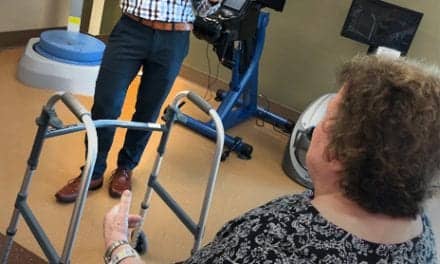 Achieving optimal outcomes with adequate nutrition and hydration is part of the big picture of care for physical therapy.
Practice Management
Latest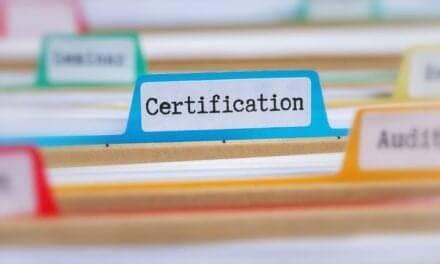 The Point-of-Care Ultrasound (POCUS) Certification Academy announces the availability of its new POCUS Musculoskeletal (MSK) Certification for healthcare professionals utilizing ultrasound in physical therapy, physiatry, athletic training, sports medicine, and orthopedics, among others.
Practice Management
Popular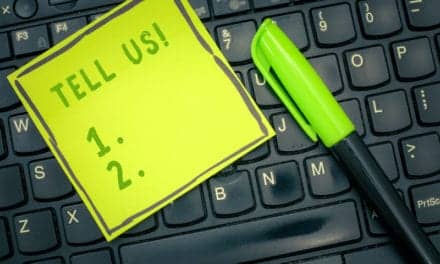 Tell us which features you consider essential for treatment tables, lifts, and workstations. You'll qualify automatically to win a $25 Starbucks Gift Card.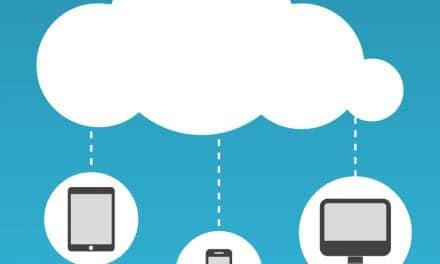 Time has tested the first generation of data systems hosted online, providing perspective about how they have met the challenges of an evolving environment. This roundtable discussion with software industry manufacturers reveals the hits and misses of cloud computing solutions, and strategies aimed at keeping patient data secure.
Medicare & Insurance
Popular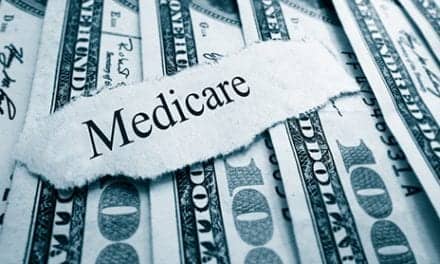 Sticking with their physical therapy program through multiple visits could not only help lower back pain patients feel better, it could help reduce their Medicare costs, study findings suggest.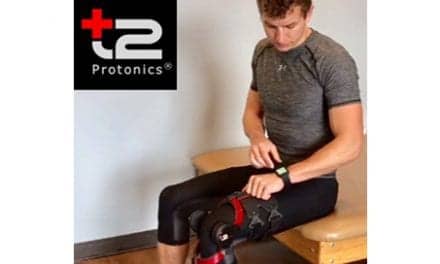 The Protonics T2 Exoskeleton is engineered to minimize right-side dominance and to place one's body in a balanced biomechanical state.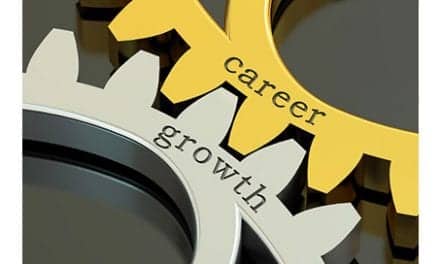 The US Bureau of Labor Statistics (BLS) has recently released its projections for jobs that will see future growth. Physical therapist and physical therapist assistant are among the top 10 high-paying jobs in 2030, according to estimates from The Motley Fool.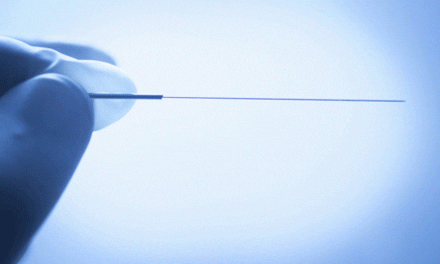 A proposed legal rule enabling trained physical therapists to perform trigger point dry needling therapy recently spurred debate between PTs and acupuncturists.
Workplace Injury Management
Popular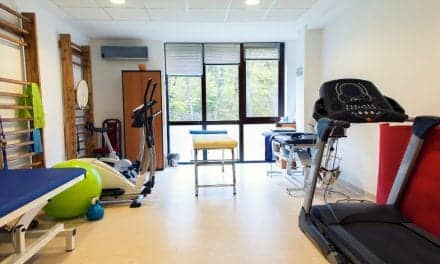 With healthcare costs projected to rise 4.9% in 2020, many large companies are ready to try something new. They plan to spend more upfront to try to prevent higher costs later on. For conditions like chronic back pain, that means trying to prevent injuries or treat them with innovative physical therapy to avoid surgery and potentially, opioid additions, Reuters reports.