Category:
Practice Management
Practice Management
Latest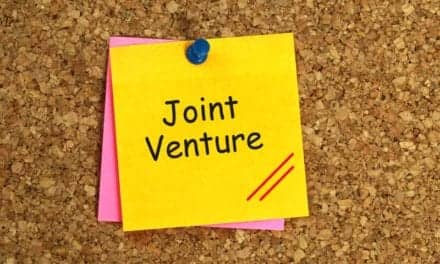 WellBrain, a mindfulness and behavioral health platform, announces a strategic partnership with BlueJay Mobile, a telemedicine and medication adherence platform.
Practice Management
Latest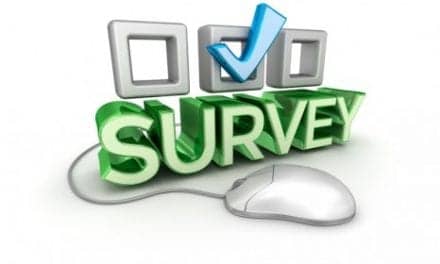 Physical Therapy Products needs your help! Complete our facility-based equipment survey and you'll earn a chance at a $25 Amazon gift card.
Practice Management
Latest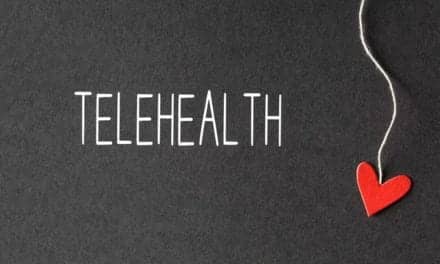 Video-based, telehealth-delivered exercise and weight loss programs with online educational support improved pain and function in people with knee osteoarthritis and overweight or obesity, according to research published in Annals of Internal Medicine.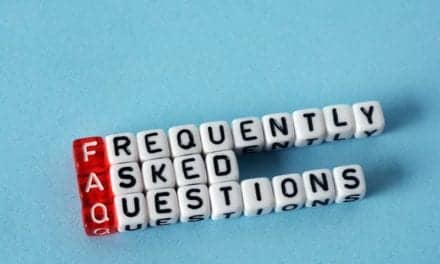 The Occupational Safety and Health Administration (OSHA) has published additional frequently asked questions regarding returning to the workplace during the COVID-19 pandemic. Read more at jdsupra.com.
Medicare & Insurance
Latest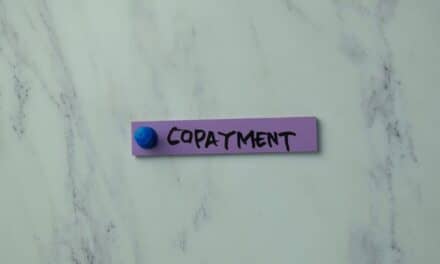 Americans are willing to pay out of pocket for physical therapy at a similar rate as regular screenings and check-ups, according to a recent survey commissioned by ATI Physical Therapy.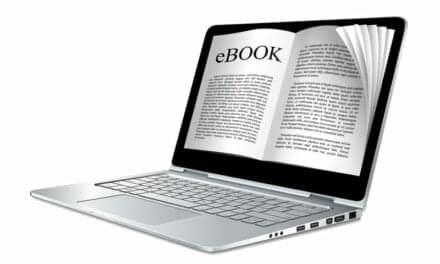 For a limited time, Weave is offering a special promotion as well as an ebook about the modern physical therapy office.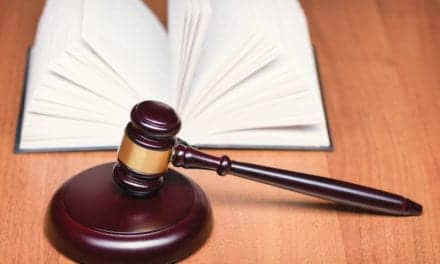 More time to use the money and rehire employees are just two of the improvements made to the program.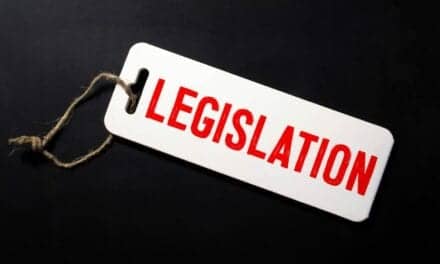 (Washington, DC) US Senators Robert Casey (D-PA) and Lisa Murkowski (R-AK), and US Representatives Bobby L. Rush (D-IL) and Markwayne Mullin (R-OK), introduced the Allied Health Workforce Diversity Act (HR 3320/S 1679) in the House of Representatives and US Senate.
Workplace Injury Management
Latest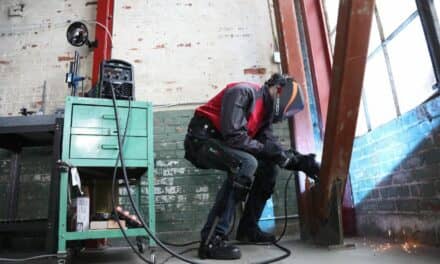 Ottobock announces the acquisition of 100% of the shares of suitX, a US-based company that specializes in the research and development of occupational and medical exoskeletons.