Category:
Compression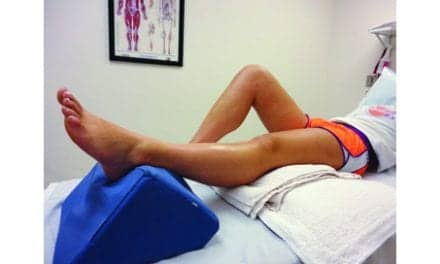 With a combined arsenal of hot/cold therapy and topical products, physical therapists can help manage pain from its source.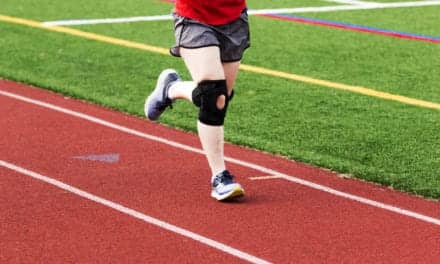 Two experts -- one a sports medicine specialist, the other a physical therapist -- weigh in regarding the best options when knee aches and pains call for more support in the form of knee braces or compression sleeves.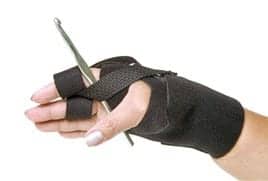 A brace available through AliMed is engineered to grasp objects for users, allowing damaged tissue to rest and heal.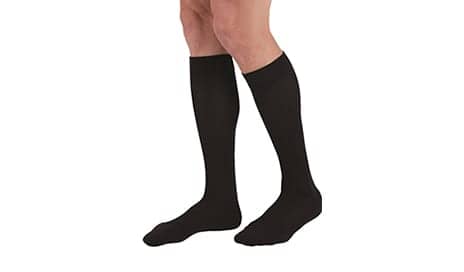 medi USA adds duomed relax to its duomed line of compression socks designed for men and women with mild to moderate venous health conditions.
Read More