Category:
Compression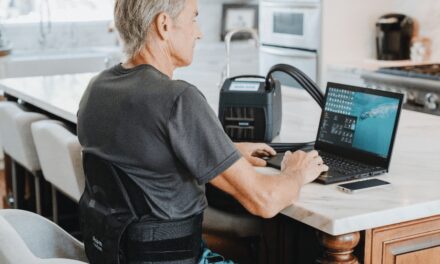 The strategic partnership aims to provide more precise recovery and pain management solutions with integrated brace and cold compression products.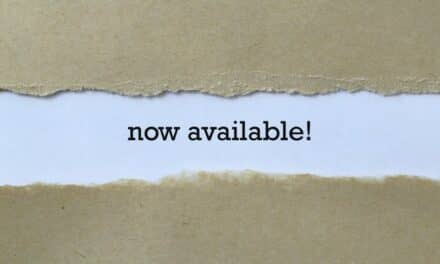 Koya Medical announces the US availability of its Dayspring compression system to treat lymphedema and venous diseases in lower extremities.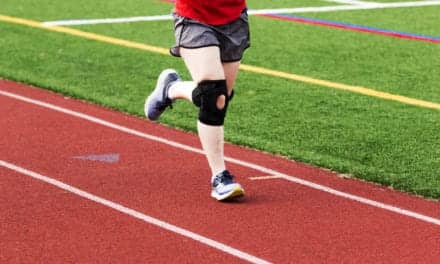 Two experts -- one a sports medicine specialist, the other a physical therapist -- weigh in regarding the best options when knee aches and pains call for more support in the form of knee braces or compression sleeves.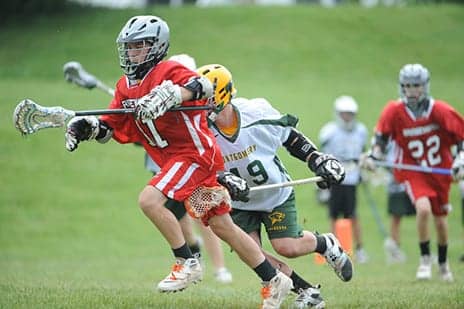 Younger boys who play lacrosse are more likely to get injured and sustain concussions than high school or college players, a U.S. study suggests.
Read More