Category:
Laser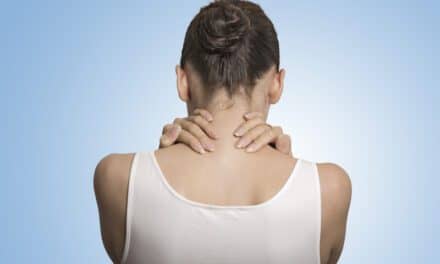 Therapeutic laser manufacturer Multi Radiance Medical receives FDA clearance to treat pain associated with fibromyalgia, it announces.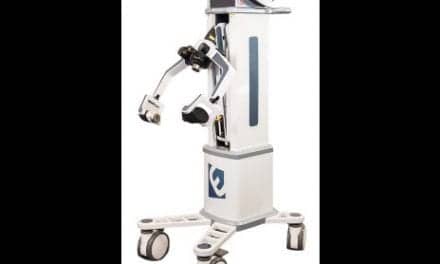 Erchonia Corporation announces that the U.S. Food and Drug Administration (FDA) has granted the company 510(k) clearance to market its FX 635 low-level laser for the temporary relief of chronic, nociceptive musculoskeletal pain.
The therapist's toolkit for non-invasive and non-addicting options for pain relief has never been more diverse. This showcase is published in the June/July 2018 issue of Physical Therapy Products.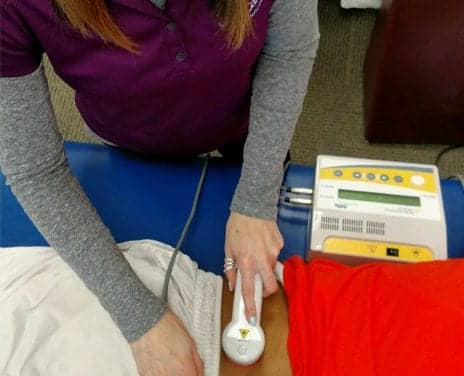 As the cost of treatment rises, pain management solutions that are efficient and effective become vital assets in the therapist's toolbox.
Read More