Category:
Cardio & Conditioning
Cardio & Conditioning
Latest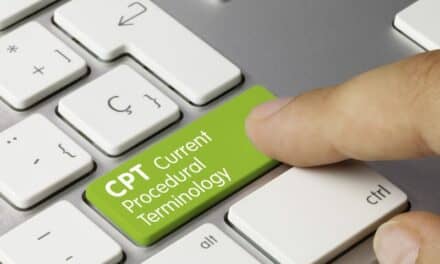 The American Medical Association has issued a new technology-specific Category III CPT code for FIGUR8's musculoskeletal technology.
Cardio & Conditioning
Latest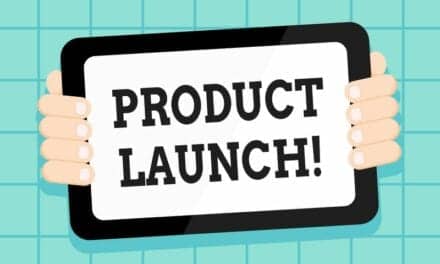 Reactive Training announces the consumer launch of the Core-Tex Reactive Trainer, designed to be portable, versatile, and to complement any home gym setup to enable consumers to train in 3D, just like elite athletes and pro sports teams.
Cardio & Conditioning
Latest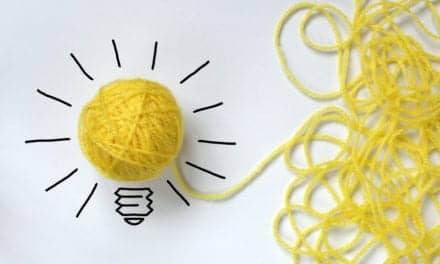 Poor muscle strength, balance issues, and pain symptoms are among the complications that affect people recovering from COVID-19. Why shouldn't this population have its own rehab program? Athletico thinks it should.
If you need some motivation to achieve your 2020 fitness goals, consider incorporating one or several of these new fitness trends from the American College of Sports Medicine (ACSM), News-Medical Life Sciences reports.
Read More