Category:
Home Fitness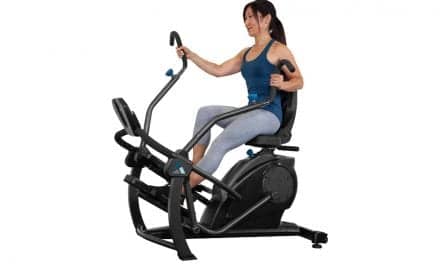 Released just in time for the New Year is the FreeStep LT3 Recumbent Cross Trainer, designed to...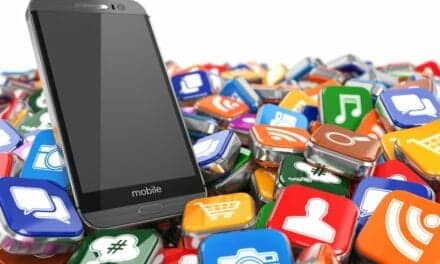 TheraNow, a provider of telehealth rehabilitation and online physical therapy services, launches its new mobile app and web platform developed to help users obtain effective pain relief.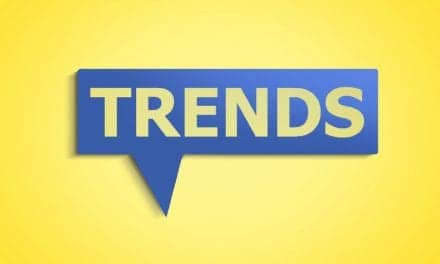 If you need some motivation to achieve your 2020 fitness goals, consider incorporating one or several of these new fitness trends from the American College of Sports Medicine (ACSM), News-Medical Life Sciences reports.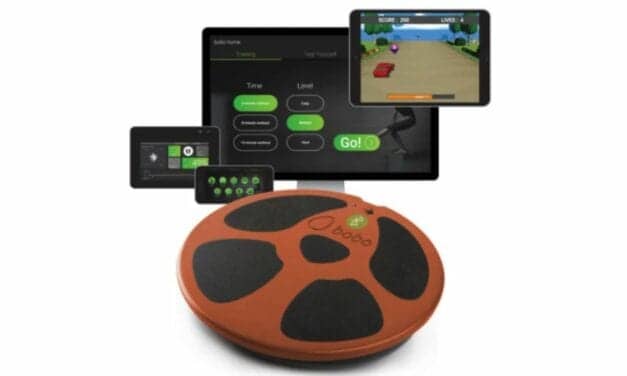 Bo&Bo Ltd offers BoBo Home, a balanced-based fitness device and accompanying app for those wishing to advance their balance training or find a fun way to get fit.
Read More