Category:
Home Fitness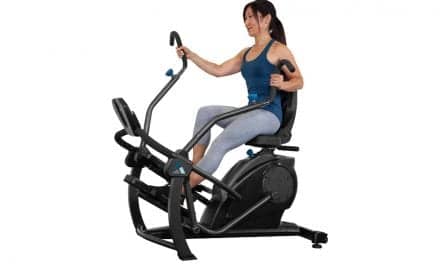 Released just in time for the New Year is the FreeStep LT3 Recumbent Cross Trainer, designed to...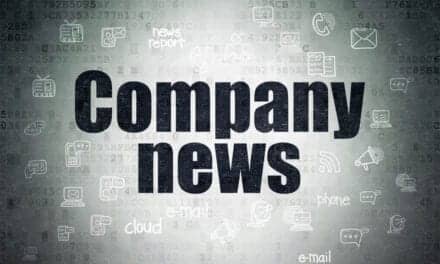 Cubii (Fitness Cubed Inc) announces it ranked No. 77 overall and No. 4 in the Electronics/ Hardware category on Deloitte's Technology Fast 500 list, ranking of the 500 fastest-growing technology, media, telecommunications, life sciences and energy tech companies in North America.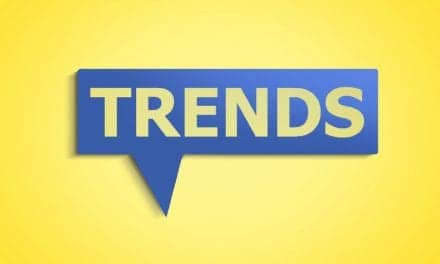 If you need some motivation to achieve your 2020 fitness goals, consider incorporating one or several of these new fitness trends from the American College of Sports Medicine (ACSM), News-Medical Life Sciences reports.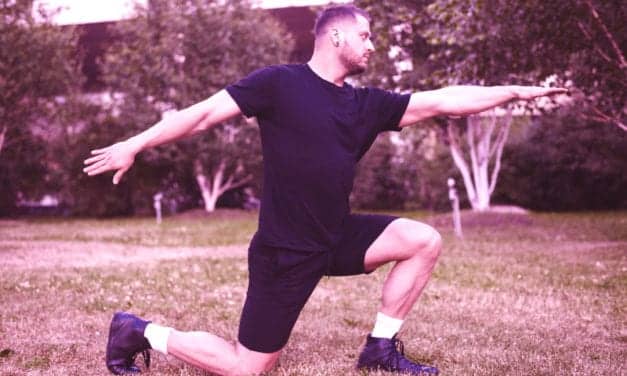 It comes down to increasing muscle strength throughout a full range of motion with benefits that extend far beyond improved joint stability. Check out these examples.
Read More