Category:
Home Fitness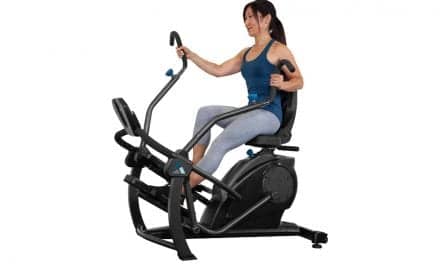 Released just in time for the New Year is the FreeStep LT3 Recumbent Cross Trainer, designed to...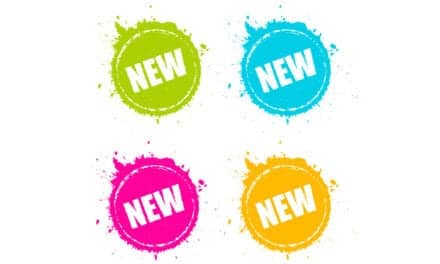 Luna, a provider of on-demand physical therapy, announces the introduction of the Rehab at Home service line for health systems and orthopedic groups, enabling them to bring outpatient physical therapy treatment to patients' homes.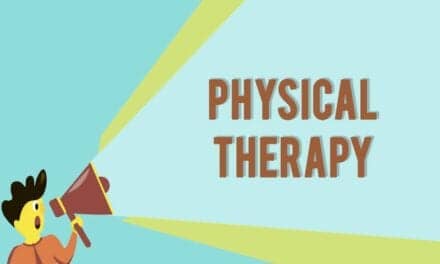 Virtual physical therapy services are now available via Agile Virtual Care, a comprehensive telehealth solution to help make physical therapy convenient and safely accessible.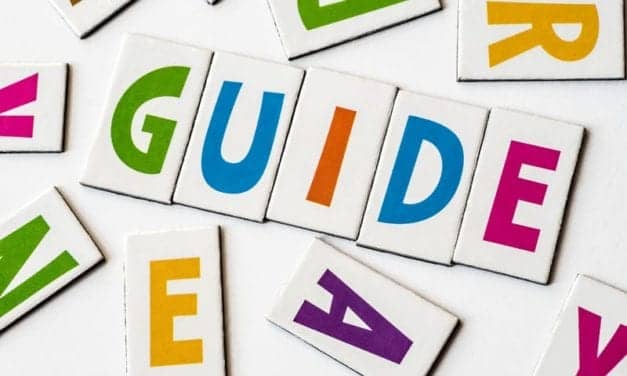 Faculty and students from University of Manitoba have created a guide to help people find online resources to assist with their physical therapy needs at home.
Read More