Category:
Home Fitness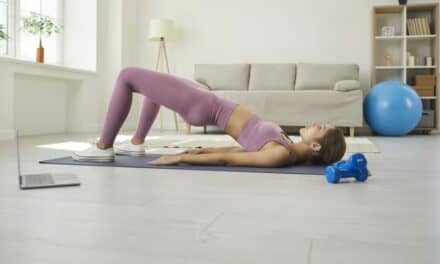 A physical therapist recommends cycling through these three hip flexor exercises once you sign off for the day, Well+Good shares.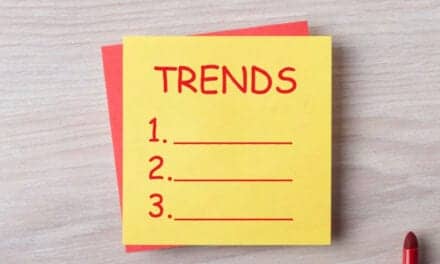 A survey of more than 4,000 health and fitness pros conducted by the American College of Sports Medicine reveals online training as the new top trend in fitness for 2021. Suggesting how the COVID-19 pandemic has altered fitness programming, this trend moved up 25 spots from its number 26 rank in 2020.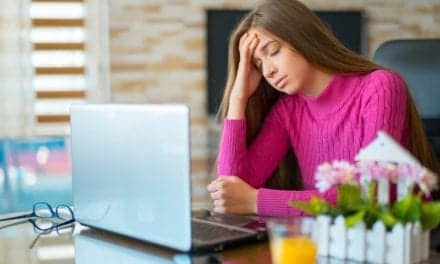 Dr Thomas Werner and other physical therapy professors from the University of St. Augustine for Health Sciences offer tips to help prevent "Zoom Doom" and alleviate common aches and pains caused by a somewhat sedentary lifestyle.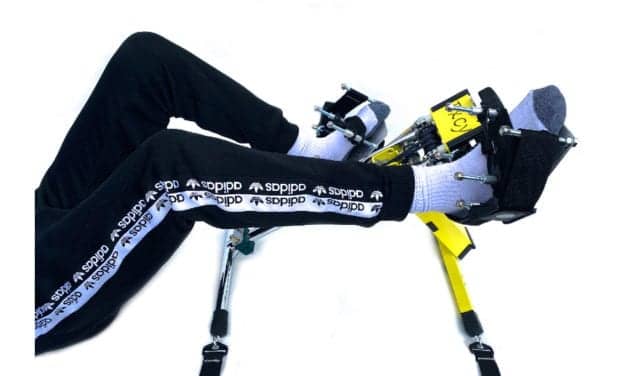 Excy, Seattle, announces the XCS Bed Bike and the Hang in There (HIT) Adaptive Bike Pedal, which offers a way for users to pedal in a supine fashion to help combat the detrimental effects of being in bed without physical activity.
Read More