Category:
Home Fitness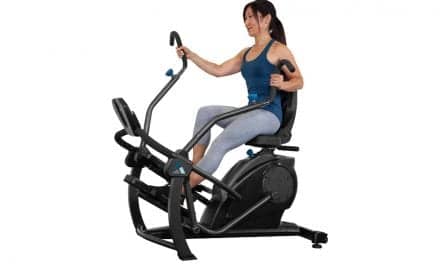 Released just in time for the New Year is the FreeStep LT3 Recumbent Cross Trainer, designed to...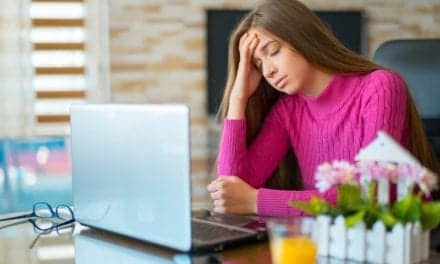 Dr Thomas Werner and other physical therapy professors from the University of St. Augustine for Health Sciences offer tips to help prevent "Zoom Doom" and alleviate common aches and pains caused by a somewhat sedentary lifestyle.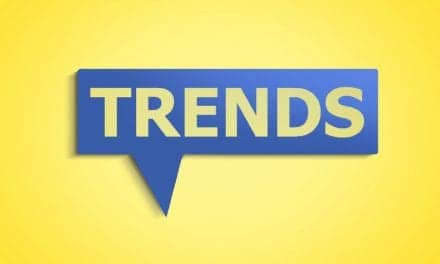 If you need some motivation to achieve your 2020 fitness goals, consider incorporating one or several of these new fitness trends from the American College of Sports Medicine (ACSM), News-Medical Life Sciences reports.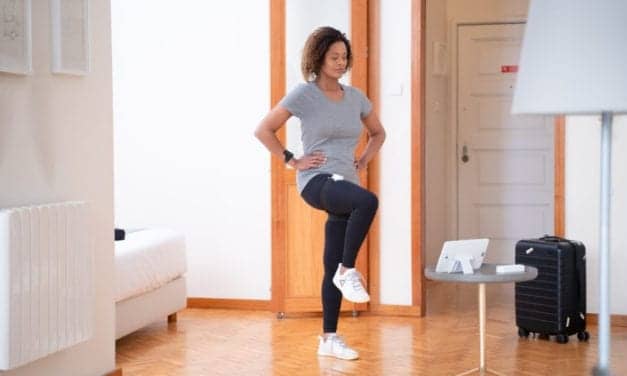 SWORD Health launches a remote pulmonary rehabilitation program to meet the urgent need for and significant shortage of rehabilitation programs for COVID-19 patients. The program pairs physical therapists with medical-grade and wearable technology so patients can make a full recovery from the comfort and safety of their homes.
Read More