Category:
Multiple Sclerosis
Multiple Sclerosis
Latest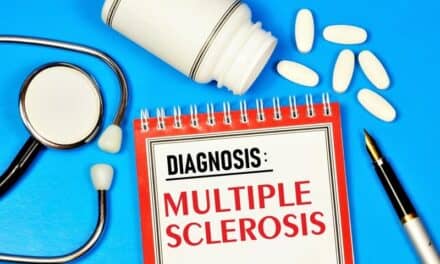 Researchers discovered that stressful events in childhood and adulthood contributed significantly to participants' level of disability and multiple sclerosis flares.
Multiple Sclerosis
Latest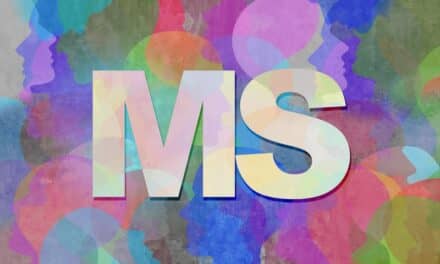 FIND-seq combines nucleic acid cytometry, microfluidics, and droplet sorting to isolate and analyze cells of interest in multiple sclerosis.
Multiple Sclerosis
Latest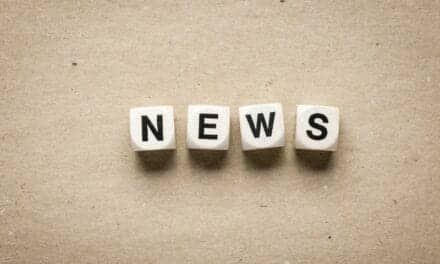 Helius Medical Technologies Inc announces the addition of Oregon Health & Science University to its Therapeutic Experience Program.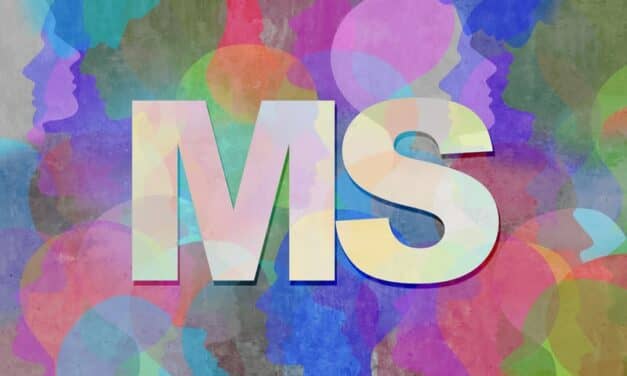 Thalamic atrophy needs to be considered in clinical studies of the functional abilities of individuals with multiple sclerosis, per research.
Read More