Category:
Association News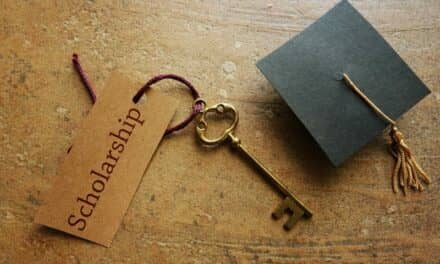 Rizing Tide dedicated to creating a more racially diverse and inclusive PT workforce, announces the latest Crest scholarship recipients.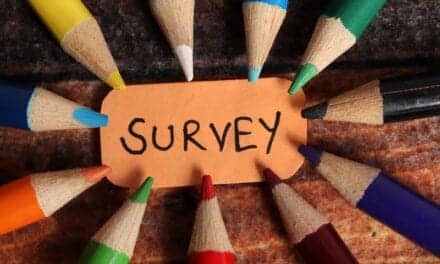 ACAPT launched its inaugural member Institutional Profile Survey to capture critical baseline data about DPT programs and how they operate.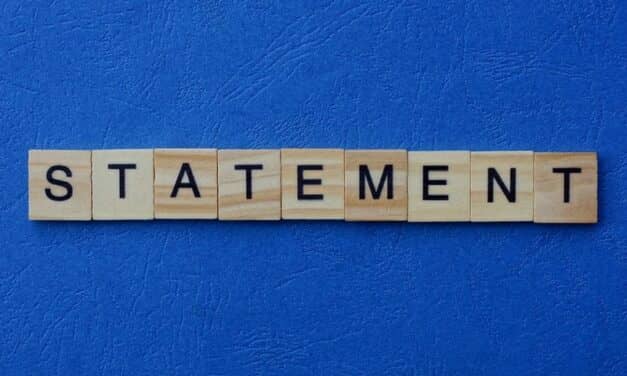 NATA publishes its new position statement on head-first contact in the Journal of Athletic Training, its scientific publication.
Read More