Category:
Association News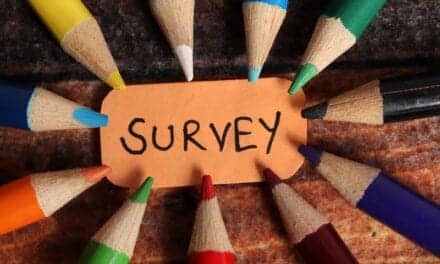 ACAPT launched its inaugural member Institutional Profile Survey to capture critical baseline data about DPT programs and how they operate.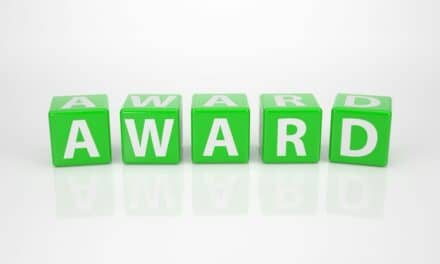 Charles Thigpen recently received the Excellence in Sports PT Research Award from the American Academy of Sports Physical Therapy.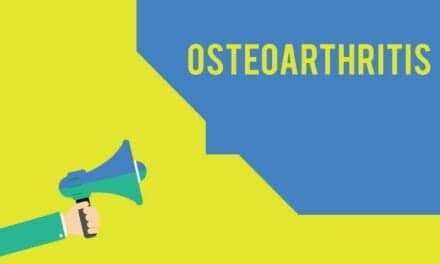 Osteoarthritis Action Alliance and others are launching a campaign through Veterans Day to empower veterans to stay active, maintain a healthy weight, prevent injury, and manage joint pain.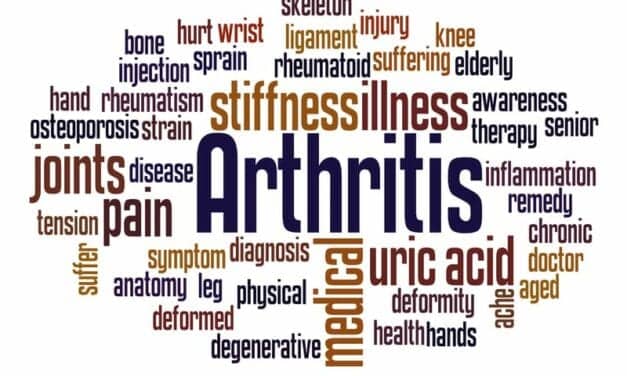 The Arthritis Foundation releases the results of "How it Hurts," a report featuring a collection of data from people with arthritis. In addition, it introduces Vim, its new mobile app, designed to help arthritis patients manage their chronic pain.
Read More