Category:
E-Stim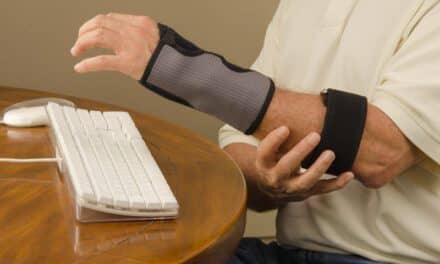 An NIH-funded clinical trial investigating ESStim, a brain stimulation technology to treat carpal tunnel syndrome, has advanced to Phase II.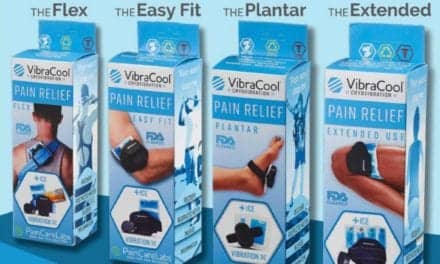 Exertools, headquartered in Petaluma, Calif, announces the appointment of a master distributor responsible for establishing sales channels for Pain Care Labs' VibraCool product line.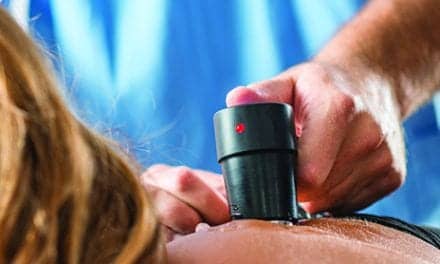 Form and function for products from cold packs and topicals to therapeutic laser have taken big steps forward in how they address pain symptoms. A feature for the January 2019 issue of Physical Therapy Products by Frank Long, MS.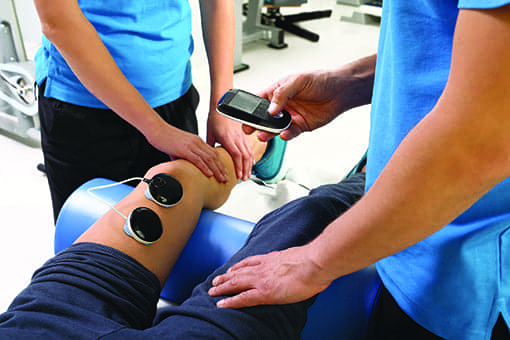 From fundamental to futurisic, technologies in the PT clinic help reverse the downgrade in quality of life that pain symptoms can cause. A feature for the October/November 2017 Physical Therapy Products by Michele M. Knutson, PT.
Read More