Category:
Scoliosis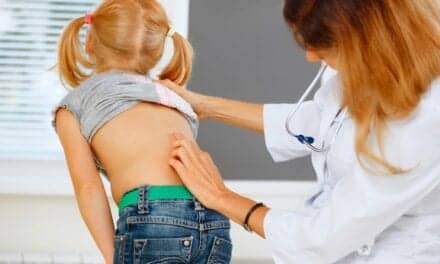 New data from patients across North America has raised questions about the effectiveness of vertebral body tethering for scoliosis.
Straight Talk Scoliosis - The Journey Continues by Theresa Mulvaney and Robin Stolz, LCSW, will be available in Spring 2022.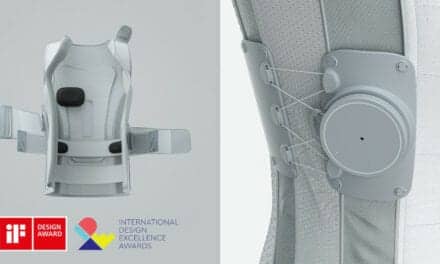 VNTC, a MedTech company, has developed Spinamic, reportedly the world's first vest-like wearable hybrid scoliosis brace, designed to combine the benefits of both conventional rigid and soft-type scoliosis braces.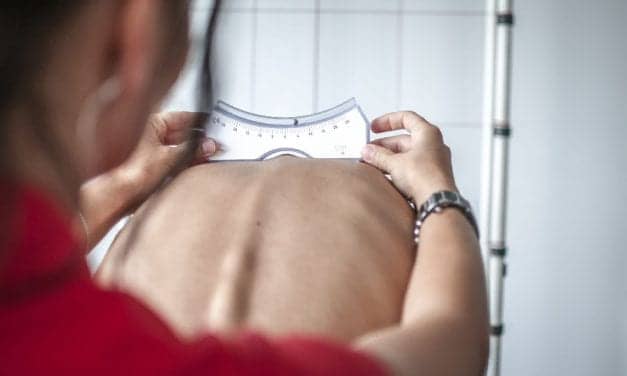 A pediatric researcher at Children's Hospital of Philadelphia (CHOP), has identified patterns of spinal curvature in younger children that may be likely to develop into scoliosis by adolescence.
Read More