Category:
Scoliosis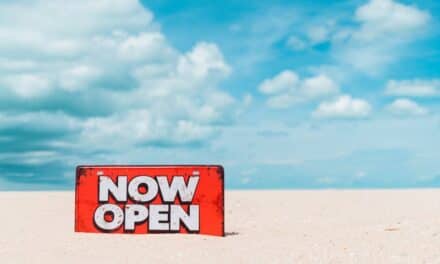 Australia-based treatment provider and brace manufacturer ScoliCare opens ScoliCare Naples Florida, its first clinic in the United States.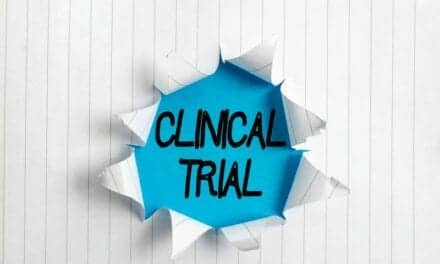 Medtronic plc has enrolled its first patient and completed the first surgical procedure in its BRAIVE IDE study, which will evaluate the safety and effectiveness of the Braive growth modulation system for treatment of progressive Adolescent Idiopathic Scoliosis (AIS).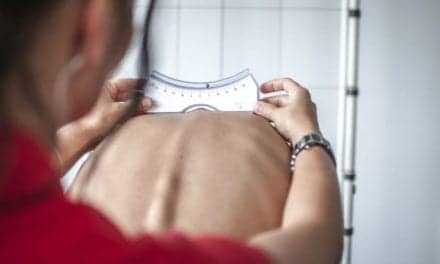 Researchers from Mount Sinai have designed a new x-ray classification system for adult idiopathic scoliosis that they suggest could more precisely define which parts of the spine need correction.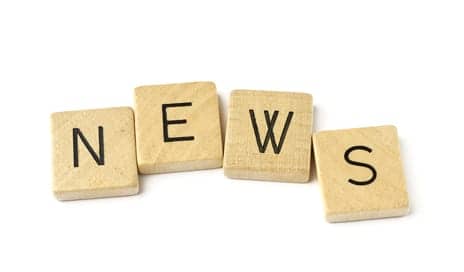 Medical technology company Implanet announces it has received regulatory clearance—510(k) in the US and CE Mark in Europe—to market the Jazz Claw hybrid implant.
Read More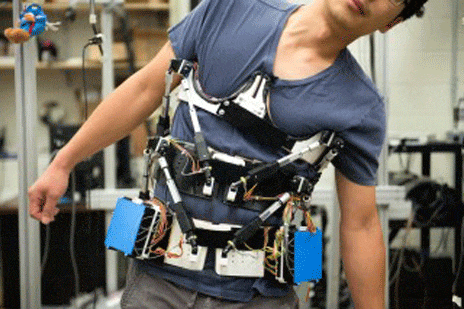 A Columbia University School of Engineering and Applied Science professor and his research team recently won a $1 million grant from the National Science Foundation's National Robotics Initiative to develop dynamic, and less rigid, scoliosis braces for kids.
Read More