Category:
Scoliosis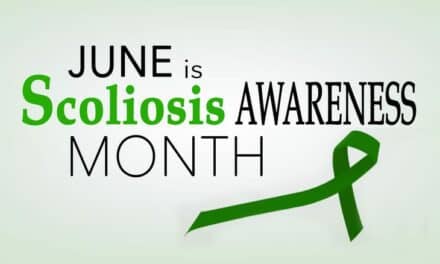 Scoliosis can happen to any child, National Scoliosis Center reminds as part of Scoliosis Awareness Month in June.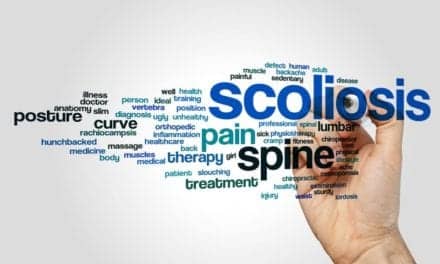 A former scoliosis patient shares these three tips for adolescents with scoliosis to help make wearing a scoliosis brace during the school year a little easier.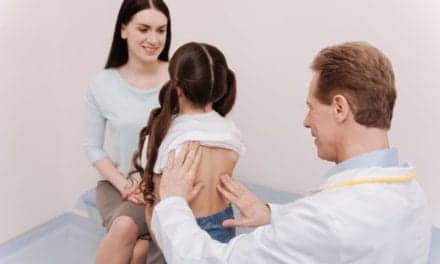 What should parents know about scoliosis in kids so that they can detect it early and get medical interventions? moms.com provides some answers.