Category:
ACL/MCL Repair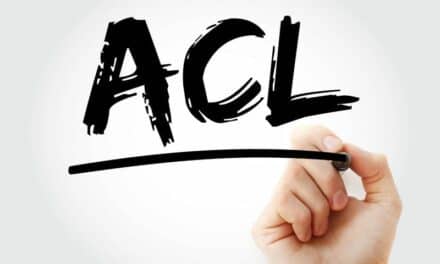 A novel surgical technique performed during ACL reconstruction in certain younger patients garnered positive results 2 years post-surgery.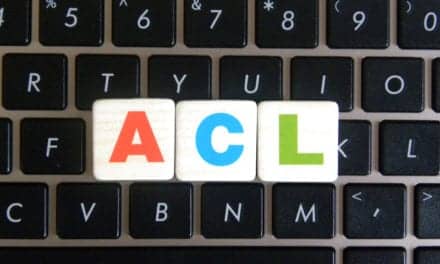 A study by sports medicine researchers at Henry Ford Health System provides a new perspective on performance levels of female professional athletes after they return from anterior cruciate ligament (ACL) injury and reconstructive surgery.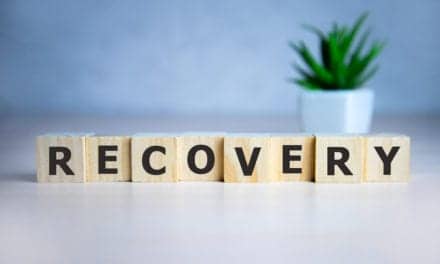 Biodex Medical Systems Inc enhances its recently released Advantage BX software with new reporting capabilities focused on safely returning injured athletes back to play.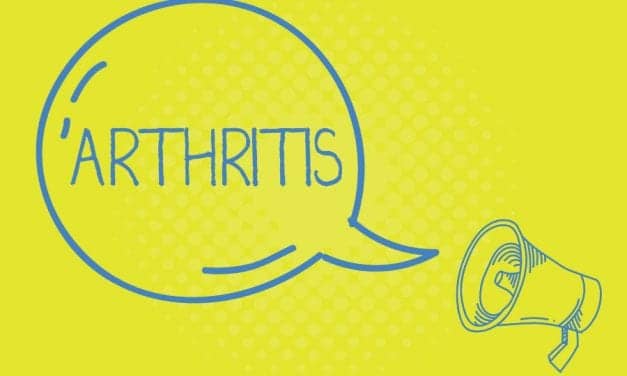 There appears to be a greater risk of septic arthritis after ACL reconstruction among professional athletes compared with non-professional athletes, according to a study published in The American Journal of Sports Medicine.
Read More