Category:
Staffing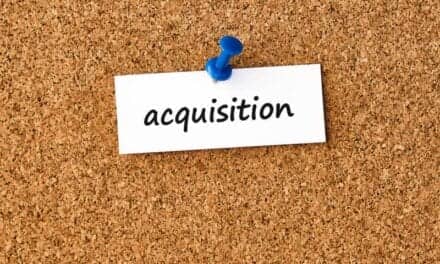 The new Health HR acquisition, PTRA, is a Broward County, Fla-based therapy staffing company focused on home health.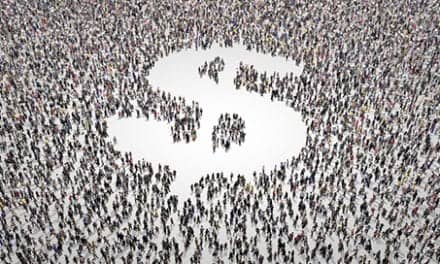 Where physical therapists live could have an effect on their income. Here, a contributor to Forbes.com breaks down where physical therapist salaries are their highest--and where they are their lowest.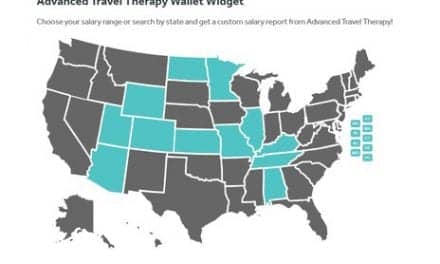 Advanced Travel Therapy launches the Advanced Travel Therapy Wallet Widget, a web-based application offering physical and occupational therapists, and speech-language pathologists, easy access to salary and state data.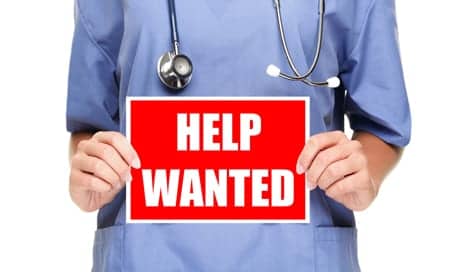 Among the list of 10 hardest-to-fill occupations in the United States for the third quarter of 2015, physical therapists land at No. 8.
Read More