Category:
Staffing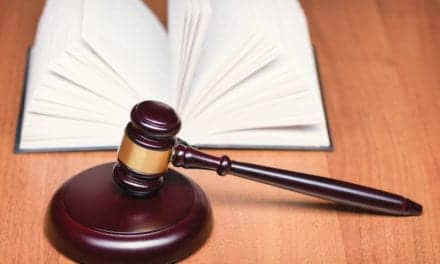 More time to use the money and rehire employees are just two of the improvements made to the program.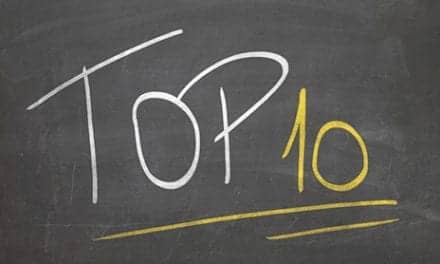 Gadsen, Alabama, has been ranked the best city in the United States for physical therapists to practice, according to a new report compiled by healthcare recruitment specialists ProCare Therapy.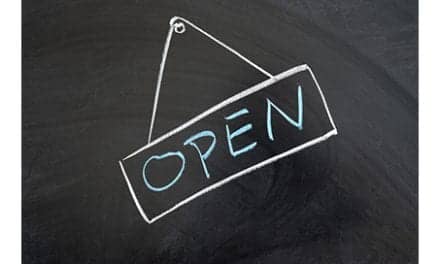 Athletico Physical Therapy announces three new openings, per separate news releases: Terre Haute, Indiana; Coralville, Iowa; and O'Fallon, Missouri.
Pediatric therapy staffing firm Cobb Pediatric Therapy Services announces that it has once again been recognized by Inc. as one of the 5,000 fastest-growing private companies in America.
Read More