Category:
Staffing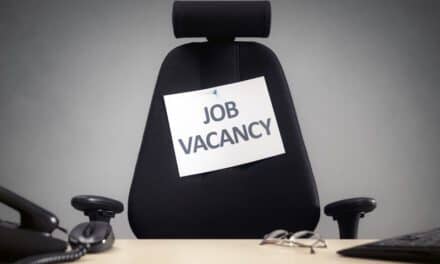 The survey-based APTA report found that outpatient providers were operating earlier this year with a vacancy rate of about 16%.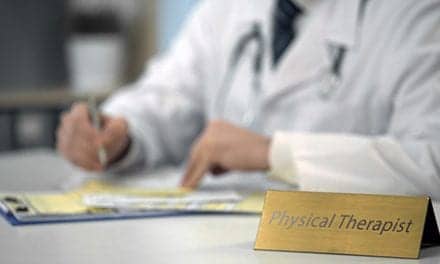 Learn how to mesh safety and profitability with the help of an onsite physical therapist and expand workplace injury prevention during a free, 1-hour webinar that will take place Wednesday, March 13, 2019, at 2 pm ET.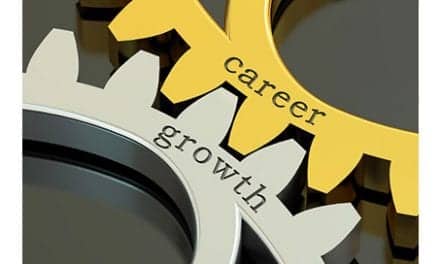 The US Bureau of Labor Statistics (BLS) has recently released its projections for jobs that will see future growth. Physical therapist and physical therapist assistant are among the top 10 high-paying jobs in 2030, according to estimates from The Motley Fool.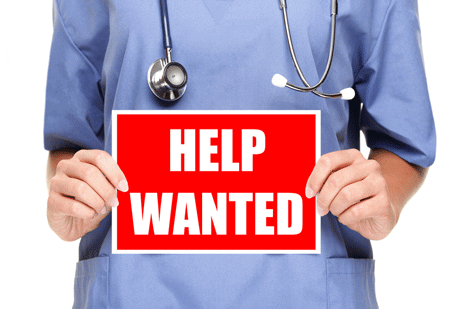 A recent article in Forbes magazine lists physical therapists among the top 10 "toughest jobs to fill in 2016."
Read More