Category:
Posture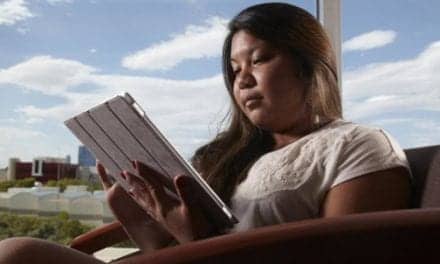 Using mobile phones, tablets, and other electronic devices can lead to a chronic pain condition dubbed tech neck.
Detailed descriptions about some of the market's latest products designed to help PTs manage pain appear here, in the June/July 2021 issue of Physical Therapy Products.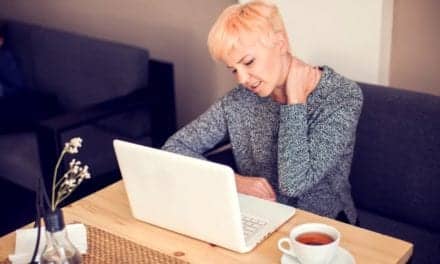 At-home workers can boost their posture and look their best on video calls when they are at home, on the move or even back in the office with the MOBICASE - a mobile office, second screen holder, adjustable video conferencing platform and laptop bag all in one, according to Rovingwork.
Teeter announces the release of its new Posture Restore accessory for the Teeter FitSpine Inversion Table, designed to extend the length of the spine, drawing the shoulders back and opening the chest and hips while gently decompressing and elongating the spine during inversion to promote better posture.
Read More