Category:
Posture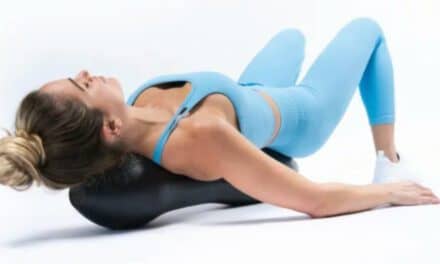 Developed by a physical therapist, the SOLEX Posture Roller helps restore the spine's natural curve and helps relieve pain.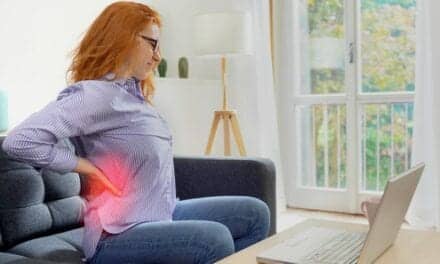 Mueller Sports Medicine introduces the Mueller Adjustable Posture Corrector, targeted for not only athletes but for people working from home, to help improve their posture.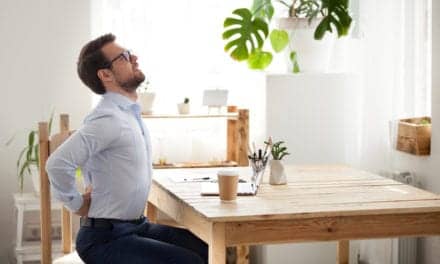 A spinal stabilization exercise program for managing lower back pain for people who perform a sedentary job provides relief that lasts three times longer than usual treatment, News-Medical.net reports.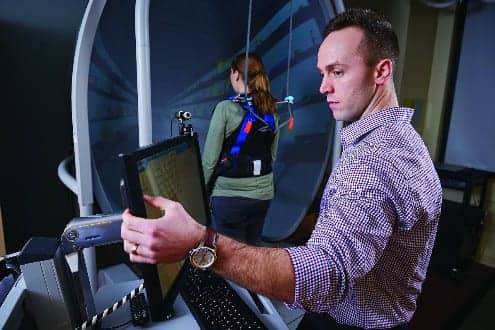 Patient-centered care, a multi-disciplinary team, and technology play key roles in getting the best results. A feature for the June/July 2019 issue of Physical Therapy Products magazine by Kelley Limbauan, PT, DPT.
Read More