Category:
Posture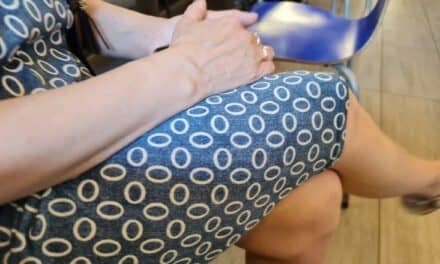 Why is crossing your legs a bad sitting position, and how should you sit instead? Popsugar shares some advice.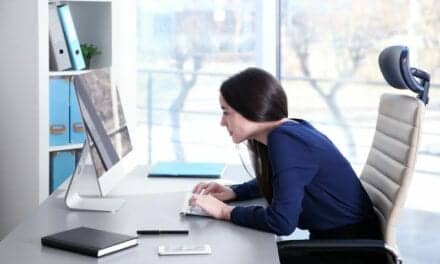 Poor posture can take a big toll on the body, leading to back pain and other problems down the road. Livestrong offers these tips to help kick the hunching habit for good and sit up straight.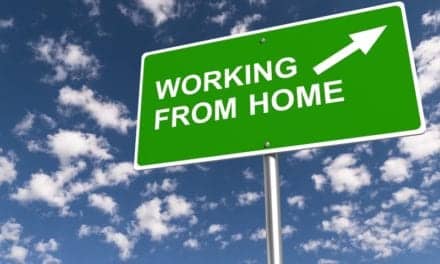 CNBC Make It offers some ways you can stay comfortable and avoid back pain while you work remotely for the foreseeable future amid the COVID-19 pandemic.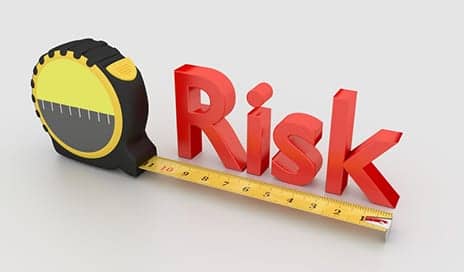 Postural sway is an independent risk factor for bone fractures in postmenopausal women, according to a new study from the University of Eastern Finland and Kuopio University Hospital, published in Journal of Bone and Mineral Research.
Read More