Category:
Concussion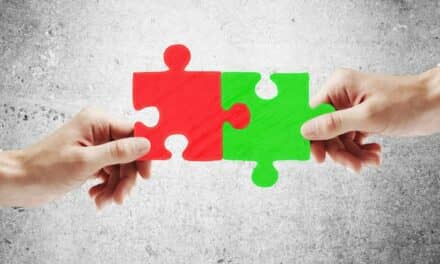 USA Karate officially announces a partnership with TeachAids to further understanding of the invisible injury of concussions.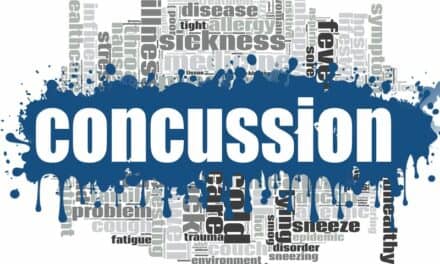 New research raises questions about the Sport Concussion Assessment Tool (SCAT), a questionnaire used to diagnose sports concussions.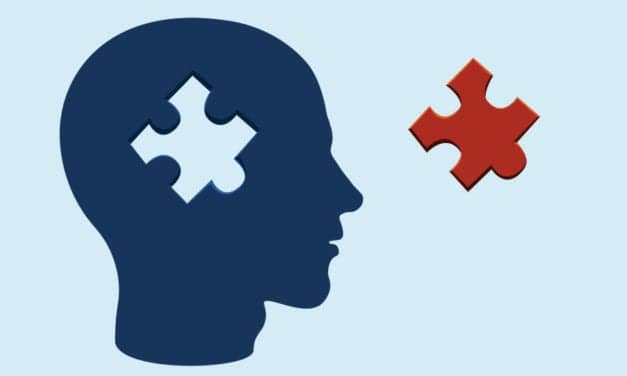 College football players may appear healthy and successful on the field, but a number of biological measures related to head trauma say otherwise, Northwestern University researchers suggest.
Read More