Category:
Concussion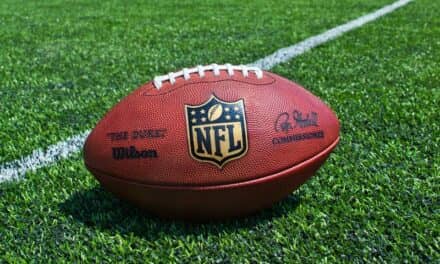 A new study sheds light on how concussion during a football career can affect cognitive function in the long term.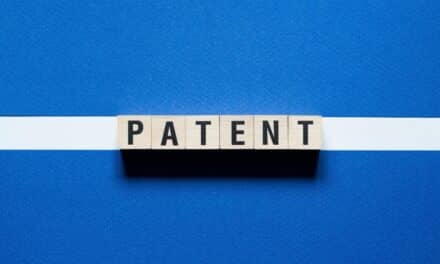 Quadrant Biosciences and its academic partners have received a patent for a saliva-based test for analysis, prediction of TBI and concussion.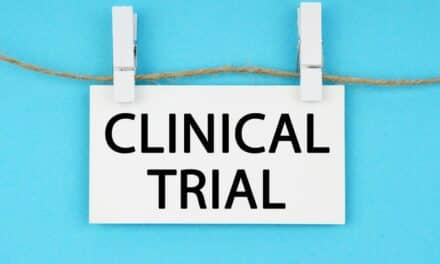 A clinical trial investigating the effects of treatments on recovery from a sport-related concussion is recruiting adolescent patients.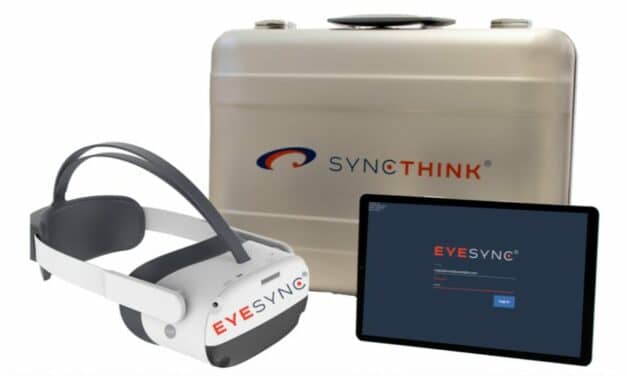 SyncThink, a next-gen neurotechnology company and developer of the award-winning Eye-Sync technology, announced the expansion of its clinical advisory board and the creation of a specific advisory panel of physical therapy providers to assist the company with growing product demand and market opportunities.
Read More