Category:
Sprains & Strains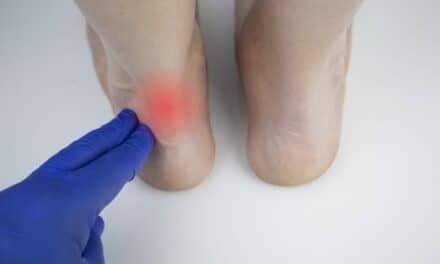 Most patients with Achilles tendon rupture can forgo surgery and still have a good outcome, a recent study suggests.
In a small study of gymnasts with ulnar (elbow) collateral ligament injury, orthopedic sports medicine researchers suggest that the athletes can be treated successfully and can return to competition.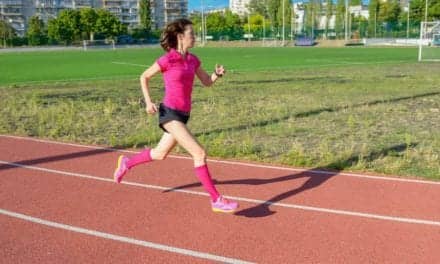 It is estimated that women are at least twice as likely as men to develop stress fractures. However, information is still lacking on how to best prevent and treat them. Two new studies identify overlooked physiological factors and lack of knowledge around wellness as contributing factors to this risk.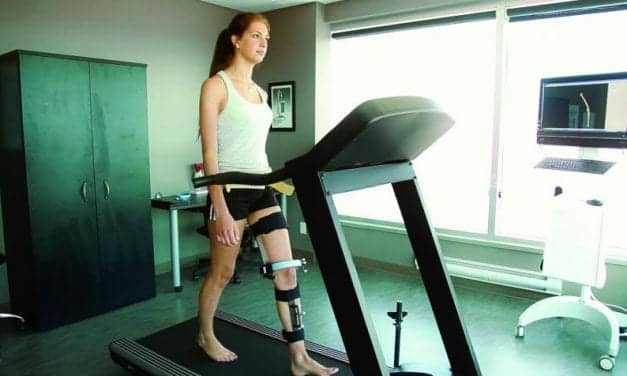 The KneeKG, available from Montreal-based Emovi inc, is an in-clinic diagnostic tool designed to replace MRI as a way to evaluate knee function deficiencies.
Read More