Category:
Gait & Balance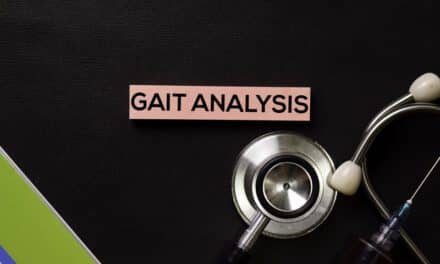 Digital physical therapy platform OneStep announces its capabilities are expanding to monitor the upper body.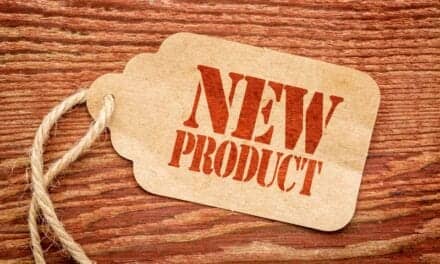 Zimmer Biomet Holdings Inc releases WalkAI, an AI model to predict which patients may have a lower gait speed after hip or knee surgery.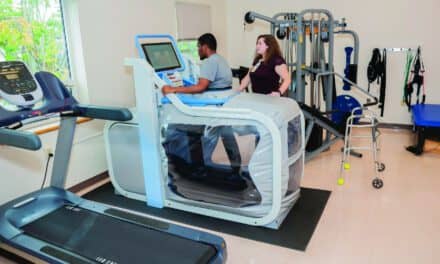 Physical Therapy Products editorial director Melanie Hamilton-Basich profiles equipment that provides data to track patients' physical therapy progress in this feature for the October/November 2021 issue.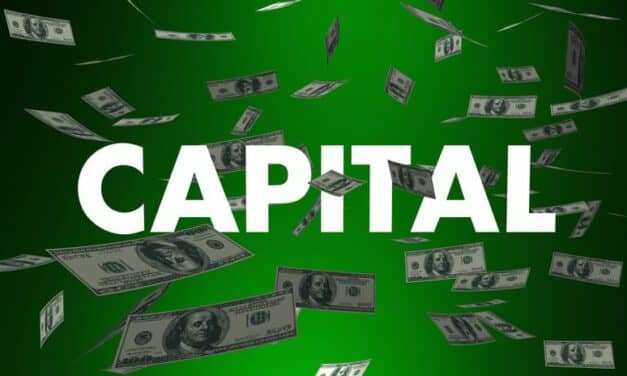 MedRhythms announces the closing of a $25 million Series B financing round to help the company commercialize its flagship product for chronic stroke survivors with walking deficits and advance its digital therapeutics pipeline.
Read More