Category:
Fitness Apps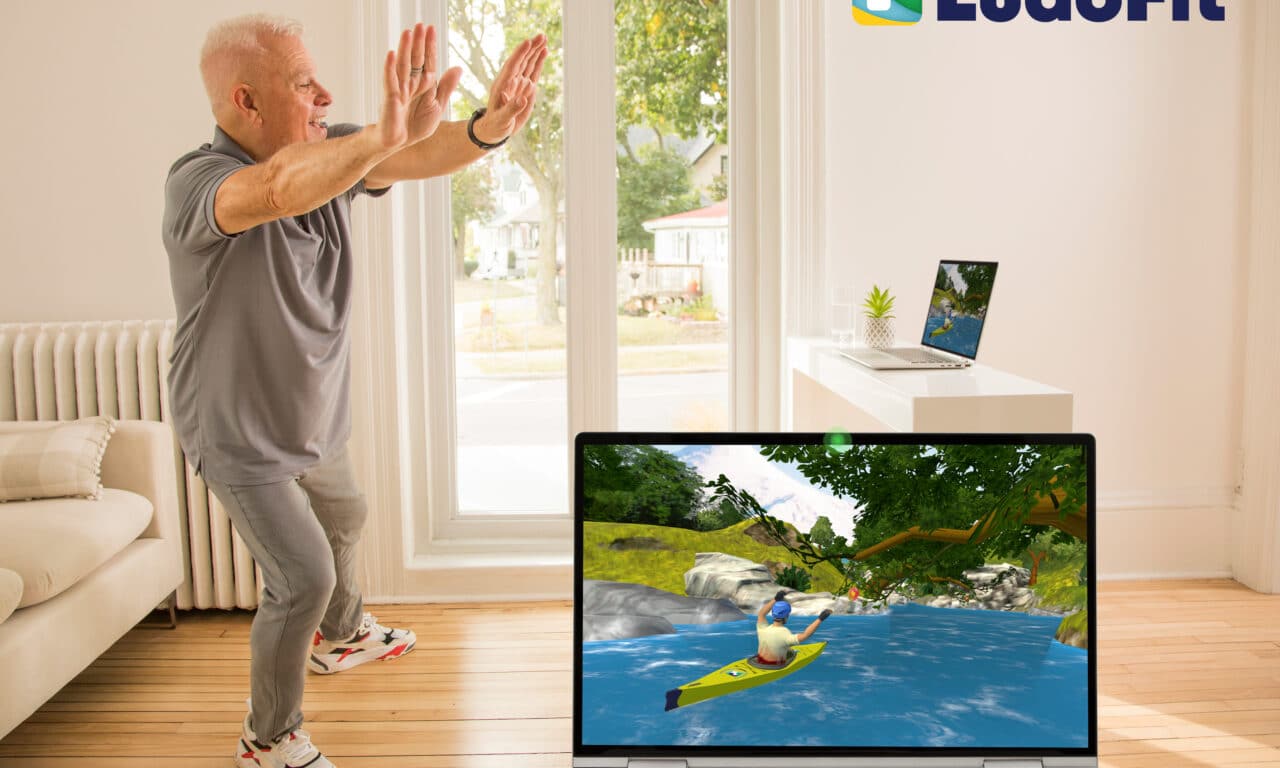 Ludica Health's new exercise program is designed to make fitness enjoyable, affordable, and convenient for seniors 55 and over.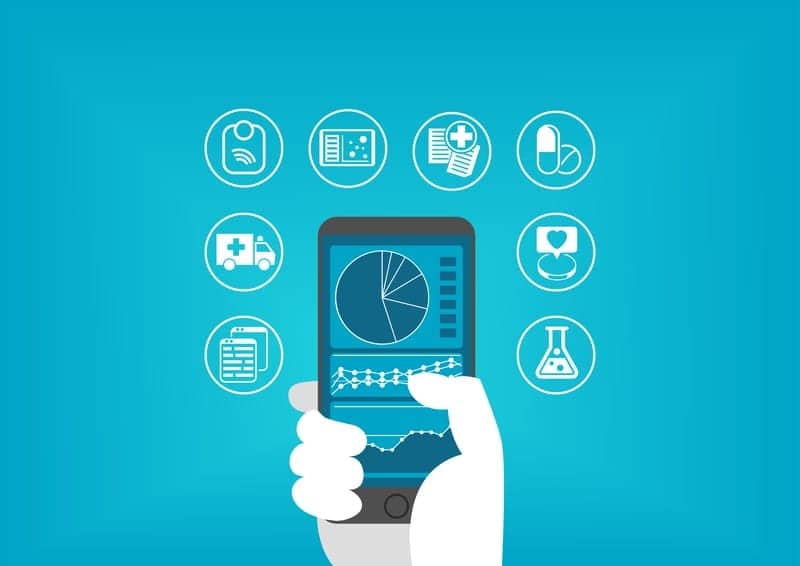 The Exer computer-vision motion platform now offers digital health apps for physical therapy, gait analysis, fitness assessments and more, according to the company.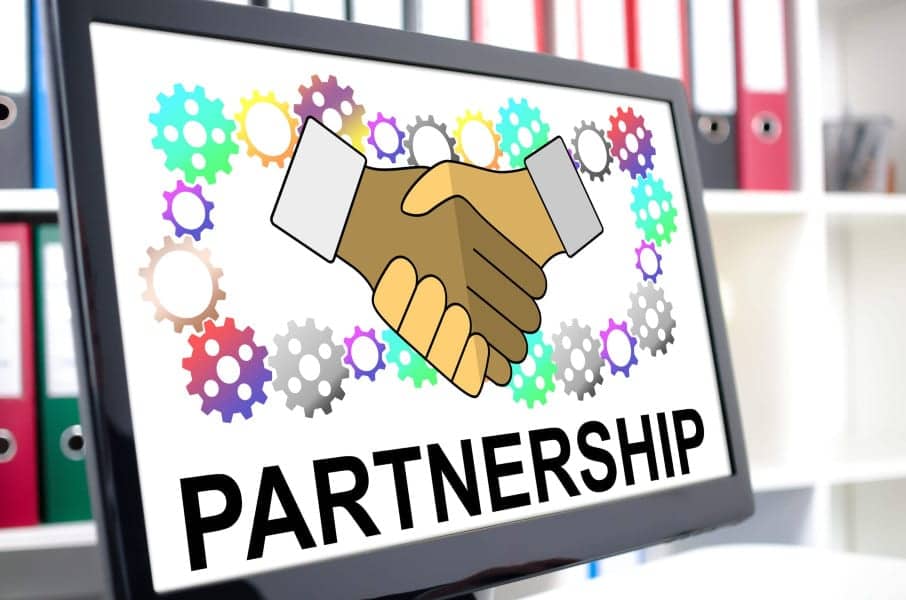 Professional Physical Therapy announces it has partnered with telehealth provider Physitrack to deliver technology for remote patient engagement, education, and outcomes tracking via mobile apps to its 185 clinics in the Northeastern United States.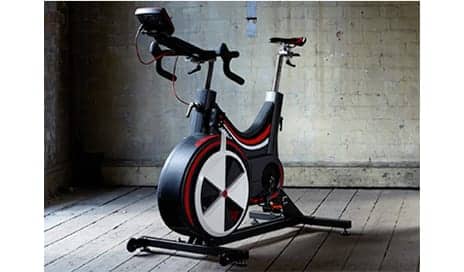 A partnership signed between Hilton Worldwide and Wattbike clears the way for the rollout of Wattbike indoor cycles for guests using the fitness centers at Waldorf Astoria Hotels & Resorts and Conrad Hotels & Resorts across the United States.
Read More