Category:
Brain Injury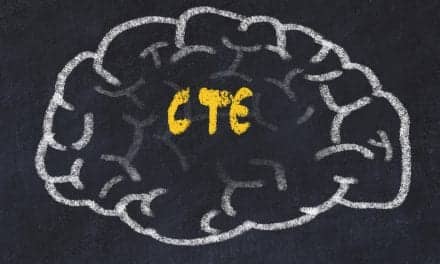 The genetic variant APOEε4 plays a major role in determining CTE severity, researchers note in JAMA Neurology.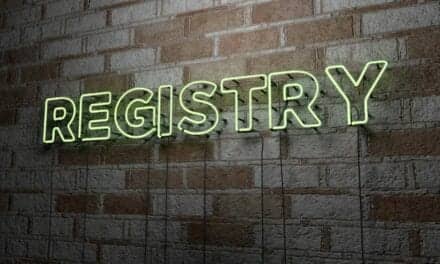 The goal of the newly launched National TBI Registry Coalition is to collectively advocate for the federal government to develop a national registry of individuals living with a traumatic brain injury.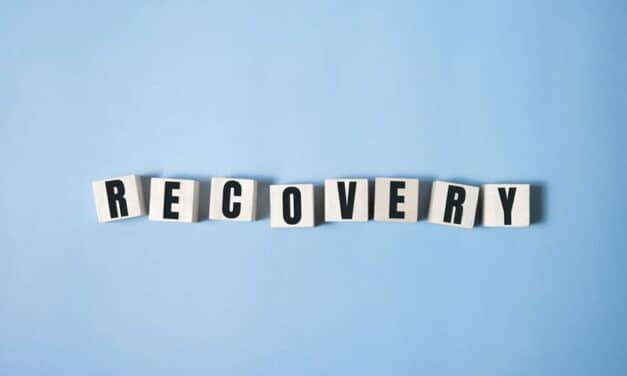 Adolescents can speed their recovery after a sport-related concussion and reduce their risk of experiencing protracted recovery if they engage in aerobic exercise within 10 days of getting injured, according to a new University at Buffalo study.
Read More