Category:
Medicare & Insurance
Medicare & Insurance
Latest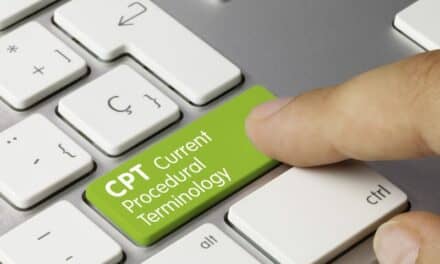 This unique CPT add-on code facilitates reimbursement for therapy performed by the GaitBetter digital neurotherapeutics platform.
Medicare & Insurance
Latest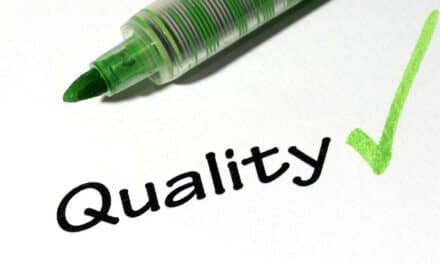 Athletico Physical Therapy therapists achieved a top-tier ranking among all US providers under CMS's quality of care measurement program.
Medicare & Insurance
Latest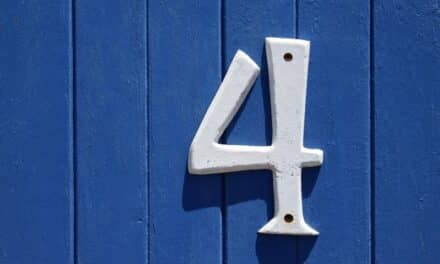 FOTO Patient Outcomes, a Net Health Company, has been approved for the fourth consecutive year as a Qualified Clinical Data Registry (QCDR) for 2022, it announces.
The flawed Physician Fee Schedule methodology and the deep cuts proposed by the Centers for Medicare & Medicaid Services threaten to drive office-based providers out of business and reduce Medicare beneficiary access, United Specialists for Patient Access warn.
Read More