Category:
Medicare & Insurance
Medicare & Insurance
Latest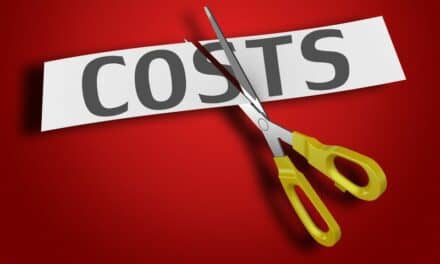 Luna shares study results demonstrating cost savings for in-home physical therapy compared to traditional home health for Medicare patients.
Medicare & Insurance
Latest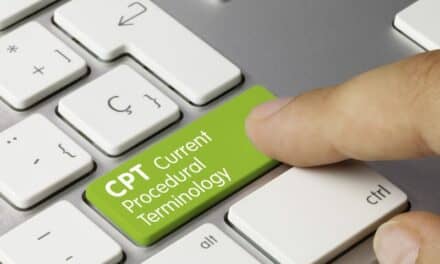 MindMaze Healthcare has been granted CPT Category III codes published by the AMA on November 1, 2021 and effective July 1, 2022.
Medicare & Insurance
Latest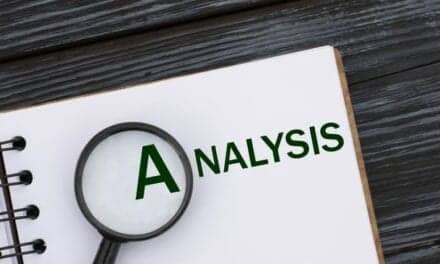 WEA Trust and Kiio have released the results of an updated and expanded claims data analysis evaluating the impact of Kiio's digital musculoskeletal (MSK) therapeutic on medical utilization and cost of care for low back pain.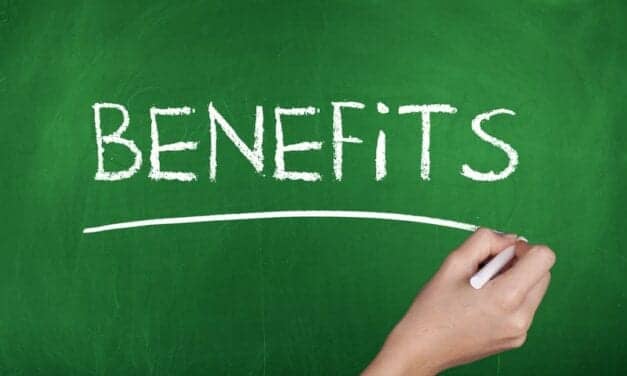 Physical therapy and occupational therapy provide functional benefits to most Medicare patients in postacute care settings, according to data from the "Therapy Outcomes in Post-Acute Care Settings" (TOPS) study.
Read More