Category:
Body Weight Support Systems
Body Weight Support Systems
Popular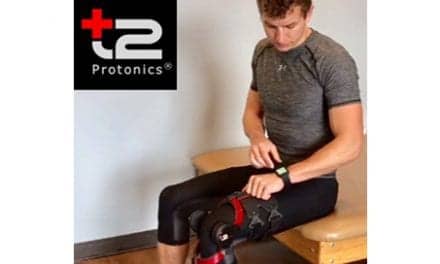 The Protonics T2 Exoskeleton is engineered to minimize right-side dominance and to place one's body in a balanced biomechanical state.
Body Weight Support Systems
Latest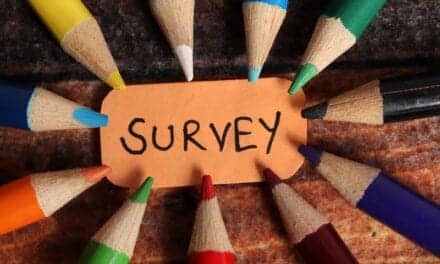 A year after the pandemic onset, an upward trend in facility-based equipment purchases reflects confidence in the future of in-person visits, according to an analysis of a Physical Therapy Products readers' survey.
Body Weight Support Systems
Latest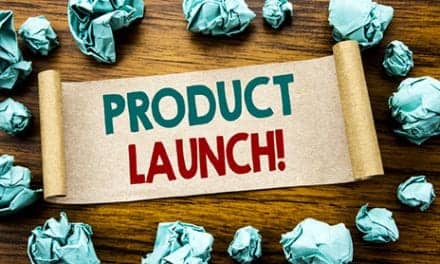 Ekso Bionics Holdings Inc announces EksoUE, its new wearable upper extremity rehabilitation device designed to provide patients with a wider range of motion and increased endurance for rehabilitation sessions of higher dose and intensity.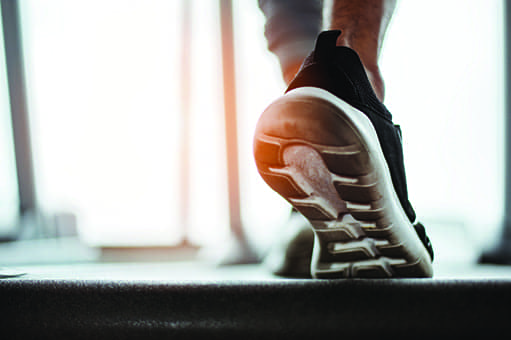 Important developments in clinical technologies are happening at a rapid pace. Manufacturers share the latest product refinements that help evaluation and assessment move forward, one foot after the other. A feature for the October/November 2018 issue of Physical Therapy Products.
Read More