Category:
Ultrasound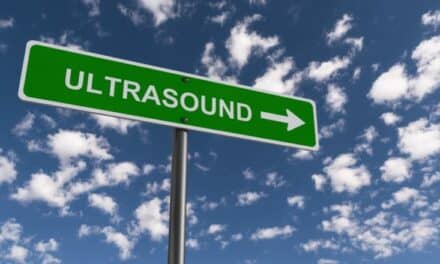 Four-tract tractography aims to personalize MRI-guided, high-intensity focused ultrasound to treat medication refractory tremor.
Detailed descriptions about some of the market's latest products designed to help PTs manage pain appear here, in the June/July 2021 issue of Physical Therapy Products.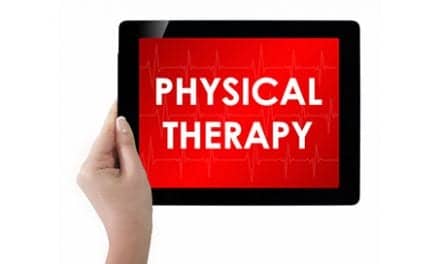 A new study finds a lower risk of adverse post-treatment outcomes among returning military service personnel with chronic pain who received nondrug therapy, according to MedPage Today.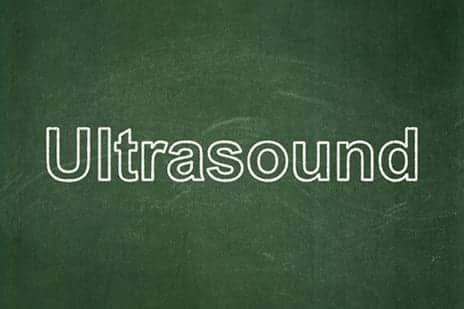 Data from ultrasonography of the calcaneus (heel bone) was equal to data gathered using dual-energy x-ray absorptiometry (DXA), which is considered the gold standard for assessing bone health, according to researchers.
Read More