The sustained acoustic medicine device (sam) from ZetrOZ Systems is an FDA-cleared, long-duration ultrasound device, designed to treat arthritis and soft tissue injuries at home.
The non-invasive prescription medical device is applied over the target injury and delivers a localized treatment. It can also be used to treat pain arising from conditions such as arthritis, back spasms, disk herniation, and tendonitis.
The device does not block or mask pain. Rather, it treats the damaged tissue and inflammatory response that causes it, as not all patients require surgery or medication, according to the company in a news release.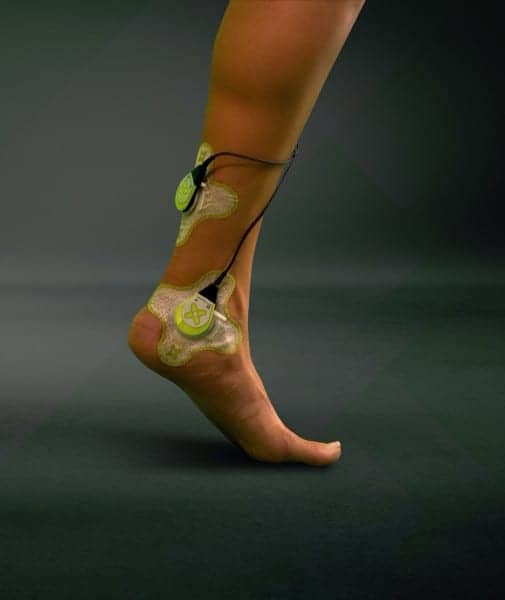 "We want physicians and orthopedic surgeons to know they are not limited in the options they can offer patients. sam gives them a viable, convenient alternative to prescribing drugs or putting patients under the knife," says Dr George Lewis, chief executive officer of ZetrOZ Systems, in the release.
Once prescribed by a medical provider, the sam device ships directly to the patient's home. Each treatment includes the sam device and five to eight packs of ultrasound coupling patches. Patients typically undergo treatment for eight to 10 weeks. Those with chronic arthritis pain will continue to use the device beyond 10 weeks to maintain their condition.
For more information, visit ZetrOZ Systems.
[Source(s): ZetrOZ Systems, PR Newswire]