Category:
Joint Replacement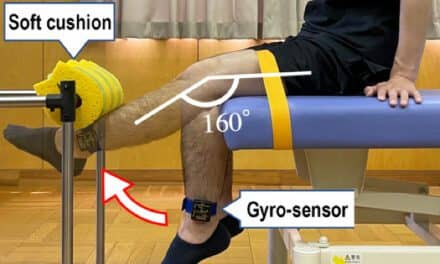 Knee extension velocity while seated strongly predicts walking performance in elderly patients after knee surgery, scientists suggest.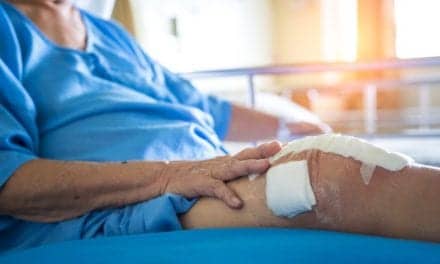 Cementless knee implants avoid the problem of bone cement loosening from the bone or the implant that often leads to revision surgeries.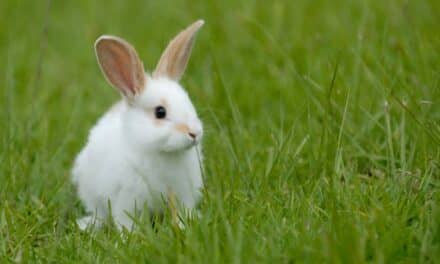 UConn bioengineers successfully regrew cartilage in a rabbit's knee, a promising hop toward healing joints in humans, they report in a recent issue of Science Translational Medicine.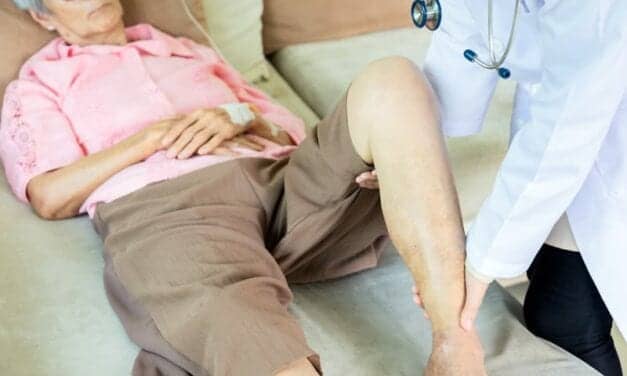 Just 23% of Medicare beneficiaries with osteoarthritis who eventually underwent knee replacement ever had a physical therapy visit, according to data published in Arthritis & Rheumatology.
Read More