Category:
Joint Replacement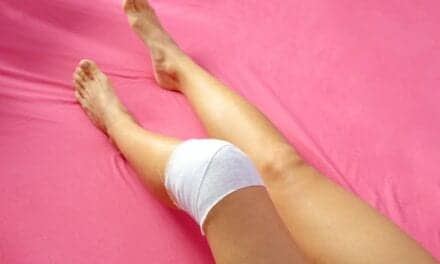 People with Parkinson's with knee arthritis report minimal improvements in life quality after knee replacement, per Parkinson's News Today.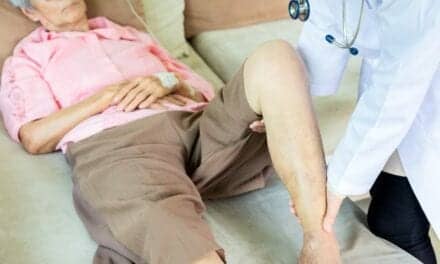 Just 23% of Medicare beneficiaries with osteoarthritis who eventually underwent knee replacement ever had a physical therapy visit, according to data published in Arthritis & Rheumatology.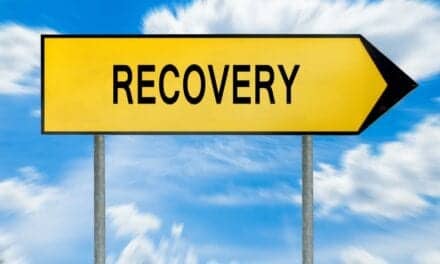 A rapid recovery protocol (RRP) leads to increased range of motion (ROM) and decreased length of stay (LOS) in the 12 months after total knee arthroplasty (TKA), research published recently in the Journal of the American Academy of Orthopaedic Surgeons (JAAOS) suggests.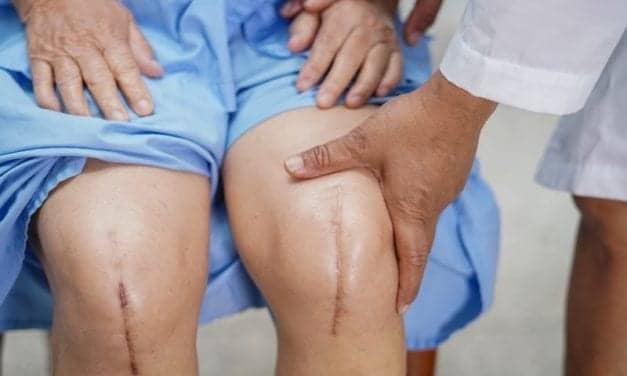 States that have expanded Medicaid eligibility under the Affordable Care Act have seen an "early surge in demand" for hip and knee replacement surgery, according to a recent study in The Journal of Bone & Joint Surgery, published in the Lippincott portfolio in partnership with Wolters Kluwer.
Read More