Category:
Joint Replacement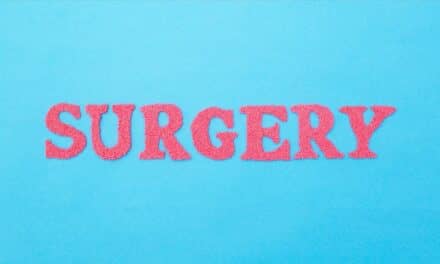 Patient-related variables could predict and modify adverse outcomes for patients undergoing total joint arthroplasty, aka joint replacement.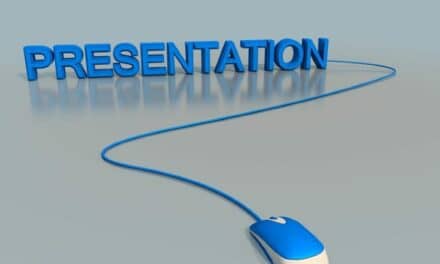 Zimmer Biomet Holdings Inc presents four new studies exploring the potential benefits of using a smartphone-based remote care management platform to support recovery from knee and hip replacement procedures, at the AAOS annual meeting.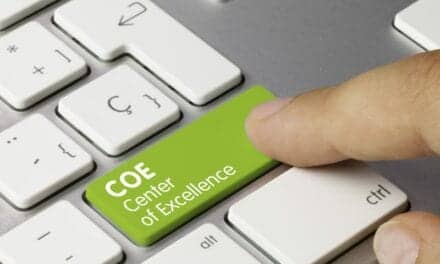 MagnaCare, an administrative services organization helping self-insured employers achieve greater healthcare value, has partnered with the Mount Sinai Health System to develop a Center of Excellence program for total joint replacement surgery.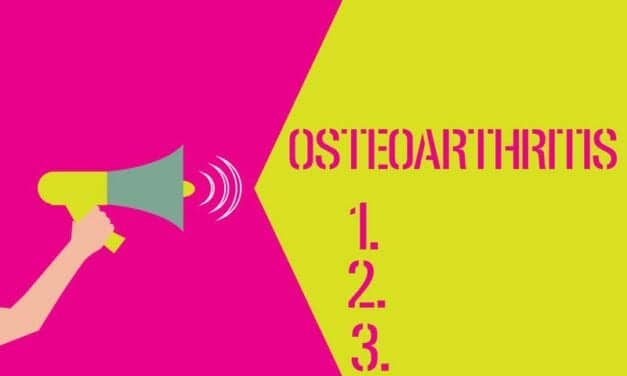 A new scientific review published in the Journal of the American Academy of Orthopaedic Surgeons suggests promising results when comparing fall rates in patients with and without total joint arthroplasty (TJA) surgery.
Read More