The FitGlide by Bob and Brad is an easy-to-use tool for exercise and rehabilitation of the lower extremities. Created by physical therapists Bob Schrupp and Brad Heineck, the FitGlide is ideal for anyone recovering from knee replacement or surgeries (ACL, PCL), hip replacement or fracture, or stroke. It is also perfect for anyone who wants to exercise without risk of falling.
Weighing less than 5 pounds, this lightweight, portable tool can be used anywhere for seated, low-impact exercises including Seated Incline Hamstrings, Seated Knee Flexion, Seated Incline Quadriceps, Seated Incline Quadriceps with Weight and Seated Incline Hamstrings with Weight.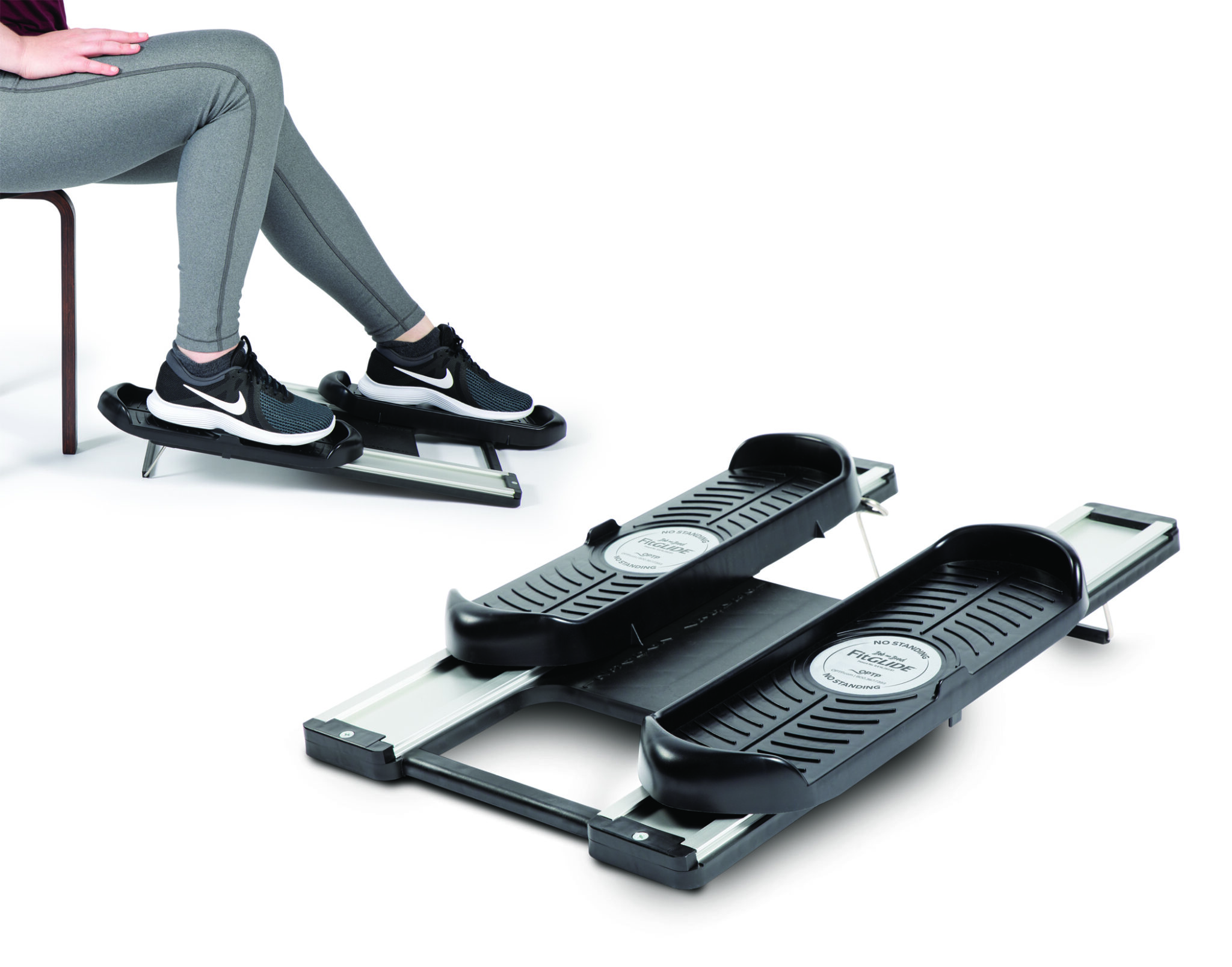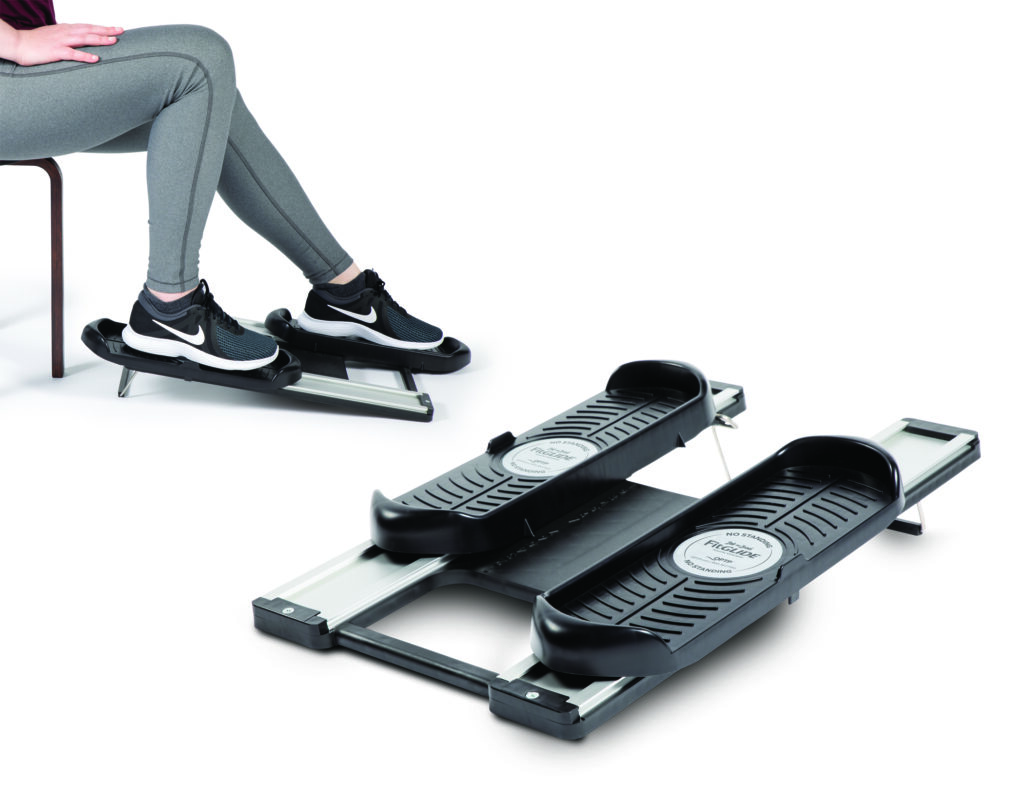 Exercising with the FitGlide can result in the following benefits:
Increased range of motion
Improved joint and muscle strength
Promotion of synovial fluid for reduced friction in joints
Increased blood flow
Cardiac benefits
The product includes an instructional brochure with exercises.
For more information, visit OPTP.
[Source: OPTP]
---
Related Content:
OPTP Introduces New Hanging Handles by Bob & Brad
Introducing the New Slings Myofascial Training Tools from OPTP
OPTP Introduces the Grip & Forearm Strengthener