Category:
Hot/Cold Packs & Wraps
Hot/Cold Packs & Wraps
Latest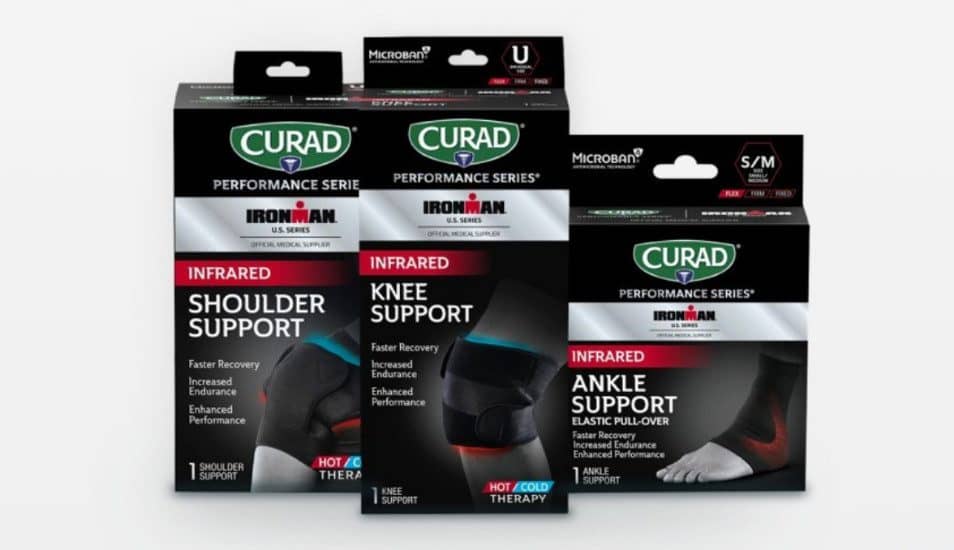 Medline and Hologenix launch a new line of CURAD Performance Series orthopedic products powered by CELLIANT infrared technology.
Hot/Cold Packs & Wraps
Latest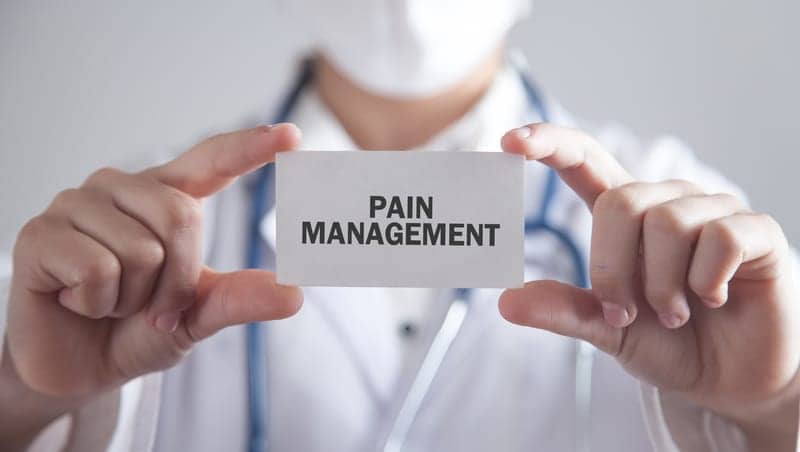 Physical Therapy Products, in its June/July 2020 issue, presents a showcase of options to help expand the possibilities therapists have in how they approach the management of pain symptoms.
Hot/Cold Packs & Wraps
Latest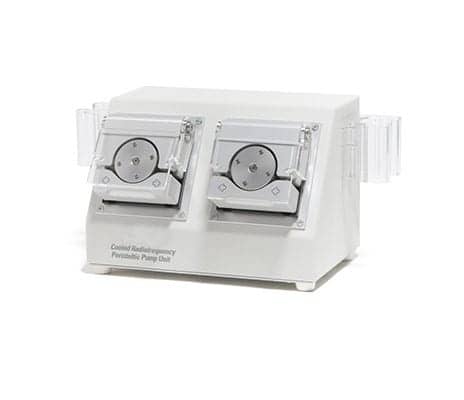 A large retrospective study suggesting the long-term clinical effectiveness of COOLIEF* Cooled Radiofrequency (RF) for patients suffering from chronic osteoarthritic knee pain in a diverse patient population was published recently in Pain Physician, Avanos Medical Inc announces.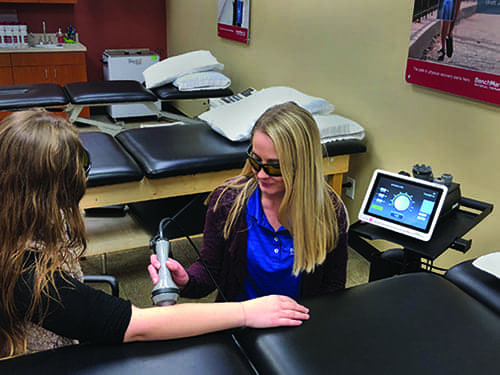 Therapists can use the evidence base to tap into the tremendous potential of technology to manage pain symptoms. A feature for the February/March 2019 issue of Physical Therapy Products by Ryan McConnell, PT, DPT, OCS, COMT, FAAOMPT.
Read More