Category:
Strength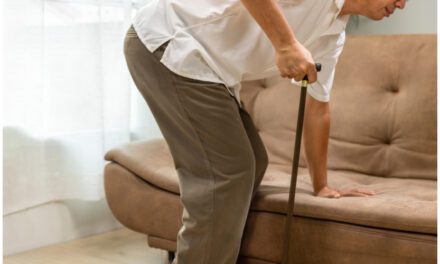 BFRRE allows users to build muscle mass while avoiding the injury risk that comes with heavier weights.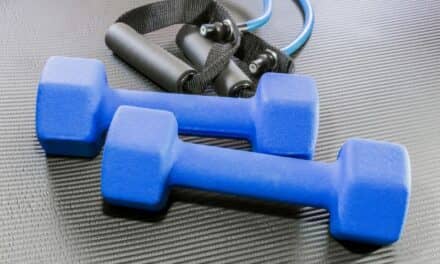 Between 30 and 60 minutes of muscle strengthening activity every week is linked to a 10-20% lower risk of death, a data analysis suggests.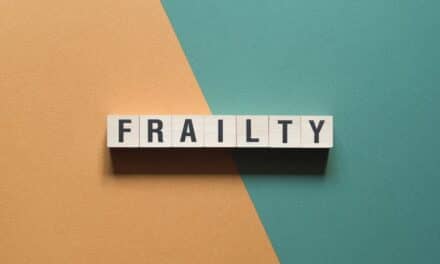 Physical therapists and physicians are growing concerned about increased impairment and frailty in the older population; the result of the pandemic's sheltering in place measures.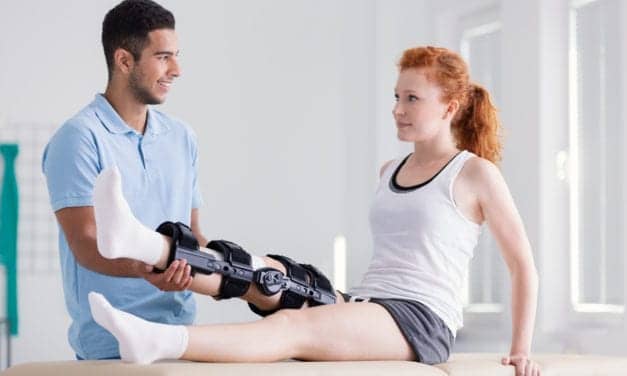 People with anterior cruciate ligament injuries can lose up to 40% of the muscle strength in the affected leg–with muscle atrophy remaining a big problem even after ACL reconstruction and physical therapy. Adding eccentric exercises could dramatically increase muscle volume and improve outcomes for patients, according to a University of Michigan study in rats, published in Journal of Athletic Training.
Read More