Category:
Strength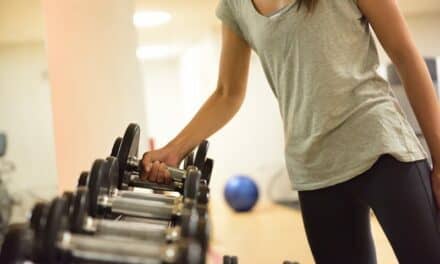 The weaker a person's grip strength, the older their biological age, according to Michigan Medicine researchers, in a new study.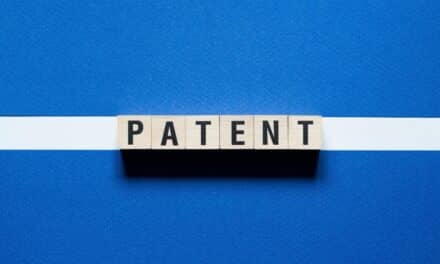 XRHealth announces it has received a patent to measure neck and shoulder protraction and retraction motions with AR/VR technology that are often practiced in occupational and physical therapy rehabilitation.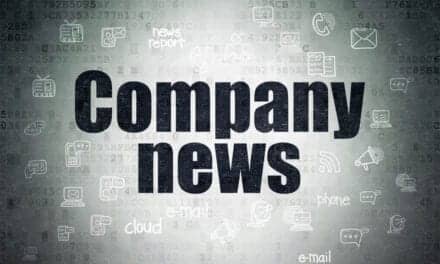 Cubii (Fitness Cubed Inc) announces it ranked No. 77 overall and No. 4 in the Electronics/ Hardware category on Deloitte's Technology Fast 500 list, ranking of the 500 fastest-growing technology, media, telecommunications, life sciences and energy tech companies in North America.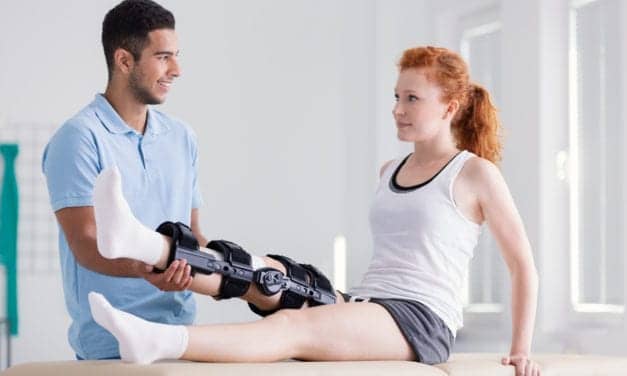 People with anterior cruciate ligament injuries can lose up to 40% of the muscle strength in the affected leg–with muscle atrophy remaining a big problem even after ACL reconstruction and physical therapy. Adding eccentric exercises could dramatically increase muscle volume and improve outcomes for patients, according to a University of Michigan study in rats, published in Journal of Athletic Training.
Read More