Category:
Strength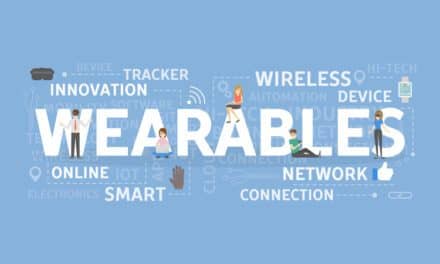 Ohio State University researchers have created the first wearable sensor designed to detect and monitor muscle atrophy.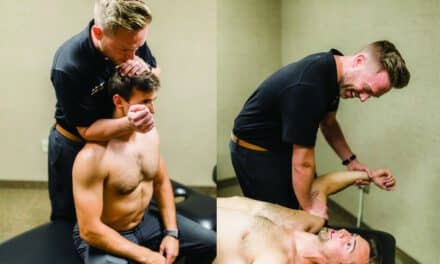 Incorporating strengthening exercises into physical therapy can enhance recovery and relieve pain, although clients and even some physical therapists might need some convincing, Nate Murray, PT, shares in the October/November 2021 issue of Physical Therapy Products.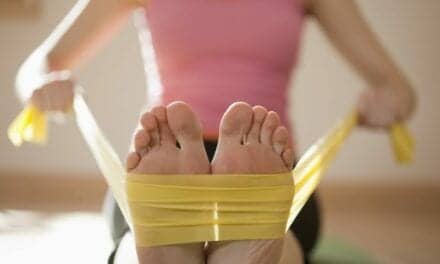 If you suffer from back pain, want to challenge your core or don't have much room for exercise equipment at home, resistance bands are for you, according to Today.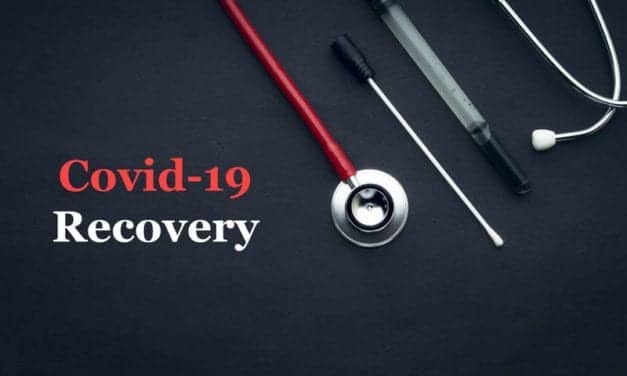 A special type of physical therapy is helping some patients with the novel coronavirus breathe more easily. The type of physical therapy, called manual therapy, is a bit different from the typical physical therapy and has helped some COVID-19 patients, according to Fox News.
Read More