Category:
Strength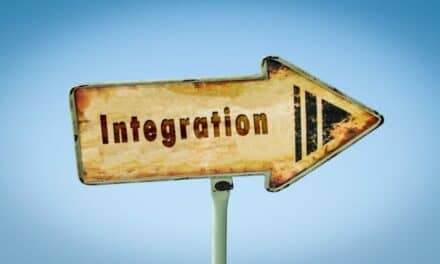 BioMech Health and ēlizur announce an agreement to integrate BioMech Lab Into the Shoulder Strengthening and Stabilization System (SSS).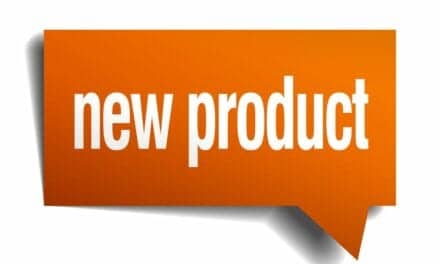 Perform Better, West Warwick, RI, offers the PB Extreme Ski Trainer, designed to provide a low impact, full-body workout.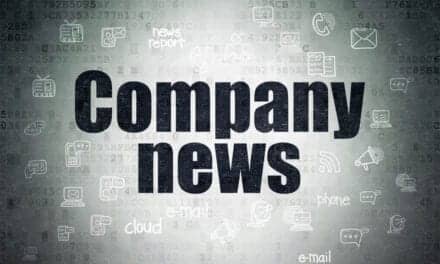 Cubii (Fitness Cubed Inc) announces it ranked No. 77 overall and No. 4 in the Electronics/ Hardware category on Deloitte's Technology Fast 500 list, ranking of the 500 fastest-growing technology, media, telecommunications, life sciences and energy tech companies in North America.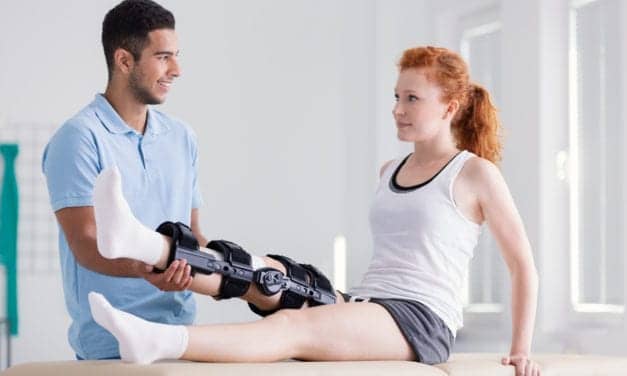 People with anterior cruciate ligament injuries can lose up to 40% of the muscle strength in the affected leg–with muscle atrophy remaining a big problem even after ACL reconstruction and physical therapy. Adding eccentric exercises could dramatically increase muscle volume and improve outcomes for patients, according to a University of Michigan study in rats, published in Journal of Athletic Training.
Read More