Perform Better, West Warwick, RI, offers the PB Extreme Ski Trainer, designed to provide a low impact, full-body workout.
Work both your upper and lower body while increasing your cardio and strengthening your core. Use alternating arms for a classic ski technique or a double-pull technique to accelerate each stroke. Nine resistance settings allow you to change the feel of your pull by adjusting the flow of air to the flywheel, making each workout specific to your needs.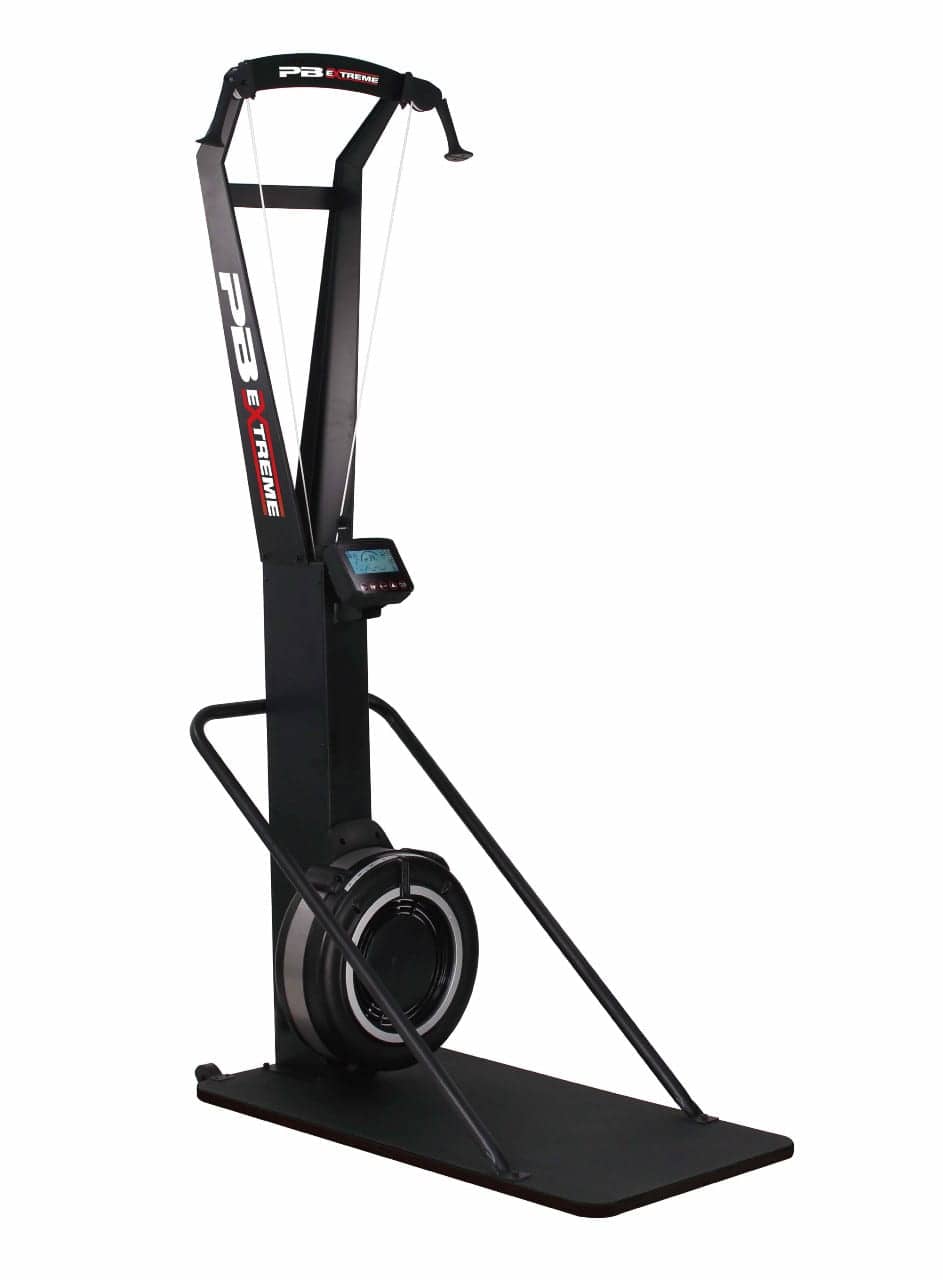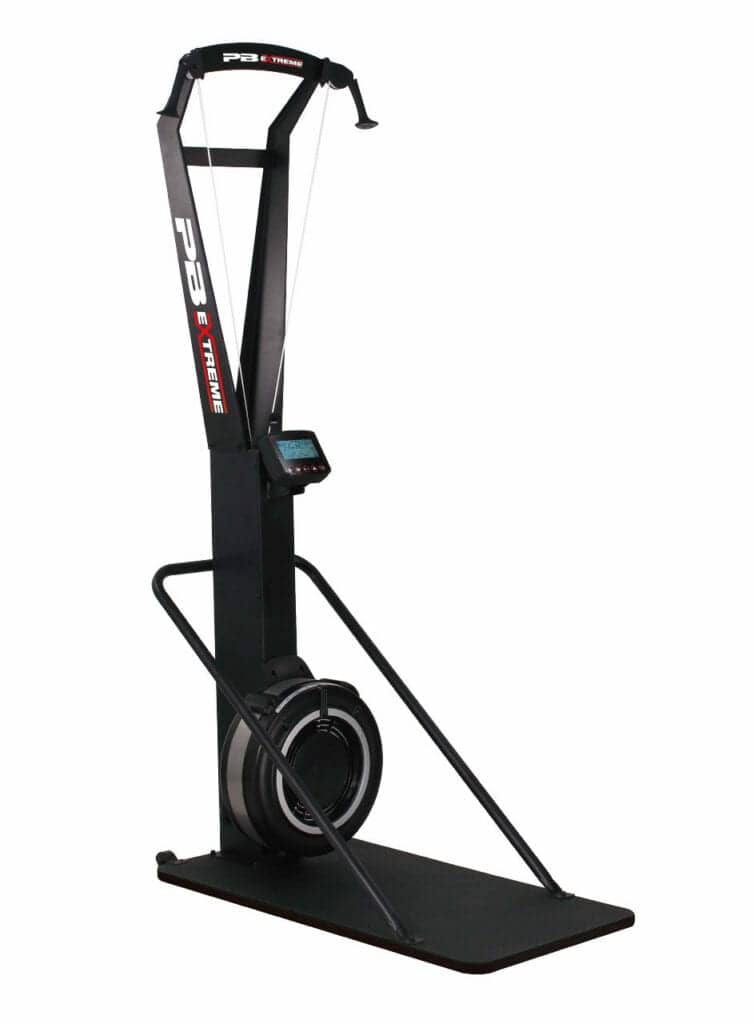 Lightweight cords and ergonomic handles make each pull smooth and comfortable while the large display makes reading time, stroke rate, distance, pulse, calories and watts easy to read.
Each Ski Trainer comes with a wall mount bracket as well as a floor stand , allowing for different mounting options.
For more information, visit Perform Better.
[Source: Perform Better]