Category:
Sports Braces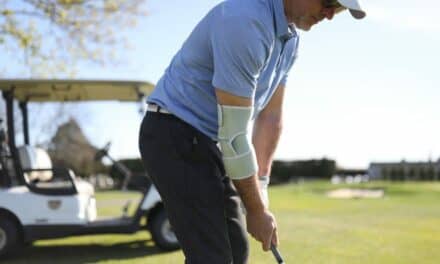 Made from USDA BioPreferred Bio II foam and recycled components, CleanPrene sustainable braces offer eco-friendly support.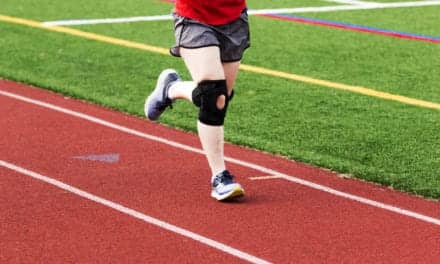 Two experts -- one a sports medicine specialist, the other a physical therapist -- weigh in regarding the best options when knee aches and pains call for more support in the form of knee braces or compression sleeves.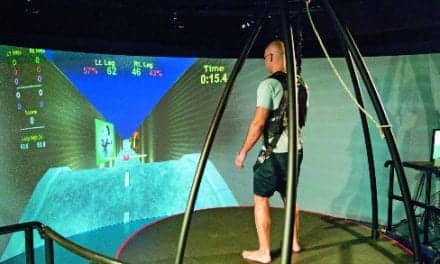 Technology-based sports rehab treatments help athletes perform better and reduce injuries. A feature for the June/July 2019 issue of Physical Therapy Products by Robert Aranbayev, DPT, and Lev Kalika, DC.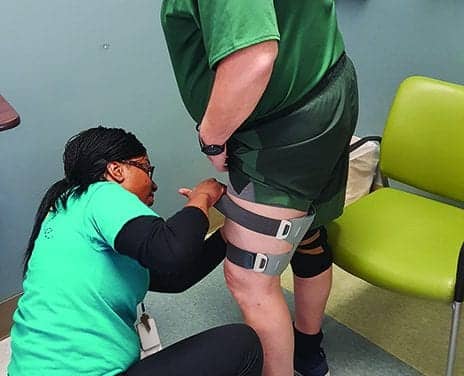 A partnership between the patient, physical therapist, physician, and orthotist is key to finding the right product. A feature for the February/March 2018 issue of Physical Therapy Products by Uzo Igwegbe, PT, MPT.
Read More