Category:
Sports Braces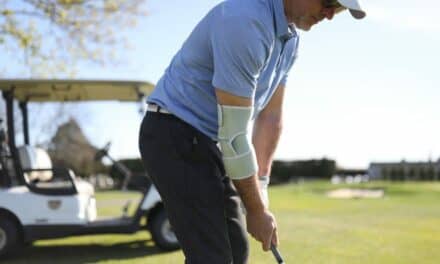 Made from USDA BioPreferred Bio II foam and recycled components, CleanPrene sustainable braces offer eco-friendly support.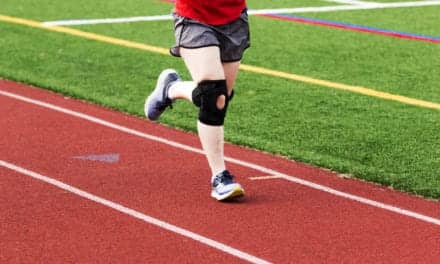 Two experts -- one a sports medicine specialist, the other a physical therapist -- weigh in regarding the best options when knee aches and pains call for more support in the form of knee braces or compression sleeves.
This category details the many custom-fit and off-the-shelf braces and orthoses options available designed to help physical therapists treat lower-extremity injuries.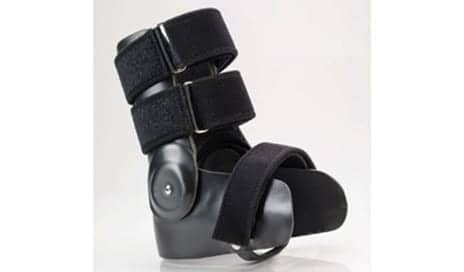 The TayCo External Ankle Brace is designed to be worn over shoes and features a strap that locks the shoe into place to provide ankle support that doesn't restrict normal function while recovering from injuries.
Read More