Category:
Software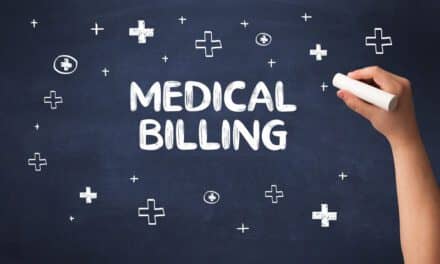 WebPT releases WebPT Billing, the latest evolution of its integrated billing solution for rehab therapy organizations.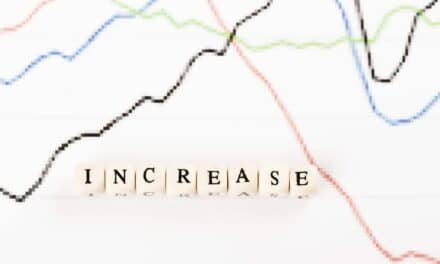 Hospitals and other healthcare facilities utilizing InMotion Connect have seen a 72% increase in patient sessions on InMotion robotic devices nationwide since the launch of the proprietary data platform last year, BIONIK Laboratories Corp announces.
Physical Therapy Products profiles these software packages designed to make the operations of a physical therapy clinic smooth and efficient, in the 2021 Product Guide.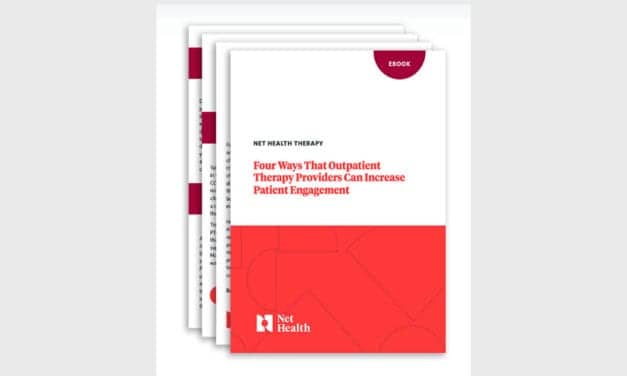 Outpatient therapy providers are under tremendous pressure to improve patient outcomes while at the same time lowering the cost of care. Although much of the focus in this area has been on clinician performance, it's equally important to look at and improve patient engagement as studies show that engaged patients lead to better overall outcomes. Download this free E-book from Net Health to learn four ways that you can motivate patients to stay active in their recovery so you can improve quality, generate better outcomes, AND boost clinic performance.
Read More