Category:
Software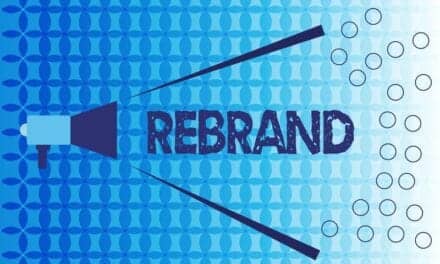 Raintree Systems, a provider of EHR and RCM software solutions, announces its rebranding with a redesigned, reimagined, modern logo.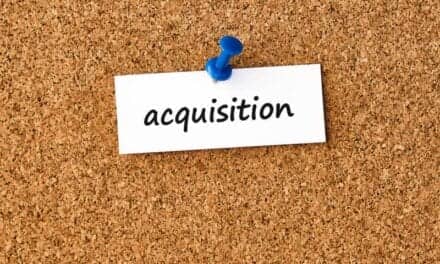 Hinge Health, provider of a digital musculoskeletal clinic for physical therapy, has acquired wrnch, developer of a computer vision platform for measuring human motion, it announces.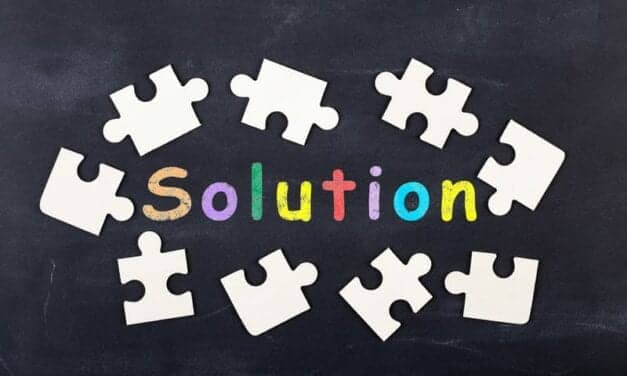 Hinge Health and Carrum Health announce a partnership and unveil a fully integrated, end-to-end digital musculoskeletal (MSK) solution designed for employers.
Read More