Category:
Software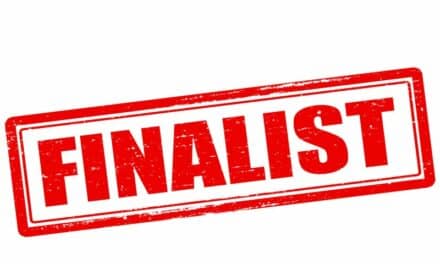 Weave has been named an SIIA CODiE Awards Business Technology finalist in the Best Healthcare Technology Solution category.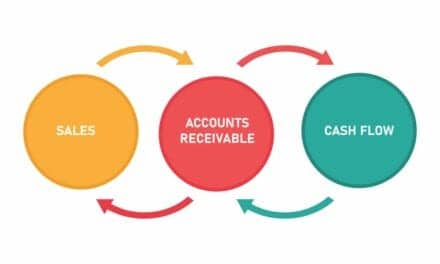 Etactics Inc has executed a partnership agreement with Prompt Therapy Solutions Inc to serve its outpatient rehab user base, it announces.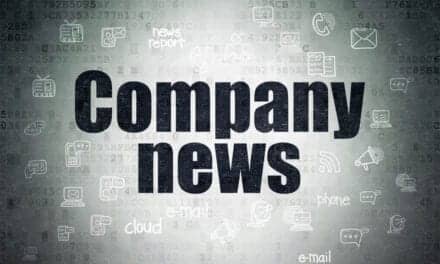 Net Health, a provider of cloud-based software for specialty medical facilities, announces that it has acquired Casamba LLC, a provider of electronic medical record (EMR) solutions for physical, speech and occupational therapy professionals and home health and hospice agencies.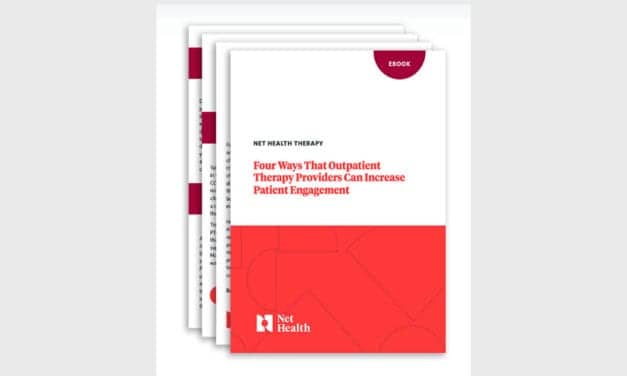 Outpatient therapy providers are under tremendous pressure to improve patient outcomes while at the same time lowering the cost of care. Although much of the focus in this area has been on clinician performance, it's equally important to look at and improve patient engagement as studies show that engaged patients lead to better overall outcomes. Download this free E-book from Net Health to learn four ways that you can motivate patients to stay active in their recovery so you can improve quality, generate better outcomes, AND boost clinic performance.
Read More