Category:
Telemedicine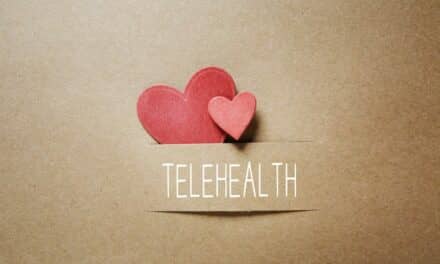 Virtual rehabilitation for seniors living with frailty is a feasible way for delivering care, shows new research.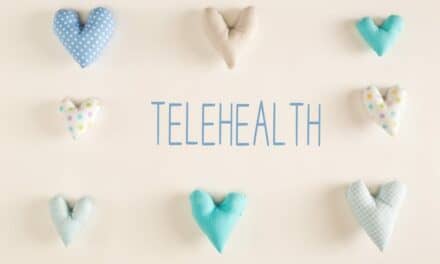 Independa's third annual study finds an upward trend in the adoption and satisfaction of telehealth offerings among US adults over 70.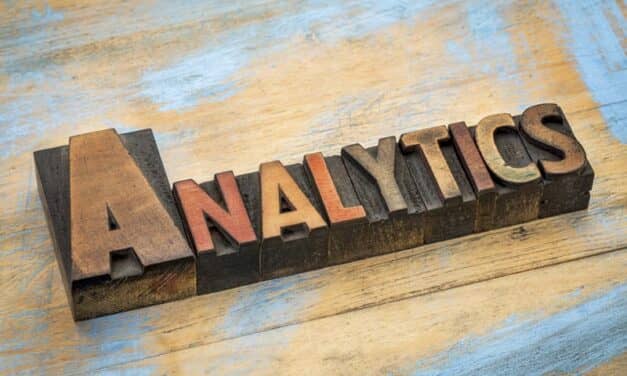 Force Therapeutics redesigns its digital care management platform with business analytics for both healthcare administrators and clinicians.
Read More