Category:
Telemedicine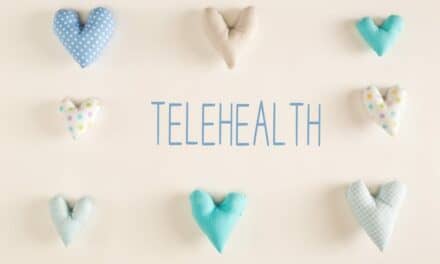 The APTA Digital Health Transparency Campaign ensures that licensed physical therapists remain directly involved in the provision of care.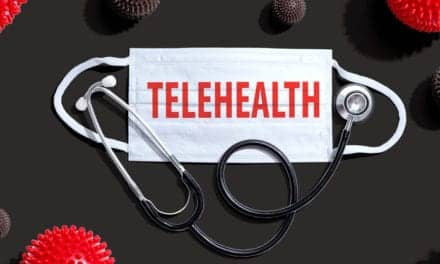 Telehealth services were well liked and highly utilized by individuals with multiple sclerosis during the pandemic, according to researchers.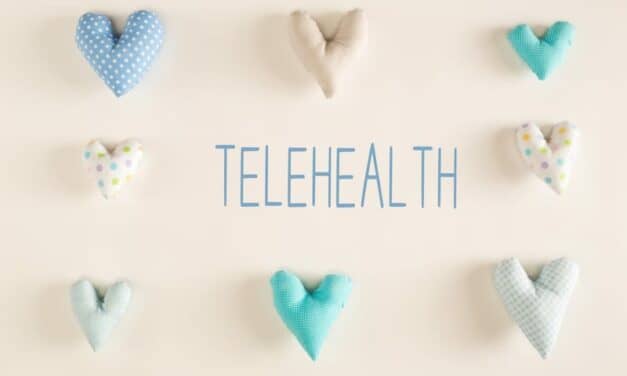 The legislation would extend COVID-19-era emergency waivers for two years, buying some time before the arrival of the so-called telehealth cliff, Healthcare IT News reports.
Read More