Category:
Telemedicine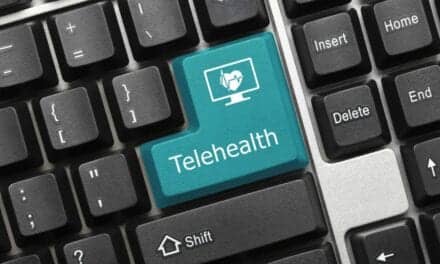 A new review includes key telehealth recommendations for accommodating stroke survivors with limited internet access and limited digital literacy.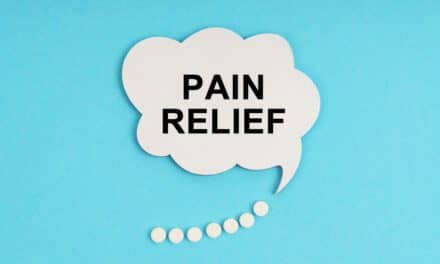 FitOn announces the launch of its Living Pain Free series on its platform for employers and health plans, FitOn Health.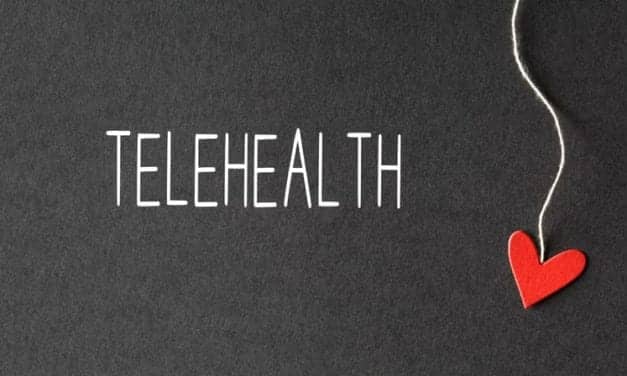 WorkWell announces expanded occupational telehealth services for delivering virtual care to employees located at satellite locations.
Read More