OPTP launches the CobbleFoam Uneven-Surface Balance Trainer, designed to simulate the challenges of moving on uneven terrain to help people improve their strength and balance.
CobbleFoam can be used as a rehabilitation tool for those recovering from injury or surgery, for the elderly, or athletes who want to improve their performance. This durable EVA foam board with removable blocks can be purchased as a single unit or a set and can be used at home or in a clinic or gym setting to help:
Improve balance
Strengthen the lower extremities
Encourage recovery following injury or surgery
Improve sports performance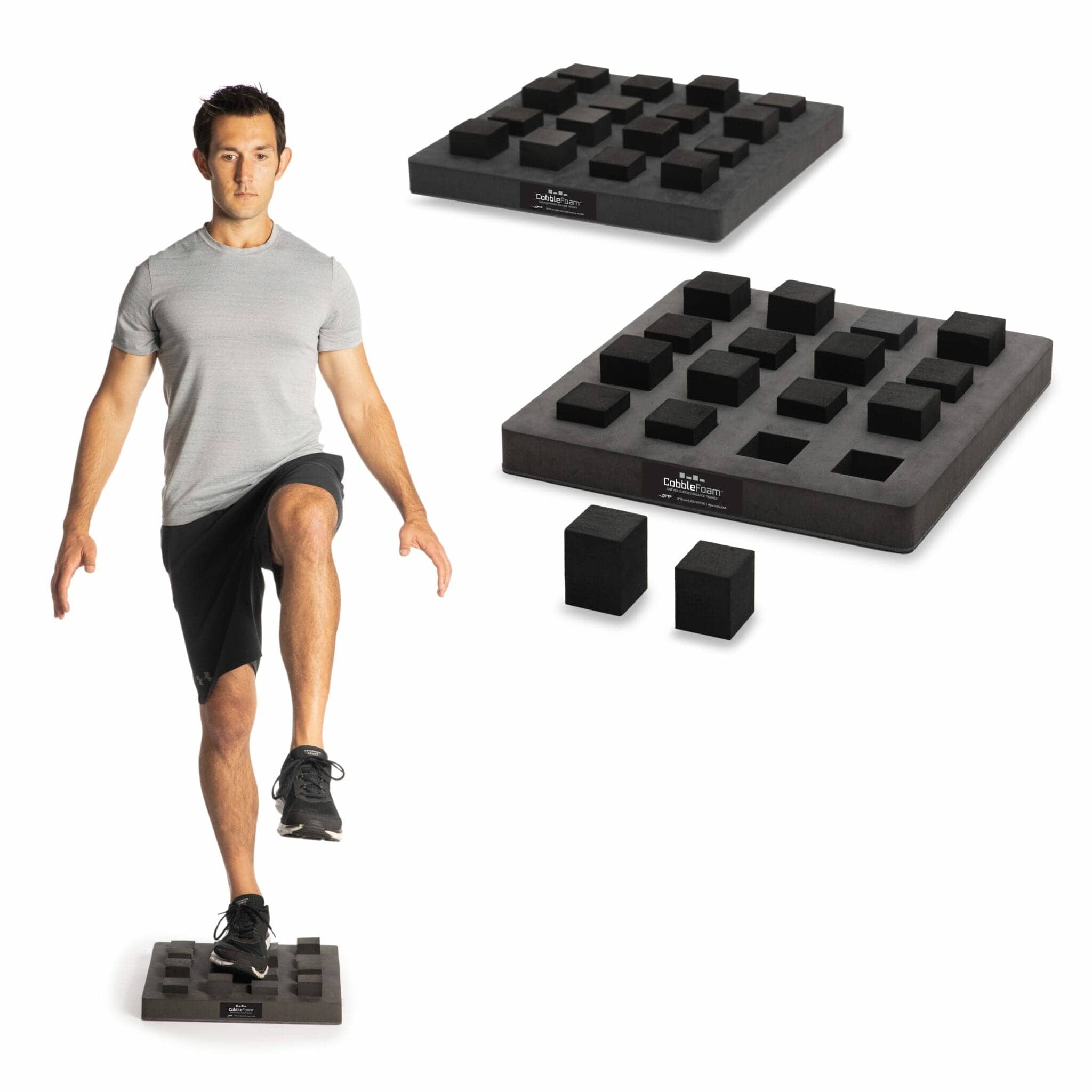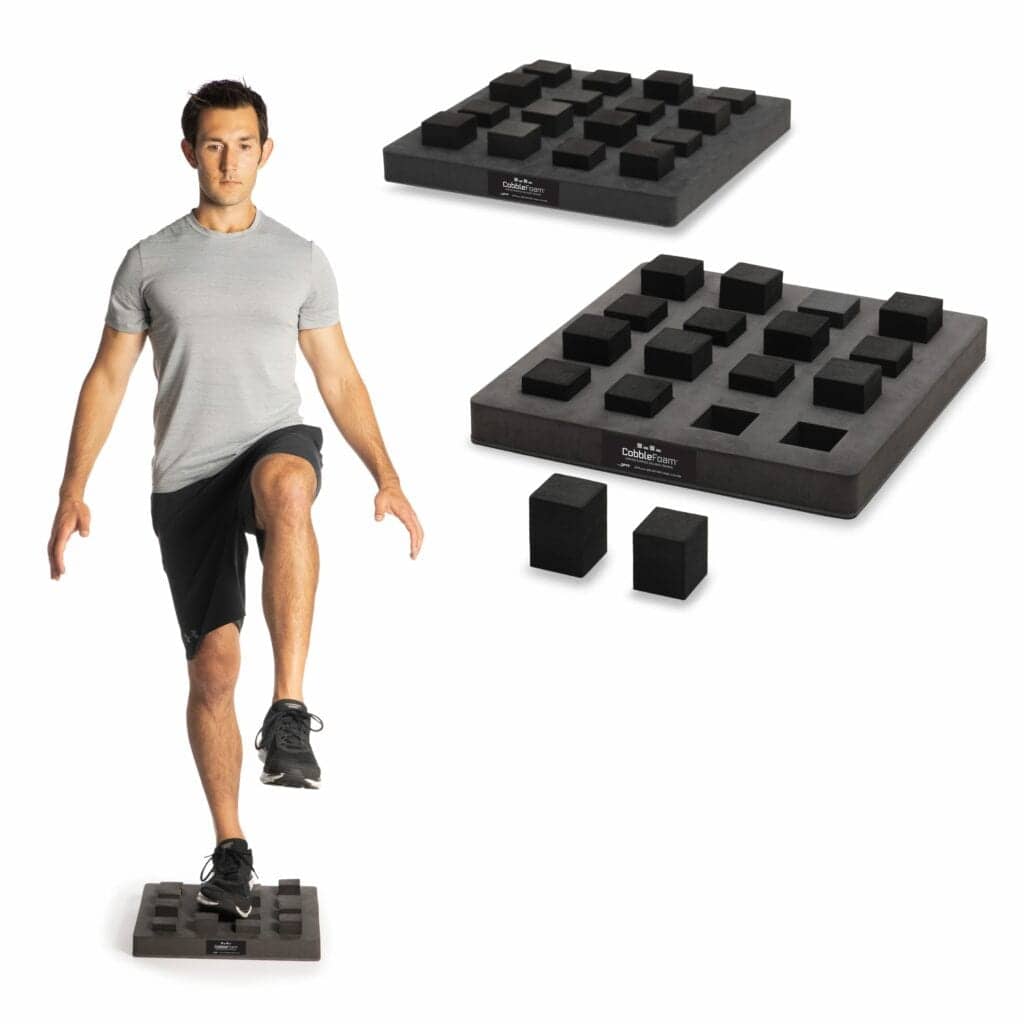 Features
Durable 16" x 16" foam base with non-slip bottom
Each board includes 16 foam blocks: 8 short (2¼" high), 8 tall (2¾" high)
Blocks can be moved to form different patterns to vary level of challenge
Multiple boards can be placed together to form a walkway or platform
Includes insert with exercise instructions and access to online videos
Perform basic to advanced exercises on the CobbleFoam board/s including walking, hopping, marching, lunges, squats, gait training and more. Create a dynamic balance challenge and customize the system to your application using multiple boards and other elements including obstacles such as balance pads, slant boards and hurdles.  
For more information, visit OPTP.
[Source: OPTP]
---
Related Content:
OPTP Introduces the Fit Glide by Bob & Brad
OPTP Introduces New Hanging Handles by Bob & Brad
Introducing the New Slings Myofascial Training Tools from OPTP