Perform Better, West Warwick, RI, offers the PB Extreme Rower to aid cardiovascular fitness.
The rower is designed to allow users to control their output and resistance at all times while rowing. It features nine different settings allowing users to adjust the airflow to change the feel of each pull.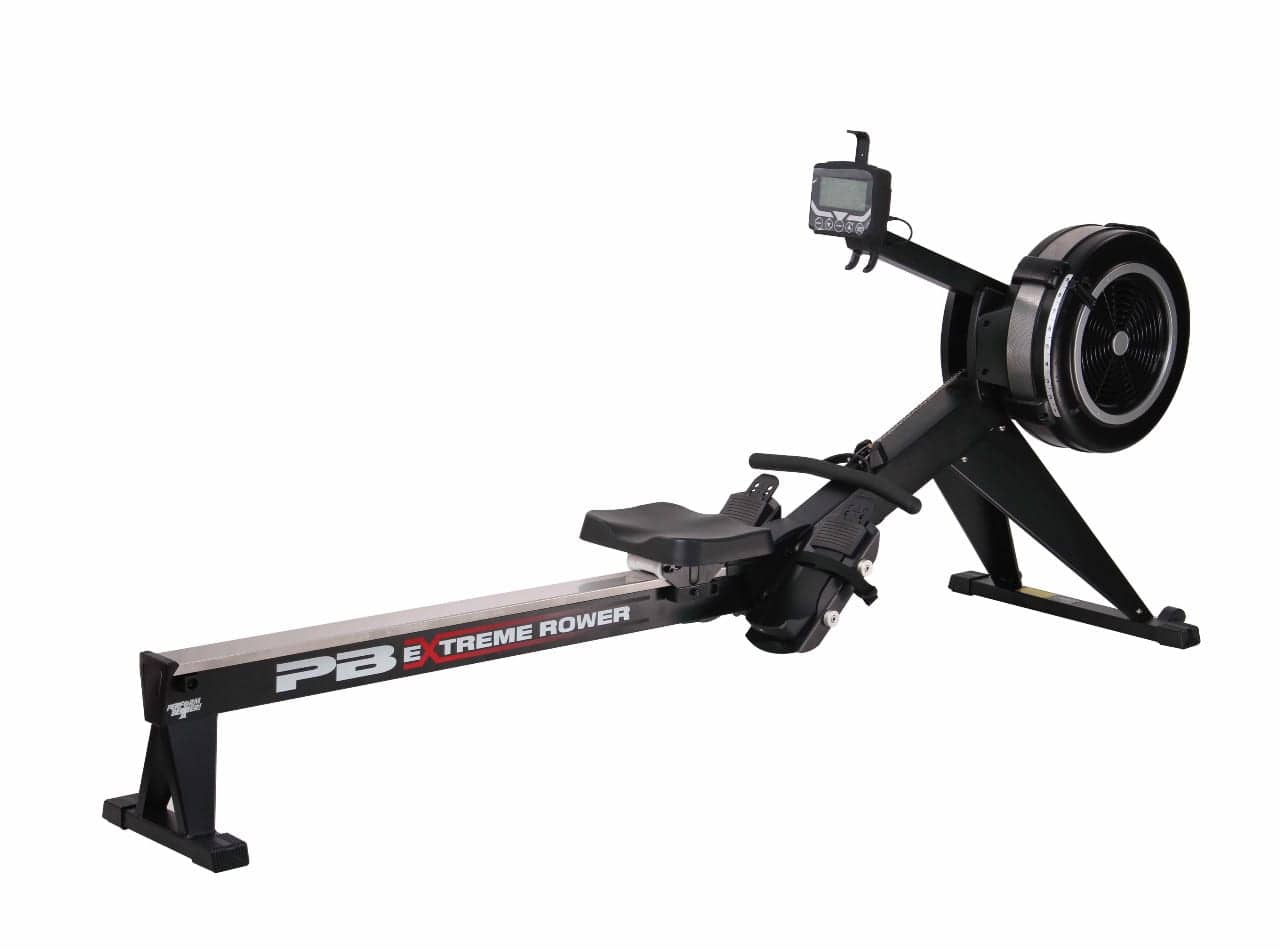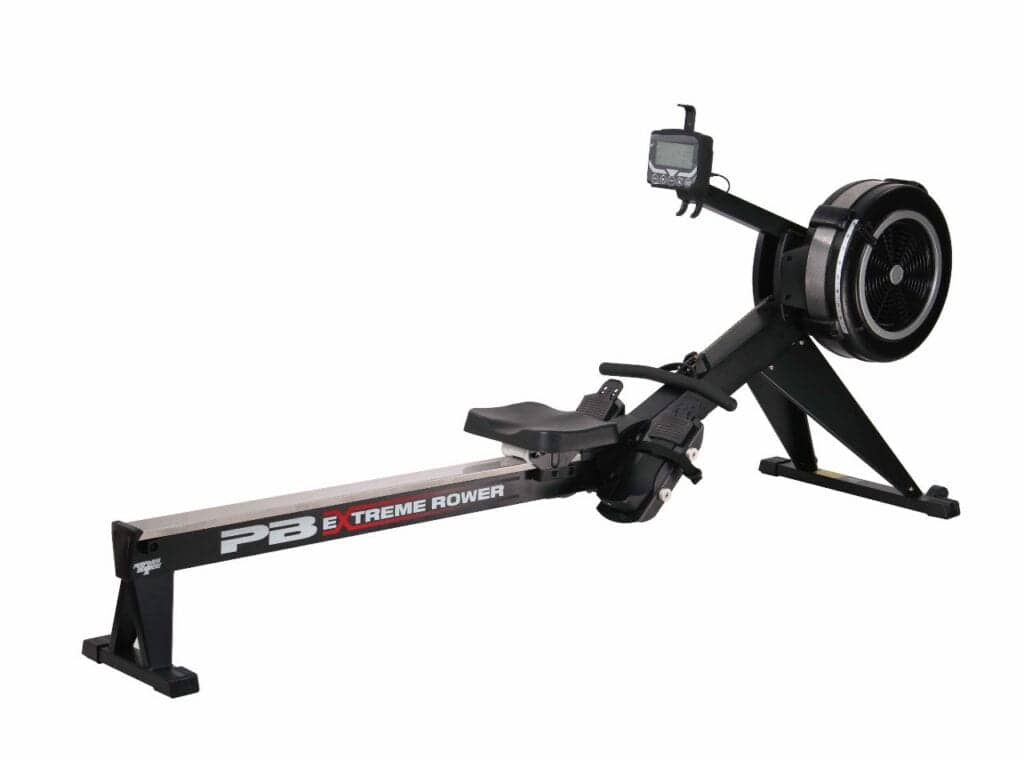 Additional features include an ergonomic seat designed to glide smoothly across the steel track along with a large, easy-to-read display that shows time, stroke rate, distance, calories and watts. It can also track the user's heart rate when connected to a heart rate monitor.
For more information, visit Perform Better.
[Source: Perform Better]