OPTP announces the new PRO-ROLLER Super Soft Foam Roller, which features the same professional-quality and highly durable EVA foam construction, with a super soft density that offers gentle, forgiving compression.
The PRO-ROLLER Super Soft is ideal for people who are new to foam rolling, those with sensitive tissues, or those who require more stability. This foam roller can be used for:
Gentle, comfortable self-massage:
Release tension
Break up tight fascia
Soothe sore muscles
Help promote exercise recovery
Physical therapy:
Aid rehabilitation
Increase mobility
Improve flexibility and range of motion
Pilates and yoga exercise:
Increase core strength
Improve balance and stability
Enhance body awareness (proprioception)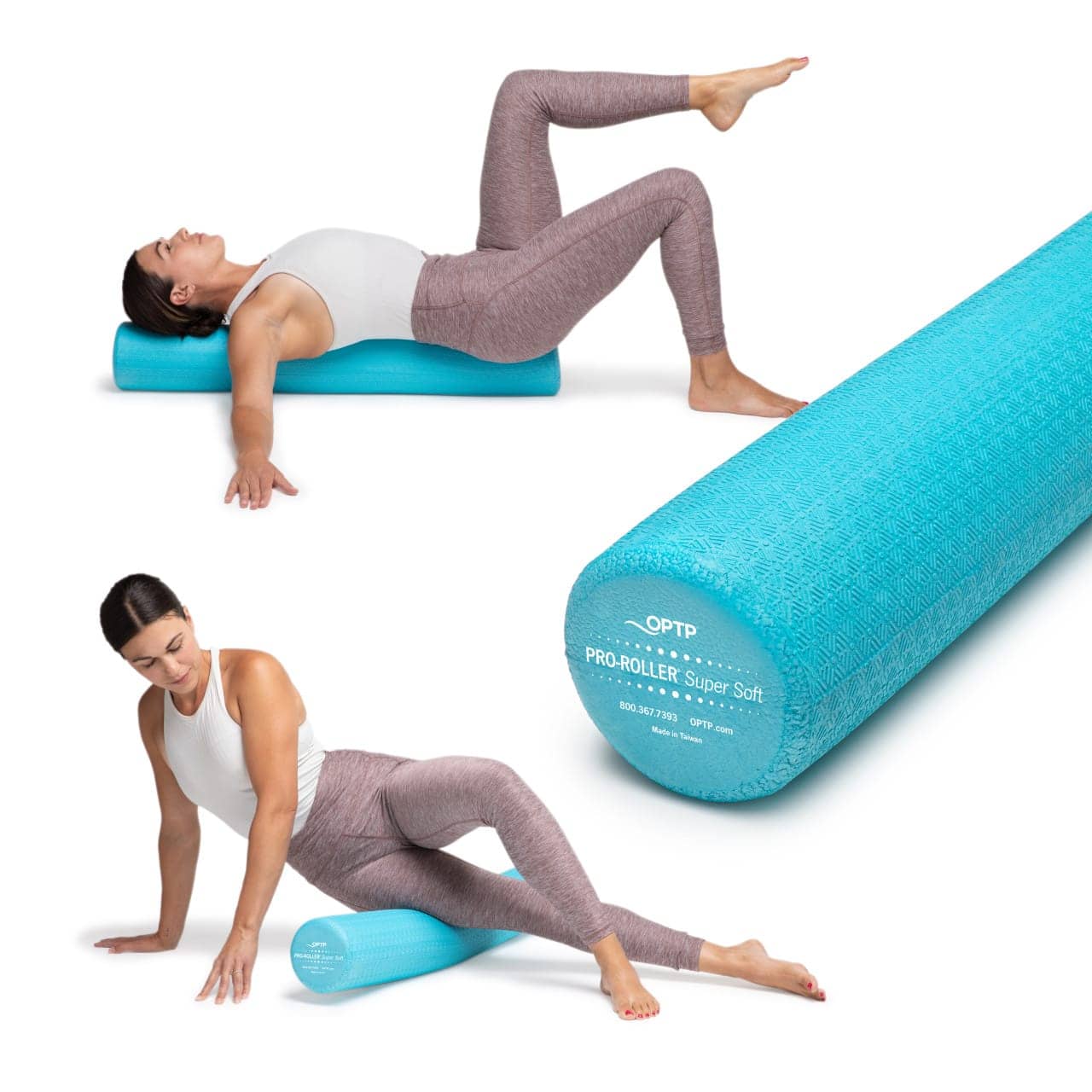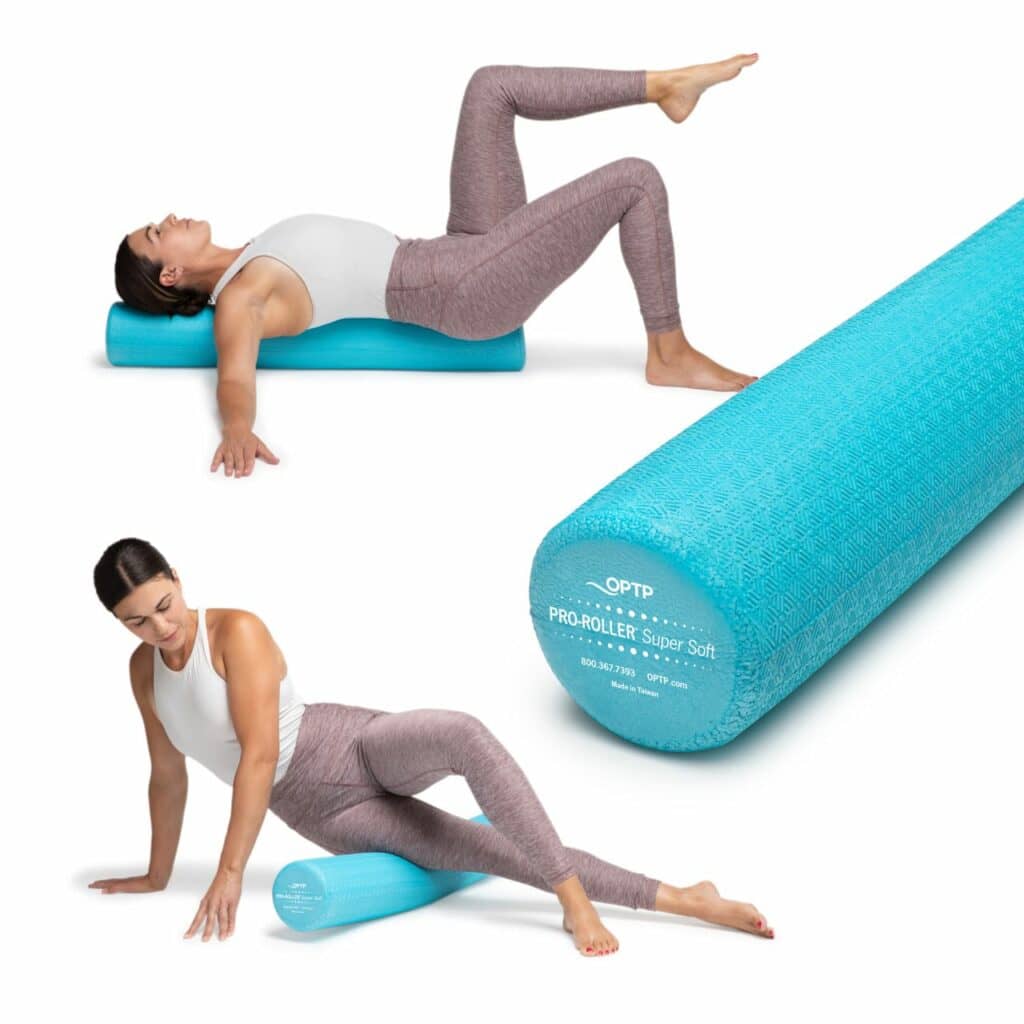 Features include:
Comfortable, super soft density featuring the softest compression of all foam rollers in the PRO-ROLLER line
Durable closed-cell, heat molded EVA foam to outperform and outlast store model foam rollers
Easy to clean with a wet cloth and mild detergent or a sanitizing wipe
The PRO-ROLLER Super Soft is a standard size foam roller, measuring 36-inches in length and 6-inches diameter. Use this foam roller in the gym, studio, clinic or at home for gentle massage, stretching, fitness, yoga and Pilates. 
For more information, visit OPTP.
[Source: OPTP]