Braces and orthoses can be helpful aids to patients affected by lower- or upper extremity impairment, which can result from various injuries and conditions. This is why it's important for physical therapists to be well-informed about which products are appropriate. Both custom-fit and off-the-shelf solutions are available, and products that appear in this category help detail some of the options available.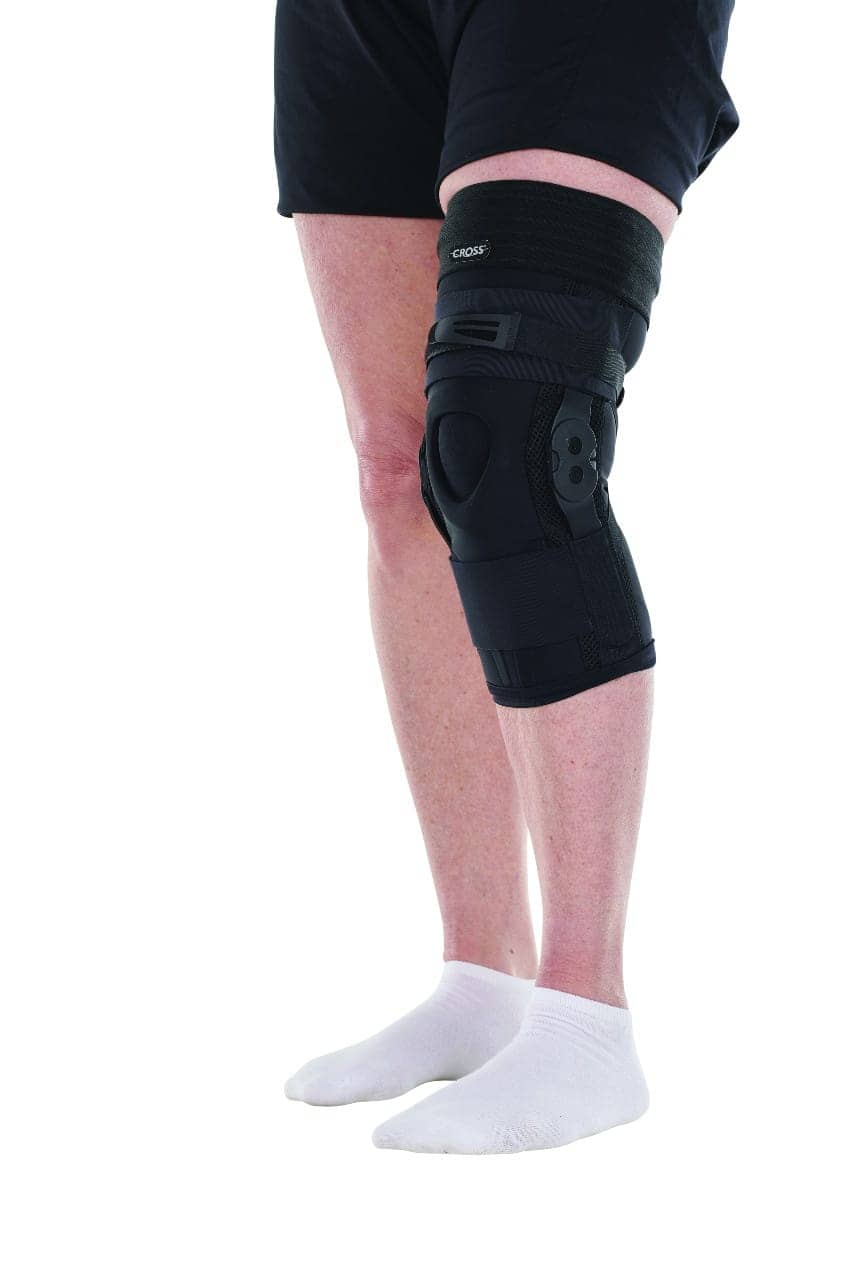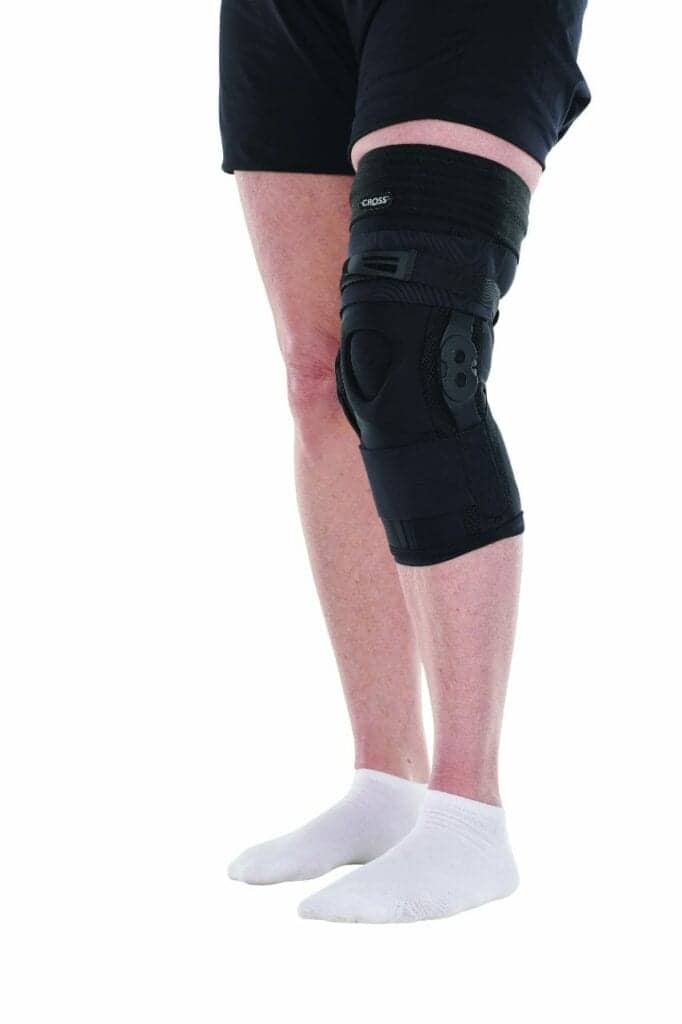 Knee Orthosis
Allard USA Inc, Rockaway, NJ, offers the CROSS Knee Hyperextension orthosis, which is intended for mild to moderate knee hyperextension due to neuromuscular diseases or other injuries. The orthosis can be used alone or together with any Allard AFO when knee hyperextension is present with foot drop. The CROSS Knee Orthosis has a pre-flexed anatomical shape to fit leg contours and can be comfortably worn with any Allard AFO. Hyperextension resistance can be easily adjusted. An easy-to-grasp wide cuff for single-handed donning. A "Donning Aid" is included for users with limited hand dexterity. Sizes: S/M/L/XL.
For more information, contact Allard USA Inc, (888) 678-6548; www.allardusa.com or [email protected]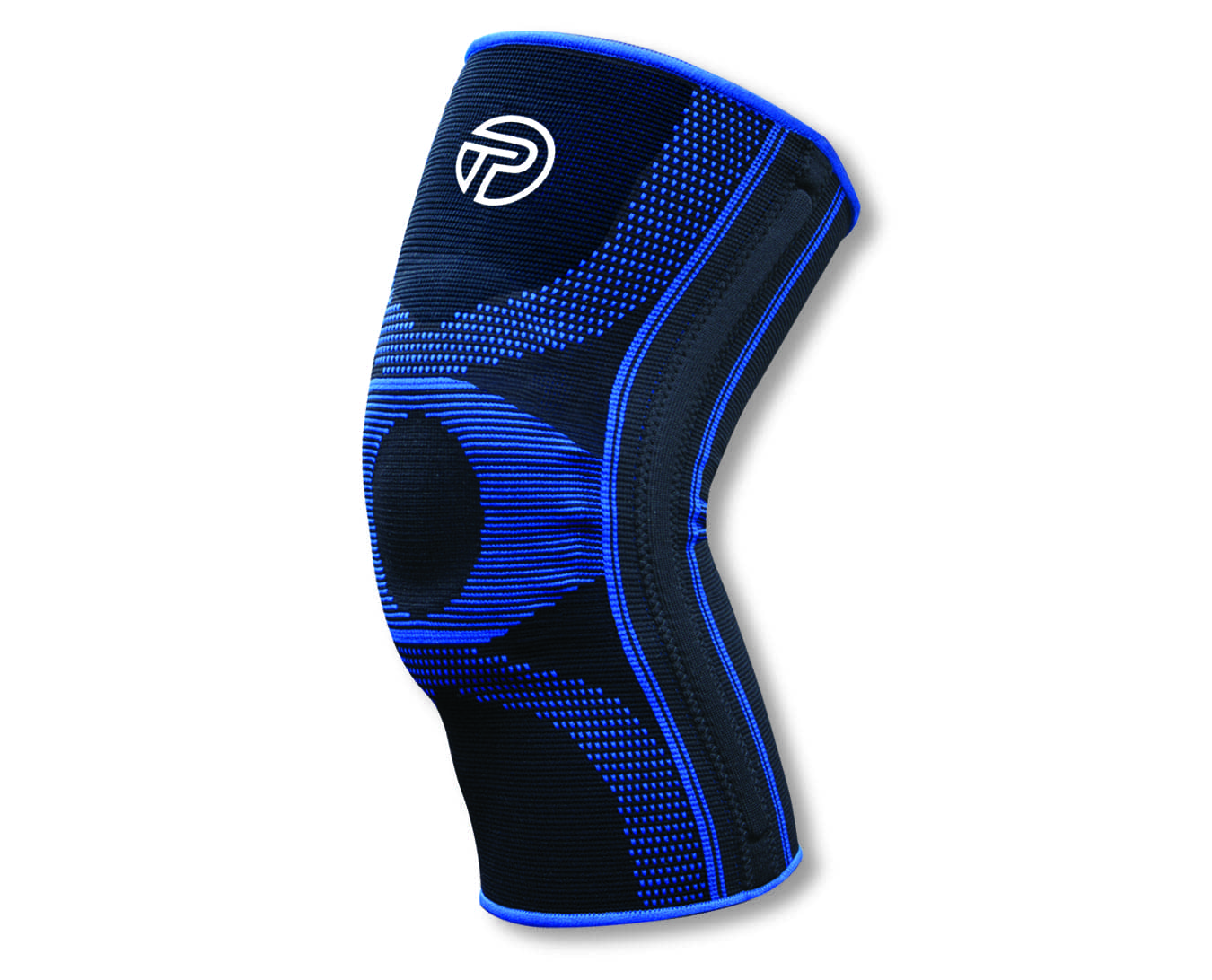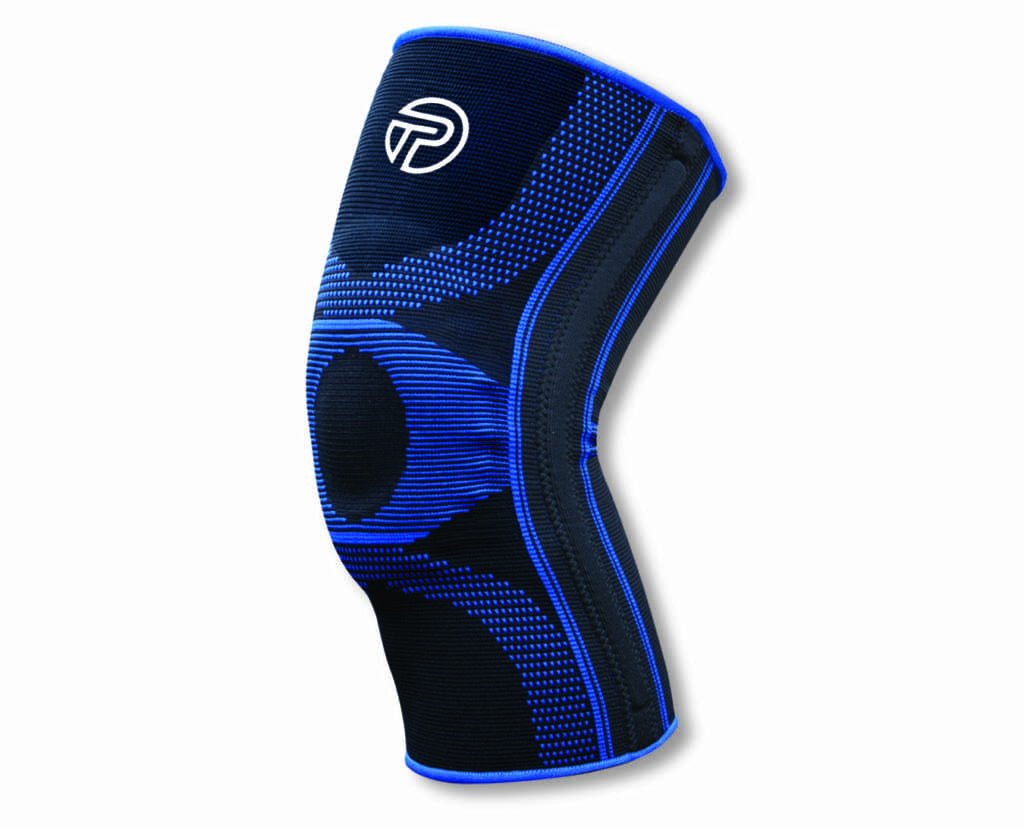 Braces, Supports, and More
Pro-Tec Athletics, Redmond, Wash, is a leading sports medicine company specializing in the field of orthopedic supports and braces, massage, and hot/cold therapy tools as well as fitness/cross training/rehab products. Unique and effective braces and supports are available for a wide range of soft tissue strains, sprains, and tears. The company's massage recovery items are all developed by an in-house design team and are produced using the highest quality materials. In hot/cold therapy, select items like the Ice UP ice massager, with patented functionality and/or designs that use a unique application to a proven method. The company's newest additions are in its fitness/cross training/rehab category, where each product is customized to ensure the highest performance level.
For more information, contact Pro-Tec Athletics, (800) 779-3372; www.pro-tecathletics.com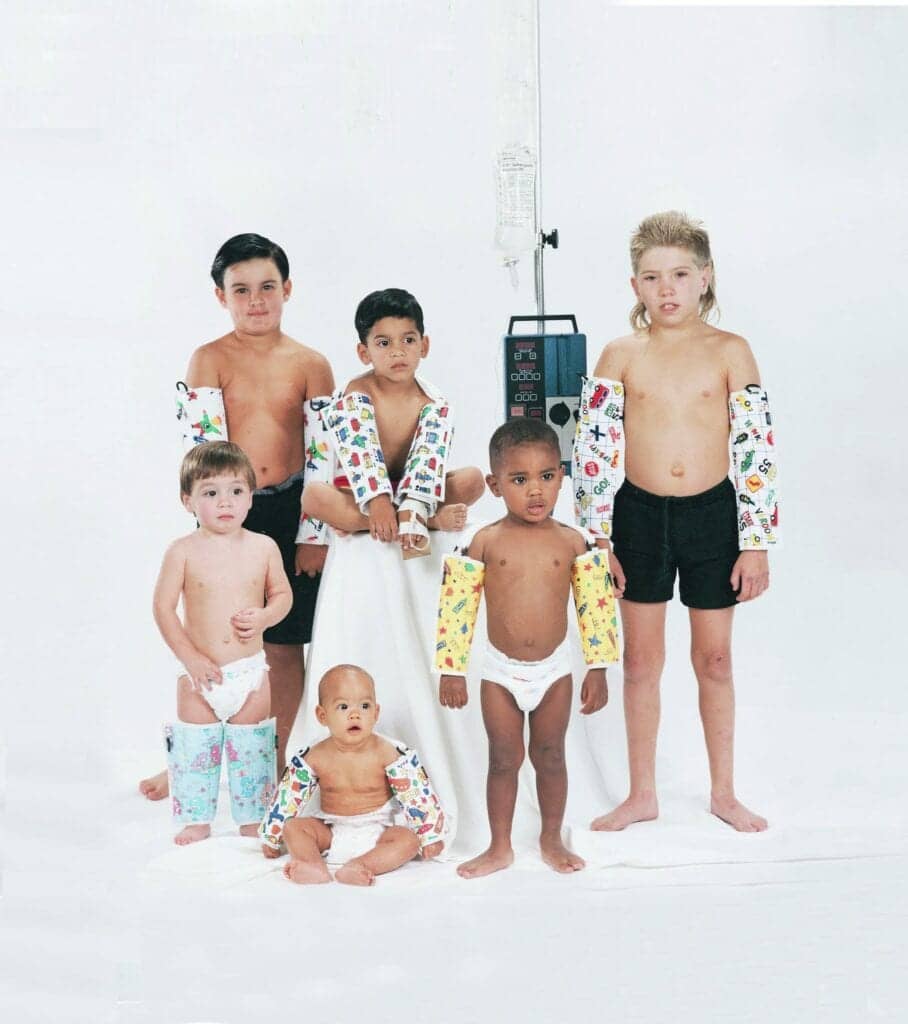 Arm and Leg Immobilizer
The Medi-Kid Co Inc, Hemet, Calif, manufactures and distributes Pedi-Wraps pediatric arm and leg immobilizers. Medi-Wraps are also available in adult sizes. The company's products are designed to be used following surgery; to cover and protect injuries, sutures, and bandages; during treatments; or to prevent many self-inflicted injuries. Fast and easy to use, they are made with soft cotton fabrics and feature kid-friendly prints and solid colors. In addition, they are machine washable and dryer safe.
For more information, contact The Medi-Kid Co Inc, (888) 463-3543; www.medi-kid.com
Related Content:
Product Guide 2021: Braces & Orthoses